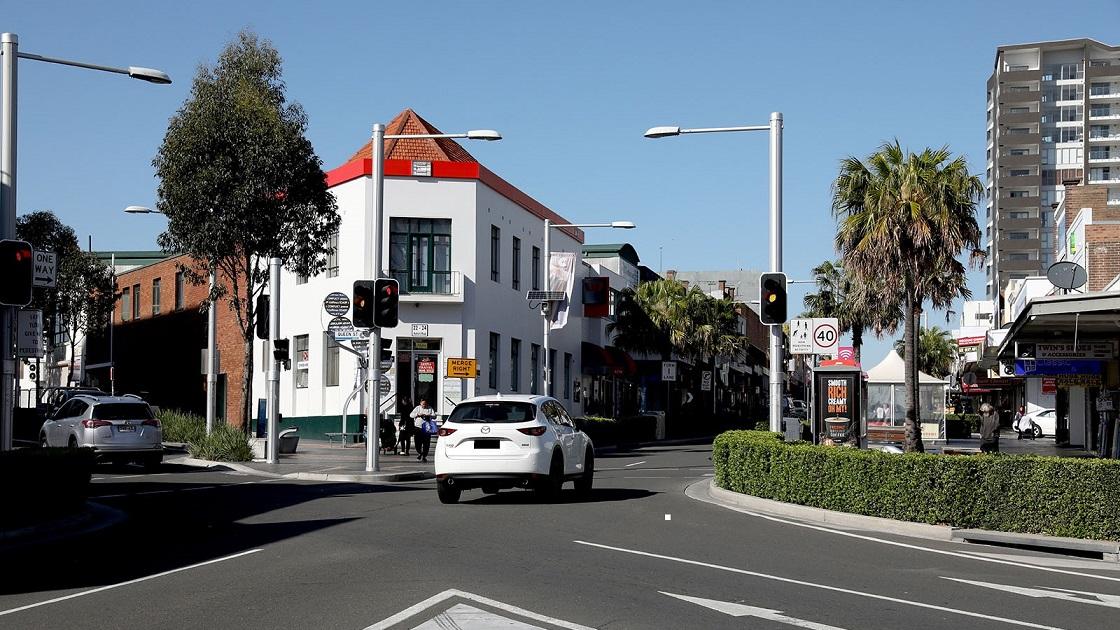 Committee objectives
The purpose of the Access and Safety Committee is to:
Assist Council to consult and respond to access and safety issues that impact on communities across the Cumberland Local Government Area.
Provide expert advice on Council community infrastructure projects.
Provide community representation, advice and input to Council on the implementation and evaluation of Council's Disability Inclusion Action Plan 2017-2021, including Council's policies, strategies, services, programs, community events and engagement practices.
Participate in community inclusion audits of Council services, facilities and events to identify and discuss potential solutions to address access issues and safety issues.
Councillor representation
Councillors on this Committee are:
Clr Steve Christou
Clr Tom Zreika
Terms of reference
View the Access and Safety Committee - Terms of Reference
More information
For more information about the Access and Safety Committee, contact Kylie Marsden, Council's Manager Seniors and Disability Services on (02) 8757 9000 or email council@cumberland.nsw.gov.au.