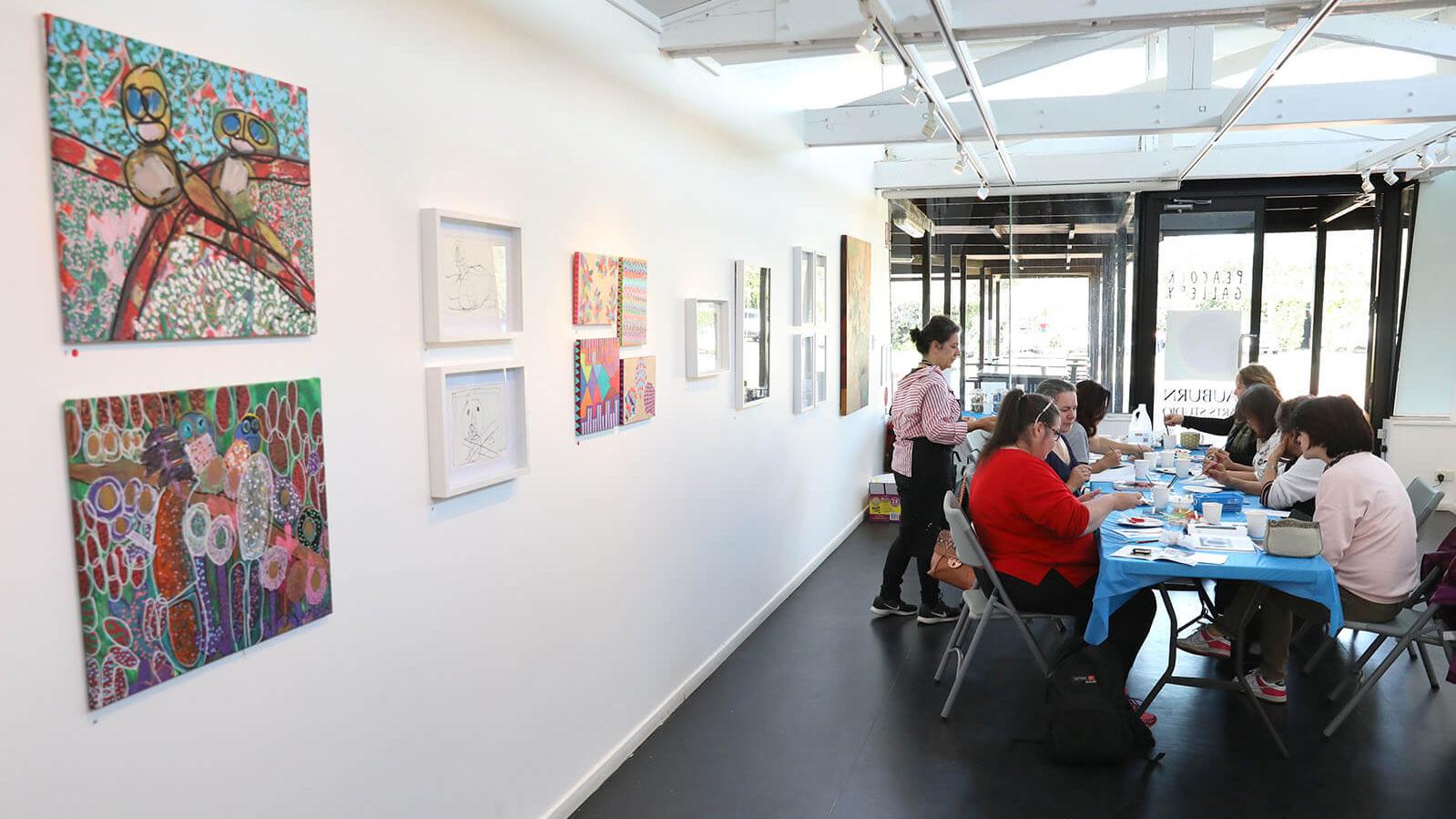 Committee objective
The purpose of the Arts Advisory Committee is to:
To support Council in facilitating engagement with Cumberland communities and the wider cultural sector.
To provide ongoing evaluation and review of the Cumberland Cultural Plan, ensuring cultural programs, projects and initiatives are reflective of emerging needs and opportunities.
Terms of reference
View the Arts Advisory Committee Terms of Reference (PDF, 80KB)
More information
For more information about this committee, contact our Arts Advisory Committee Officer by phone 02 8757 9780 or email council@cumberland.nsw.gov.au.