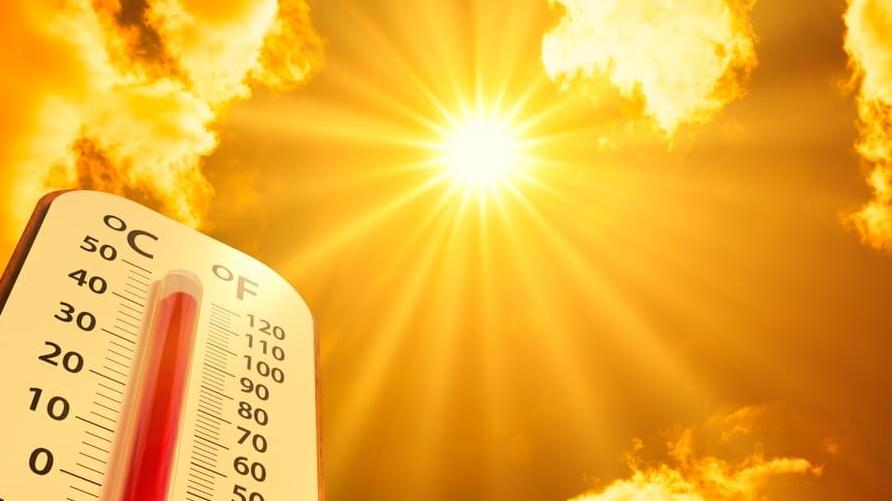 Beat the Heat this Summer
Council is providing several services to support the community during heatwaves. Information brochures with tips for coping with adverse weather will be distributed to libraries and community centres, and to seniors, people with disability and carers throughout Council's services and programs.
Libraries
Council has eight libraries which provide the community with a place of refuge during the heat.
View library locations and opening hours
Council Swim Centres
Council Swim Centres are open daily (except for Good Friday, Christmas Day and Boxing Day)
Granville Swim Centre
Guildford Swim Centre
Auburn Ruth Everuss Aquatic Centre
Merrylands Swim Centre
Wentworthville Memorial Swim Centre
For more details visit our Swim Centre page
Community Centres open 12 noon to 5pm
Council Community Centres will be opened to provide relief from the heat, the following centres will be opened one day each week
Monday - Toongabbie Main – 11 December – 29 January
Tuesday - Auburn C4C Main – 02 January – 30 January
Wednesday – Berala CC Main – 13 December – 31 January
Wednesday - Regents Park Main – 13 December – 31 January
Thursday - Wentworthville CC -Grevillea – 14 December – 25 January
Friday - Merrylands Oval Hall – 15 December – 2 February
Inflatable Water Slide Activations
Council has arranged free water slides for the community to cool down and enjoy every Saturday and Sunday throughout the month of January from 10am-4pm.
Lytton Street Park, Wentworthville
Wyatt Park, 49 Church St, Lidcombe
Guildford West Sportsground, Foray St, Guildford West
Campbell Hill Pioneer Reserve, 67 Campbell Hill Road
Granville Park, 2 Montrose Avenue
Water Refill Stations
Cumberland Council has partnered with Sydney Water to install eight water refill stations across the LGA, helping residents stay hydrated, cool and reduce environmentally unfriendly plastic drinking bottles. The water refill stations can be found at outdoor venues across Cumberland and are signposted in community languages, including Arabic, Chinese, Filipino Hindi, Nepali, Persian and Turkish.
The water refill stations are located at:
Central Gardens, Merrylands
Granville Park, Merrylands
Pemulwuy Playground
Campbell Hill Pioneer Reserve, Guildford
Auburn Botanical Gardens
Merrylands Park
Wyatt Park, Auburn
Guildford Park
Seniors and Disability Services
Council's Seniors and Disability Services will be tailoring their services and programs to assist seniors and people with disability and carers during the heatwave. As part of Council's seniors program, staff will be providing welfare checks.
To sign up to the program or to find out more information visit our Seniors Support page