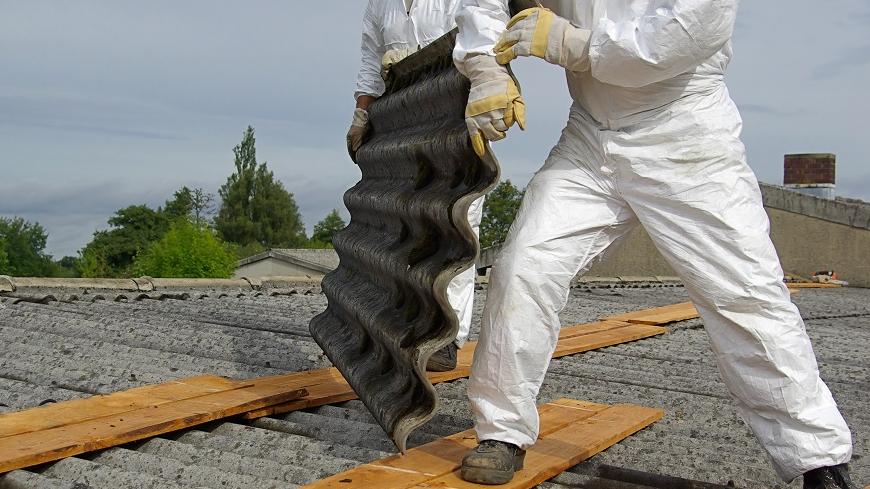 November is Asbestos Awareness Month and we are providing free services to increase awareness of the dangers of asbestos among homeowners and renovators.
Free Online Asbestos Information Session
Find out how to safely identify, remove and dispose of asbestos in your own home at this free information session. Receive all the information you need to carefully remove asbestos sheets under the size of 10 sqm.
When: 11am to 1pm, Saturday 27 November 2021
Where: Online workshop
Cost: Free
Who: For residents of Cumberland City Council
Make a booking: Registrations are essential as spaces are limited.
Free Household Asbestos Collection
Book a collection to dispose of small quantities of loose, non-friable asbestos from residential properties. This asbestos must be already separated from buildings, and not associated with any recent renovation or repairs.
Please remember that Council will not collect asbestos if:
It is more than 10 square meters in quantity.
It was recently removed from a structure as part of a renovation.
To book a collection phone us on on 02 8757 9000.
Asbestos Awareness
Many homes in the Cumberland Council area built before 1990 will contain asbestos. This is a dangerous mineral that was added to many building materials because it helped to strengthen them, as well as provide other benefits including improved insulation and heat-resistance.
Asbestos poses a risk to your health if the tiny fibres are inhaled so keep your home well maintained and managing risk during home renovations is essential.
For more information visit Asbestos Answers
Further information
For more information on Asbestos Awareness month or to make a booking phone 02 8757 9000.