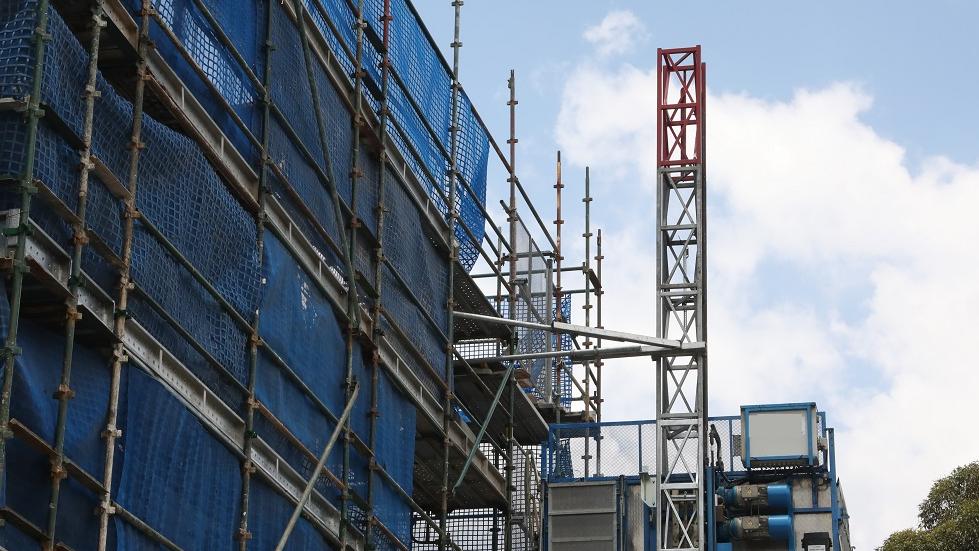 Development Contributions Under Section 7.11 (formerly Section 94)
The funding of local infrastructure is assisted in part by developer contributions known as Section 7.11 (formerly Section 94) or Section 7.12 (formerly Section 94A) contributions.
Councils in NSW have the ability to levy developers for contributions towards local infrastructure under the Environmental and Planning Assessment Act (EP&A). The Contributions Plans addresses how Council will assess, collect, spend and administer the developer contributions.
Some developments may require a financial contribution towards the cost of new and upgraded amenities such as sports fields and childcare centres needed by the people who will live and work in the development.
Council's development contributions plans describe anticipated development, the infrastructure needed by the development and the contribution to be paid by a development towards the infrastructure costs.
The Contributions Plans apply to a development approved after that date where Council is the consent authority in the area covered by that plan.
The Section 7.11 (formerly Section 94) conditions imposed must be consistent with Council's standard consent conditions and be strictly in accordance with these Plans.
In the case of Development Applications, contributions must be paid at the time stated in the consent conditions, generally before a Construction Certificate.
In the case of a Complying Development, the levy must be paid before the construction commences, or if preferred prior to the issue of the Complying Development Certificate.
Development Contribution rates will be adjusted by the Consumer Price Index when payment is due in accordance with the relevant Contributions Plan.
Until such time a combined Contributions Plan is announced for the Cumberland Local Government Area, the Contributions Plans that apply to Cumberland Local Government Area are:
Former Auburn LGA
Former Holroyd LGA
Bank Guarantees – interest charges
The Holroyd Section 94 Contributions Plan 2013 has provision for the deferral of contributions payments in 'business zones' that may be considered by Council on a discretionary basis. Security for the contributions will be required in the form of a bank guarantee with interest. The interest rate applicable is 4.7% per annum. This rate will be reviewed and updated as required.
Former Parramatta Woodville ward
Cumberland S94 Contribution Rates
View the current indexed Cumberland S94 Contribution Rates
Planning Agreements
Planning agreements (also commonly referred to as voluntary planning agreements or VPAs) also form part of Council's development contribution system.
Further information
Should you have any questions regarding Development Contributions and Planning Agreements, please contact Council on (02) 8757 9000.