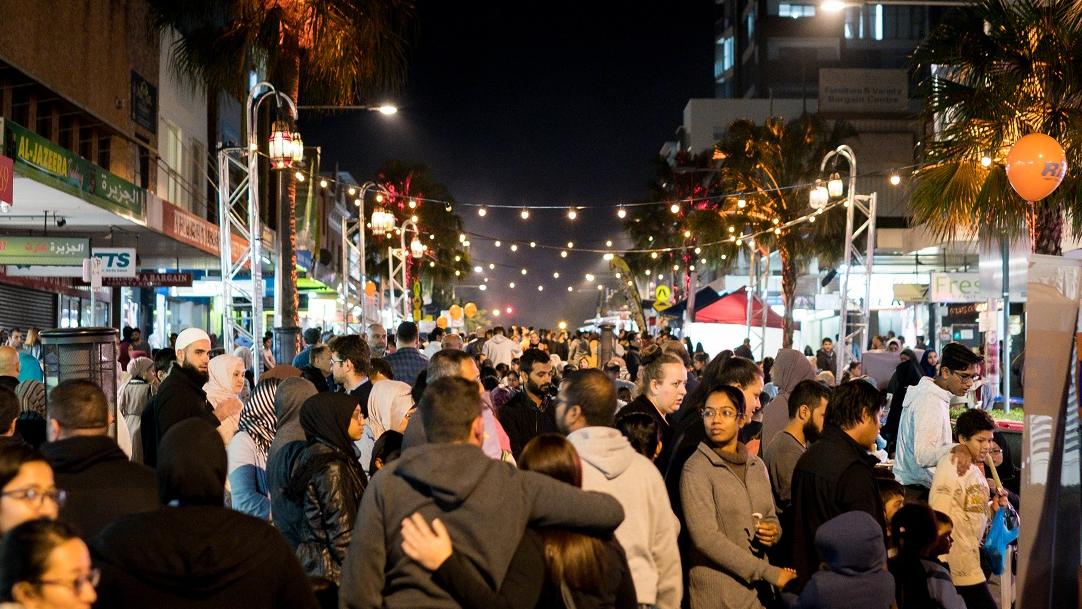 Want to take part in an event? We'd love to hear from you.
If you run a local business or organisation within the Cumberland area and you believe your services/products would compliment a specific Council event, please feel free to send us an expression of interest.
Upcoming events
No current stallholder opportunities available.