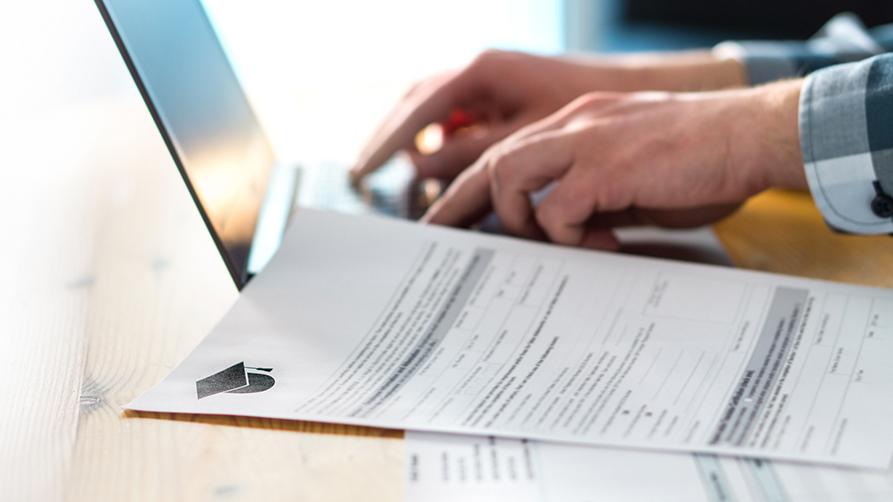 If you are wishing to apply for a grant, we highly recommend the following range of resources, training and support available, to assist you with your grant application.
Resources
Project planning tools
A project work plan is a great way for you to develop a project idea and assists us with the assessment of your funding application.
A project plan allows you to list all the tasks and activities you will need to do in order to deliver your project and demonstrates to assessors the level of planning you have undertaken. You can create your own project plan or use the below tools:
Training
Our workshops
We conduct regular training, including Community Grants Information Sessions and Grant Writing Workshops, to support applicants to better understand the grants program, as well as to develop grant writing and project planning skills.
To book into one our next available grants information or advisory desk sessions please contact the team by email communitygrants@cumberland.nsw.gov.au or phone 02 8757 9000.
Other training
You can find other community training opportunities at:
Support
Advisory desk Sessions
If you have an idea for a project that you think might be eligible for funding, have already read the guidelines and need support, we're here to help. We have a broad range of knowledge and experience that can support you to develop your project idea, and we can provide guidance with your funding application. We can also connect you with other Council Officers with expertise in your project field.
Support you can receive:
Brainstorming your ideas
Application budget advice (including co-contribution requirements)
Clarification on application questions
Identifying risks within your project
Connecting you to areas of Council that relate to your projects
Face to Face Advisory Desk Sessions
There will be a number of Advisory Desk sessions for round 3 held at our local library branches.
Online Advisory Desk Sessions
You can also book an online session.
---
We also offer short presentations to community groups and not-for-profit organisation leaders seeking to apply for our funding.
Inviting a Councillor to your event
If you have received funding from the Cumberland Community Grants Program you can invite the Mayor and Councillors to your project event or activity. 
Simply complete the fillable Inviting a Council Official form and email it to grants@cumberland.nsw.gov.au.
Be sure to specify:
the name of the project that you received funding for, to which the event or activity relates to
if you wish a Councillor to speak at your event or activity.
Due to very full schedules there is no guarantee that Councillors will be available to attend your event, however, we will notify you by your RSVP date which Councillors are available to attend.
How to Become an Incorporated Group
Do you and your fellow community members have a desire to formalise as a group so that you can apply for Community Grants above $500? Maybe you need to consider becoming an Incorporated group.
Being Incorporated allows community groups or associations to receive recognition as a legal entity separate from its members and offers some protection from any debts or liabilities incurred by the group. An Incorporated group or association cannot make a profit and needs to abide by relevant legislations.
To find out more about becoming an Incorporated entity visit Fair Trading NSW.