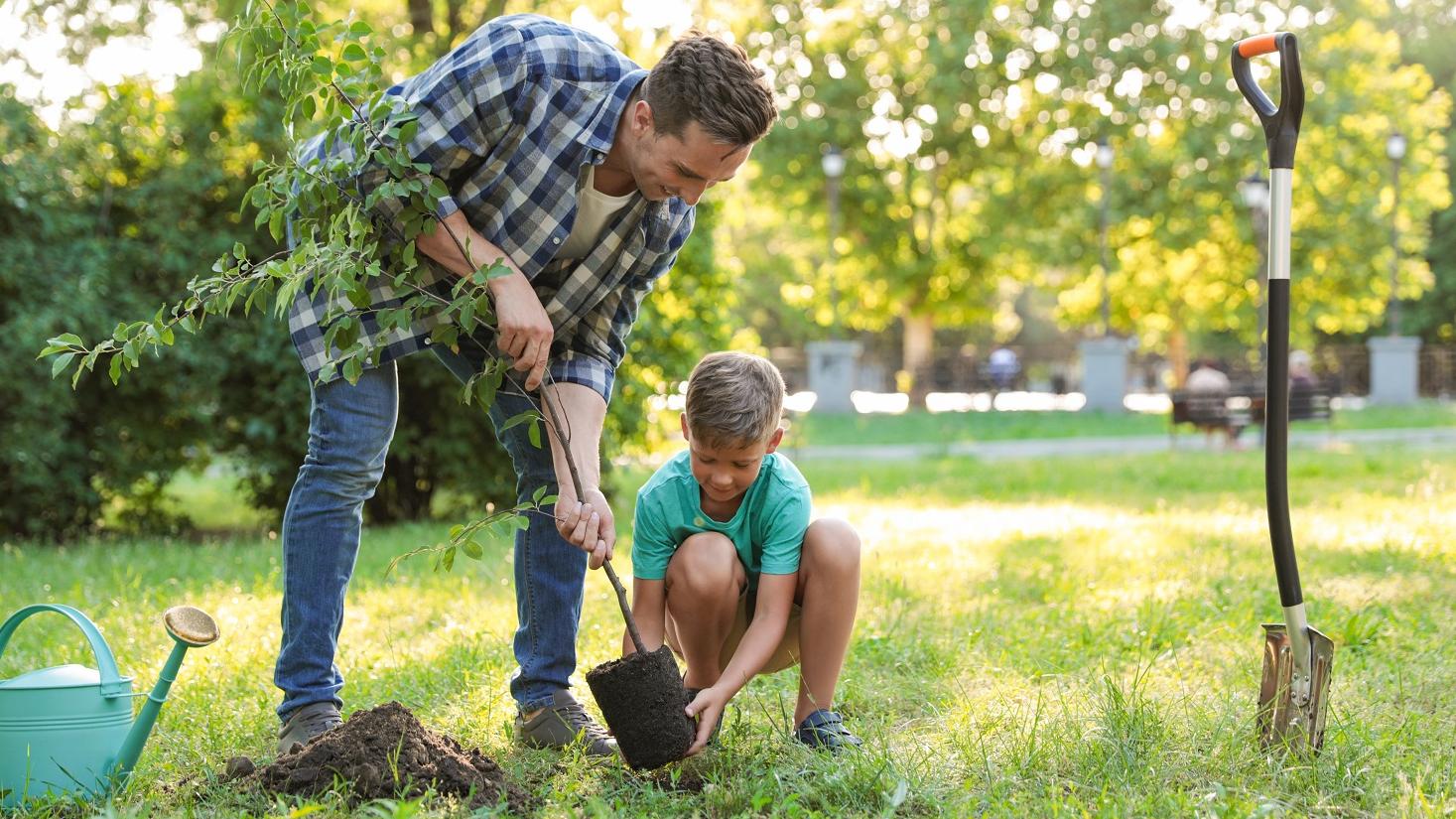 This year, we're giving away up to 2,200 native trees and shrubs to residents of Cumberland City.
Trees make a huge difference to our lives - they improve air quality, create habitats for our wildlife and are the best way to manage the urban heat island effect which we know is a growing concern in western Sydney.
Our selection of plants includes various species of grevilleas, acacias, banksia and bottlebrush.
How to collect your free plants
You can register and collect your plants in 3 easy steps.
Register your details on our eventbrite page.
Collect your plants on Saturday 25 February 2023 from 9am to 3pm at Auburn Botanic Gardens, 98 Chiswick Road, Auburn.
Show proof of address upon collecting your plants.
Please note
This giveaway is for Cumberland City residents only.
Residents may select up to two plants per household..
Plants cannot be preselected and stock may vary.
Further information and assistance
For details and enquires phone us on 02 8757 9000.