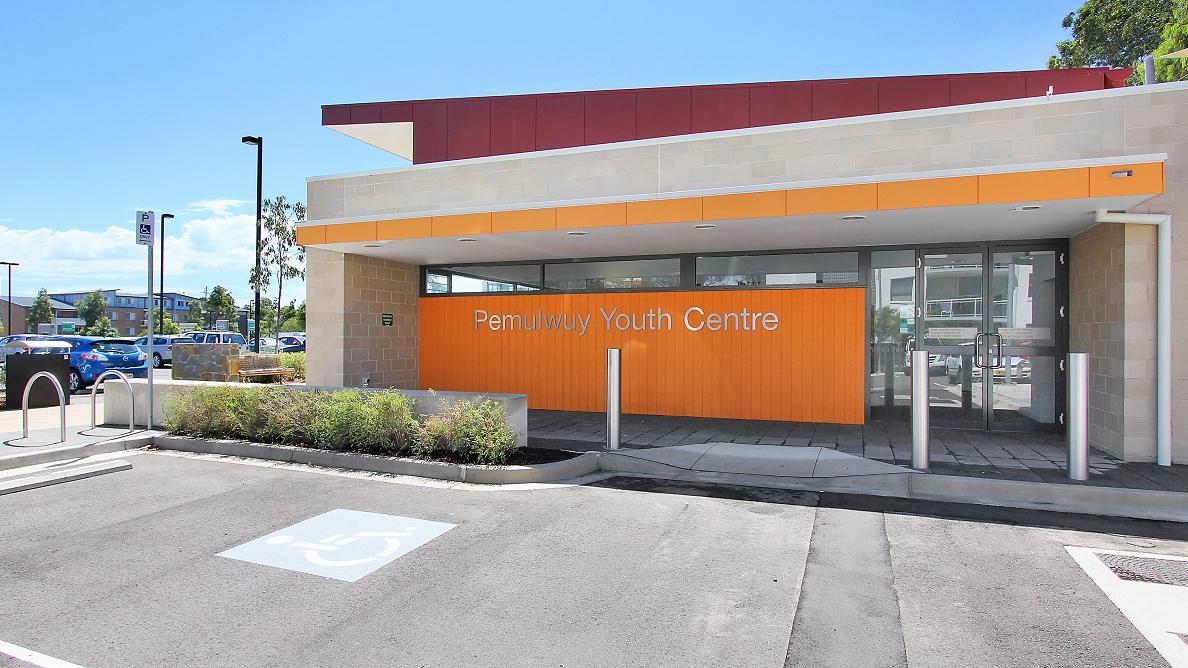 New bookings system for early 2021
'Bookable', an online system that allows members of the public to book parks, sporting fields, public halls and community centres, will be introduced in early 2021.
This new system will improve our bookings experience, by allowing a more accessible, easier to use system which will enable our hirers to book, manage and pay for their bookings all in one space. All current bookings will not be affected, and we will be staying in touch to let you know when and what changes will be occurring.
In the meantime if you have any questions, please contact our Bookings Team on 02 8757 9000.
---