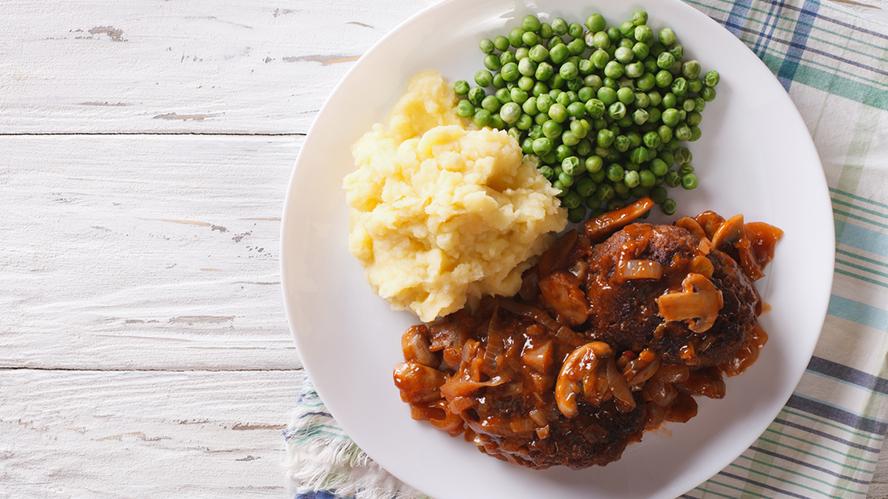 Eat well
We deliver high quality, nutritious, well priced meals for seniors and people with disability living in Cumberland and some surrounding areas.
We have a varied seasonal menu of main meals ready for you to heat in your oven or microwave at your convenience. You can choose as few or as many meals as you like, hot or cold.
Hot meals are delivered daily Monday to Friday, frozen meals are a great option to cover you during the weekend. We also offer freshly made sandwiches. Some of our customers prefer a hot lunch and then a sandwich for supper or vice versa.
No contracts, no minimum orders. We're all about what works best for you. We are very flexible, so you receive meals short term, cancel and resume as needed.
Not only does our service assist with your required daily nutritional needs but we also ensure our service provides a daily point of contact for our customers to decrease social isolation and assist in monitoring health and wellbeing.
Taste, visual appeal, cultural as well as dietary needs are catered for and considered at intake.
Benefits include:
Meals can be home delivered – reducing isolation and improving social interaction
Meals can also be served at convenient venues if dining with friends
Food is freshly cooked or frozen on request
Lunches, dinners and desserts can cater for various tastes and meet cultural / dietary requirements
Menu changes throughout year for variety
Group meals to cater for Maltese, Spanish, Filipino, Arabic, Greek and Tamil cultures.
Main meal price list
Package 1: $9.30
Main meal (hot or frozen)
Desert or yoghurt
Juice
Package 2: $13.80
Main meal (hot or frozen)
Sandwich
Desert or yoghurt
Juice
Package 3: $11.60
Main meal (hot or frozen)
Fruit cup
Desert or yoghurt
Juice
Package 5: $16
Main meal (hot or frozen)
Sandwich
Fruit cup
Desert or yoghurt
Juice