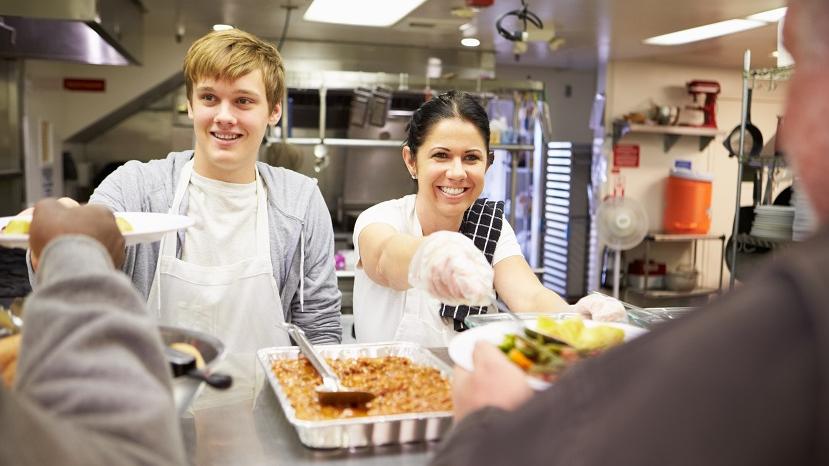 What is ClubGRANTS?
ClubGRANTS is a community grants program funded by local clubs and administered by Cumberland Council. The scheme enables registered clubs with gaming machine profits over $1 million to apply for a tax rebate (of 1.85%). The tax rebate is used to provide grants to not-for-profit community organisations for community projects. The Scheme is guided by the Gaming Machine Tax Act 2001.
2020 Applications closed on 5 May 2020.
The next round will be open in early 2021.
What can I apply for?
The Clubs for Cumberland Scheme aims to support local projects and services that assist people within the Cumberland Local Government Area (LGA). Funded projects must be in the areas of Community Welfare and Social Services, Community Development, Community Health Services and Employment Assistance Activities.
Who can apply?
Schools, local Government and non-profit community based, incorporated organisations with an Australian Business Number (ABN) can apply. Organisations without an ABN must be sponsored by an incorporated organisation.
Resources to assist with writing a Grant Application
If you are planning to apply for a grant, we highly recommend you review the following resources.