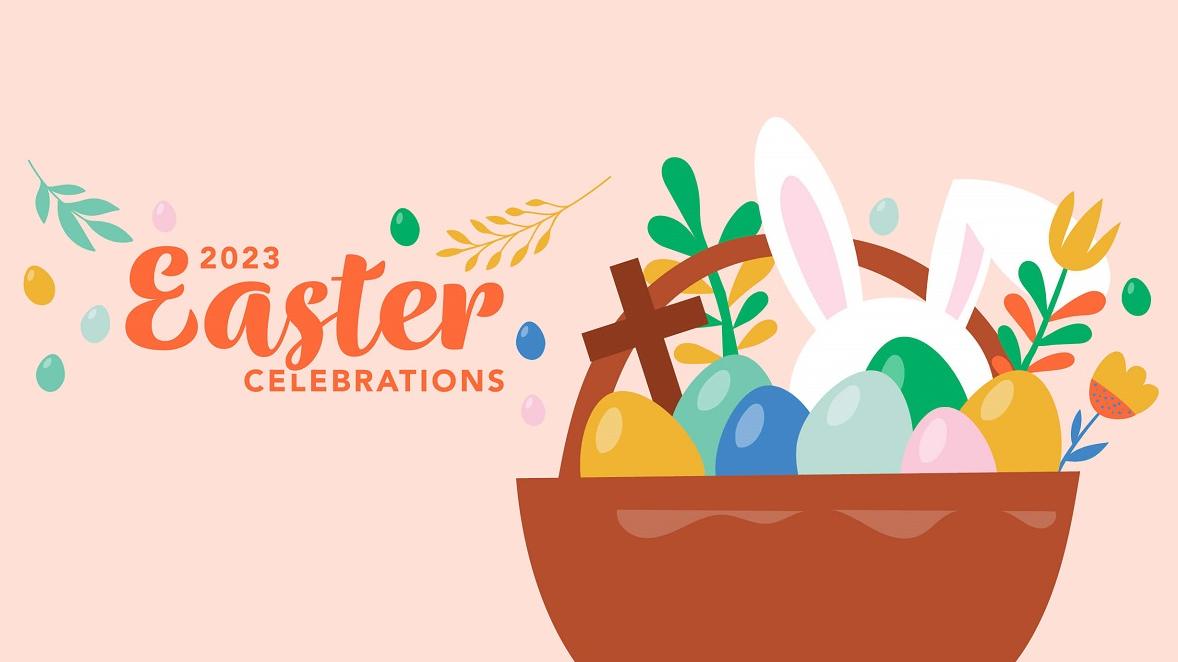 Event details
Where: Central Gardens Nature Reserve, Merrylands
When: Saturday 1 April 2023, from 10am to 3pm
---
Event activities
10am to 2pm
Easter Bunny
Meet the Easter Bunny between 10am and 2pm. Please note the bunny has staggered times throughout the day.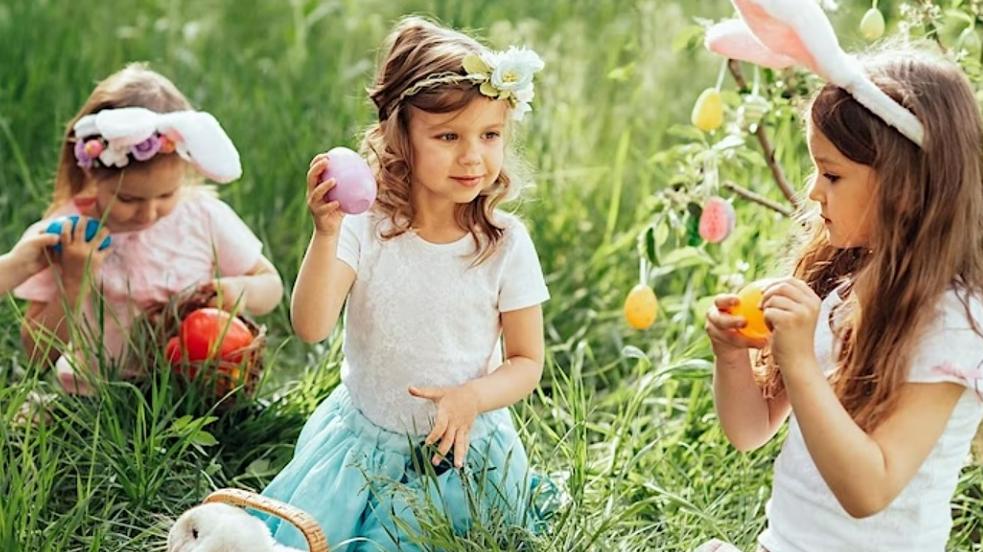 10:30am | 12:30pm | 1:30pm
Easter Egg Hunt
Council is egg-cited to hold 3 FREE Easter Egg Hunts for children 12 years and younger.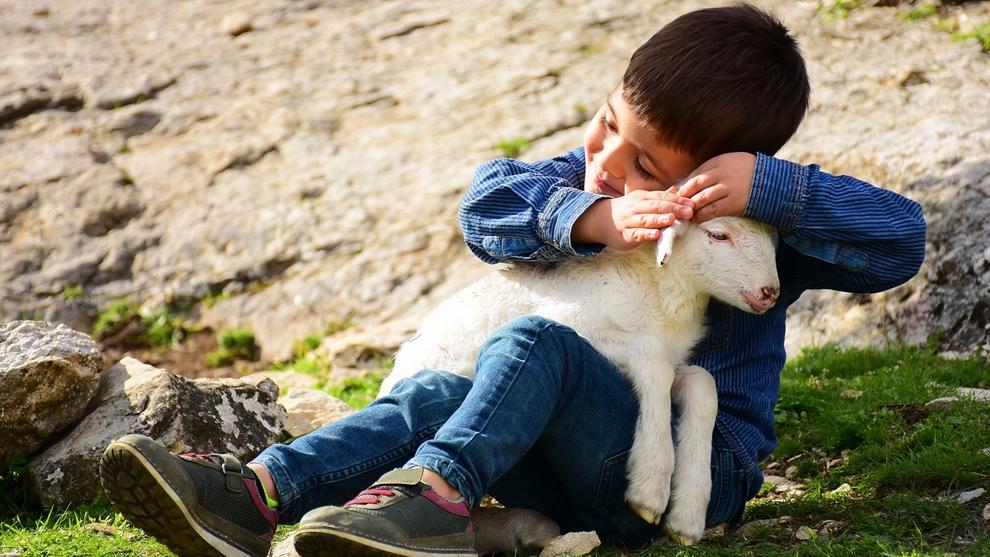 10am to 3pm
Petting Zoo
Animals include baby lambs, baby kid goats, ducklings, rabbits, chicks, hens and roosters.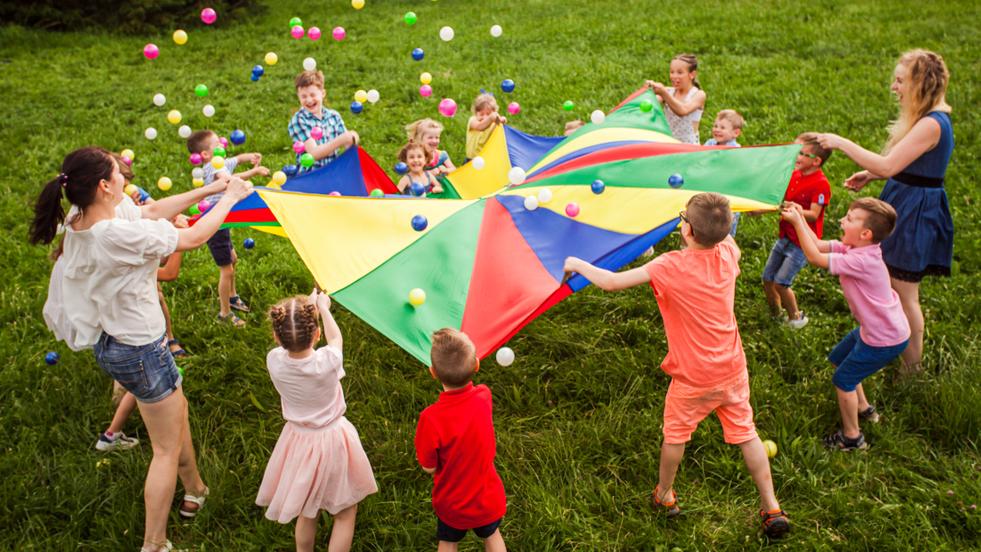 10:30am to 2:30pm
Easter Carnival of Games
Join Nick Fury from fun factor between 10:30am to 2.30pm for a variety of games including parachute, balls, ropes, hula hoops and tug of war. The carnival of games is about everyone joining in, having fun!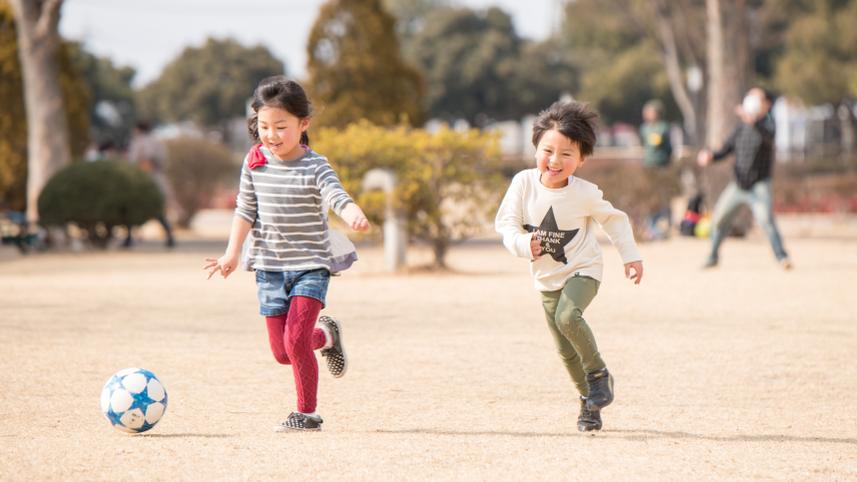 10am to 3pm
Futsul Fun
Join futsal games and activities between 10am and 3pm.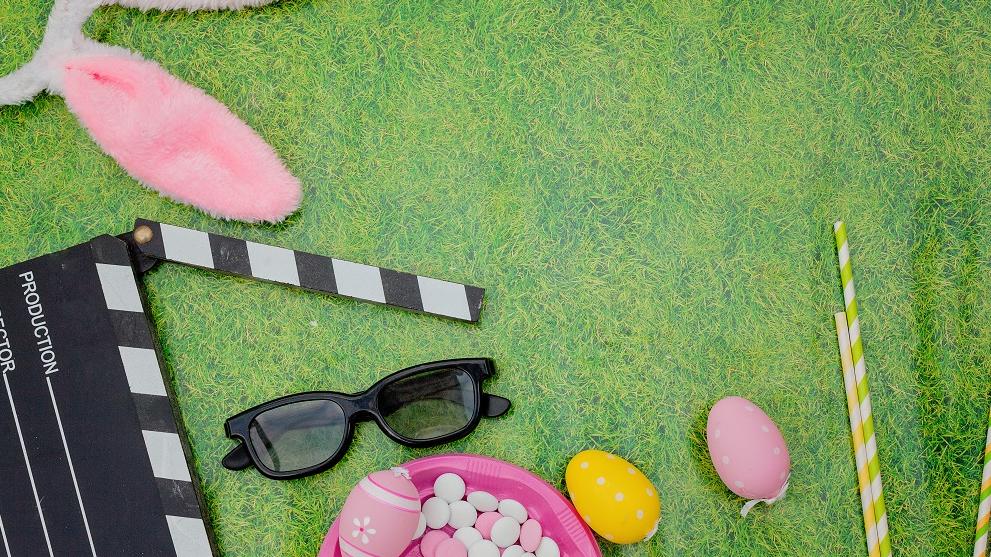 10:30am | 1pm
Outdoor Cinema
Join us for a free movie screening of Peter Rabbit. Peter Rabbit 1 is showing at 10:30am or watch Peter Rabbit 2 at 1pm.
10am to 3pm - while stocks last
Easter Craft Activties
Join us for some fun Easter-themed craft activities.
Frequently Asked Questions
Getting there
We encourage patrons attending to catch public transport. To plan your trip by public transport visit https://transportnsw.info/#/.
Riding your bicycle? There are bicycle racks at the event for you to chain your bicycle to.
Travelling by car? Street parking is available in surrounding streets around Central Gardens, Merrylands. Please observe parking signs.
Conditions of entry
Persons are prohibited from entering with the following items:
Air horn
Animals (except for authorised guide dogs/companion dogs)
Alcohol
Clothing which is Suburb or Gang related
Glass
Fireworks, flares or explosives
Illegal substances
Poles, sticks and banners/flags
Weapons or knives.
Persons may be refused entry for the following:
Any person deemed to be intoxicated and/or disorderly
Any person who does not comply with a request from the organiser, security or regulatory bodies.
Any person who does not comply with bag checks
The possession of illegal items/ substances are a criminal offence and will be dealt with accordingly. Any prohibited items found will be confiscated by Security upon entry.
Inclement weather
In the case of heavy rain the event may be cancelled. If you wish to confirm if the event will proceed in this case, please phone 8757 9000.
Wet weather information will also be available on Council's Facebook page.
Accessibility
This event is accessibly friendly with wheelchair access, accessible bathrooms and accessible parking.
Local residents
We wish to advise residents surrounding Central Gardens of the potential increase in traffic, pedestrians and noise. If you have any concerns or would like further information please contact Council's Events Coordinator on 8757 9000.
Pets
Unfortunately, pets are not allowed inside Central Gardens, Merrylands.
Further information
For further information, contact Council's Coordinator Events on 8757 9000.