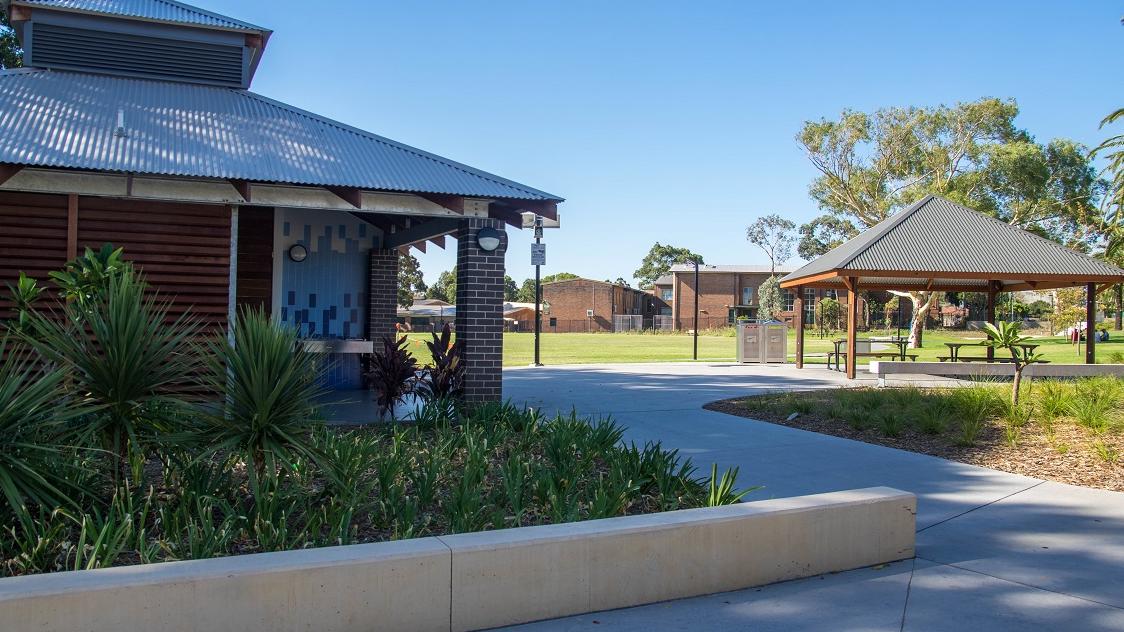 Interim Operational Plan 2021-2022 
Welcome to the Cumberland City Council Interim Operational Plan 2021-2022 which is in addition to the four-year Delivery Program 2017-2021. The Interim Operational Plan is our response to the community's priorities as identified in the Cumberland Community Strategic Plan 2017-2027 (CSP), developed through extensive community engagement. This one-year Operational Plan details how we plan to deliver the Community's vision for the 2021-2022 financial year.
Specifically, the Interim Operational Plan 2021-2022 sets out how we plan to deliver services, programs, and projects to help move the community towards their vision for the future.
This Plan will be delivered through 44 frontline and internal services. Detailed service plans include:
A service description profile explaining what the service does
Service standards detailing the expected level of service
Programs and projects
Service performance indicators to measure how well or otherwise the service area is working towards the community priorities
Financial data.
Due to the COVID-19 pandemic the NSW Office of Local Government extended Councillors elected term by an additional 12 months to September 2021. As a result, it delayed the development of our next four-year Delivery Program. The development of our next suite of Integrated Planning and Reporting documents will now occur through the 2021-2022 year, ready to be in place for the 2022-2023 year and beyond.
The Interim Operational Plan 2021-2022 was adopted by Council on 16 June 2021 after public exhibition and valuable input from the Cumberland community. The Interim Operational Plan 2021-2022 will be in place from 1 July 2021 to 30 June 2022.
Follow the link to download a copy of our Interim Operational Plan:
Our schedule of Fees and Charges 2021-2022 is an element of the Interim Operational Plan 2021-2022 and is presented as a separate document. Fees and Charges are determined by Council each year and contribute towards providing services and facilities for the Cumberland Local Government Area (LGA).
Follow the link to download a copy of Council's Fees and Charges: