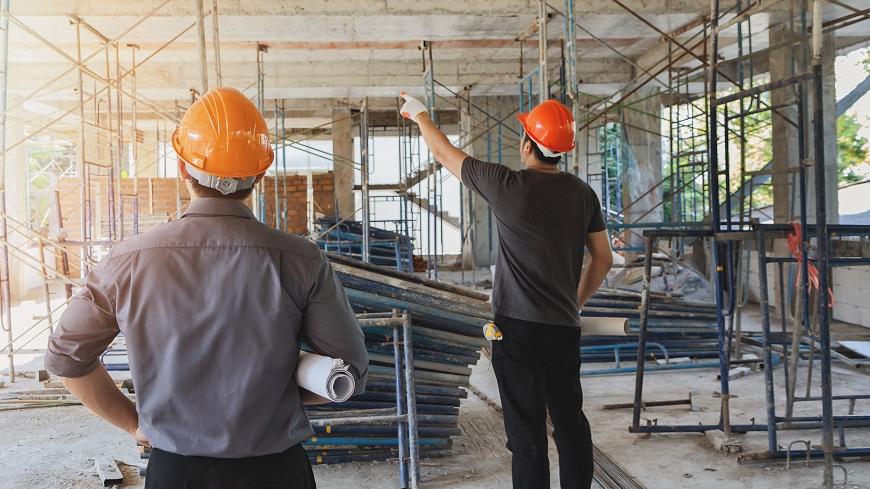 Council's Development Control Plans include notification provisions of placing of advertisements in local newspapers for certain developments. Due to the ongoing COVID-19 pandemic, the Auburn Review temporarily ceased printing newspapers and the Parramatta Advertiser permanently ceased printing newspapers.
As a result of this, Council discontinued including planning items in print newspaper advertisements and commenced notifying applications on Council's website on 1 May 2020. This approach aimed to advertise assessment of development applications in a consistent manner. Council has also continued to send out letters of the proposed developments to affected property owners and residents.
Council remains committed to ensuring that public participation is maintained in the development assessment process during the pandemic and values any submissions that are made from the public regarding development matters.
---
Currently Advertised
Translations
English For translation of this page, click on the language button on the top right hand corner of this page.
لالطالع على ترجمة لهذه الصفحة، انقر على زر اللغة في الركن األيمن العلوي من هذه الصفحة. Arabic
Chinese Simplified 如需翻译本页内容,请点击页面右上角的语言按钮。
Korean 이 페이지를 번역하려면, 페이지 오른쪽 상단 모서리에 있는 언어 버튼을 클릭하십시오.
Nepali यस पृष्ठको अनुवादको लागि यस पृष्ठको शीर्षको दायााँ कु नामा रहेको भार्ा (language) बटनमा गिच्नुहोस्।
Tamil இந்தப் பக்கத்தின் ம ொழிமபயர்ப்புக்கு, இந்தப் பக்கத்தின் ம ல் வலது மூலலயில் உள்ள ம ொழிப் மபொத்தொலைச் ம ொடுக்கவும்.
Turkish Bu sayfanın çevirisi için sayfanın sağ üst köşesinde bulunan dil düğmesine tıklayın.
---
Development application tracking
Use the Development Application Tracking Tool to follow the progress of a Development Application from lodgement to determination.
---
Further information
For more information phone the Cumberland City Council Planning Team on 02 8757 9000.