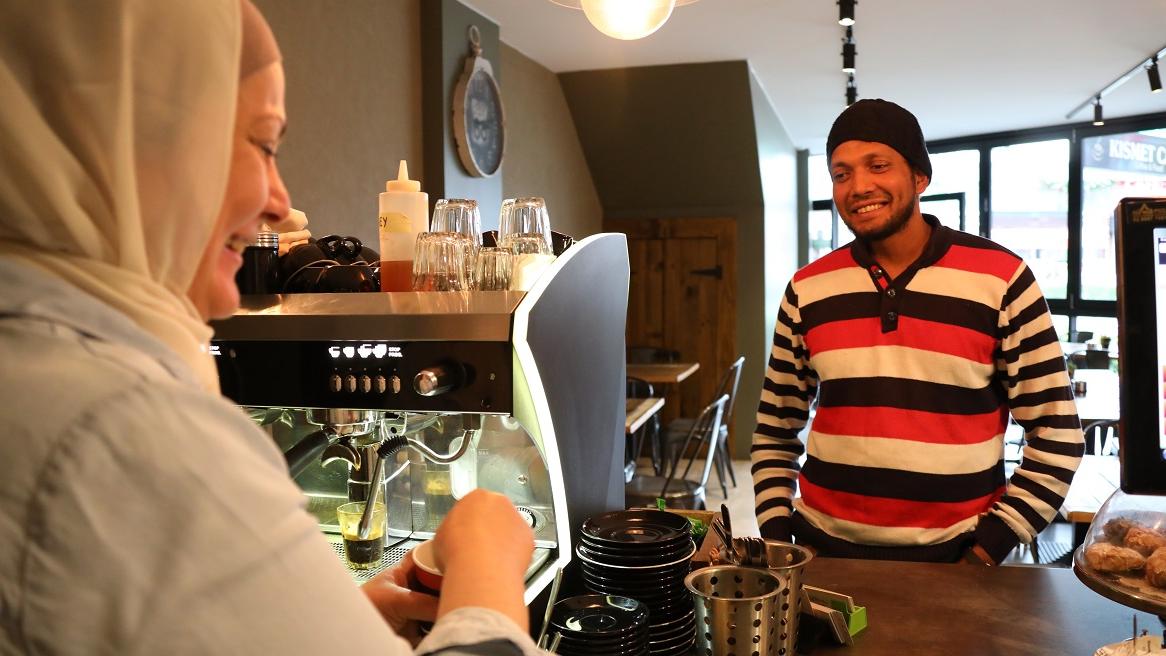 Welcome to the first Community Strategic Plan for Cumberland
Establishing a central vision for Cumberland and a series of supporting long-term Strategic Goals, Outcomes, Activities and Measures, the Community Strategic Plan balances a commitment to social and cultural cohesion, the local economy, our natural and built environments and all members of the Cumberland community. This 10-year strategic document will guide Council's endeavours to build a better Cumberland in partnership with its community.
The vision created by this Plan flows down throughout Council's operations to drive progressive outcomes, high performing services and positive initiatives. The Community Strategic Plan is a long-term document, laying the foundation for Council's service delivery, major projects and overall focus over the next 10-year period.
To identify these issues and write the plan on behalf of the community, Council undertook a comprehensive engagement program to identify the priorities, challenges and vision that the people of Cumberland had for their city over the next 10 years. Overall, Council gathered the views of around 2,500 local residents, visitors, businesses and other stakeholders.