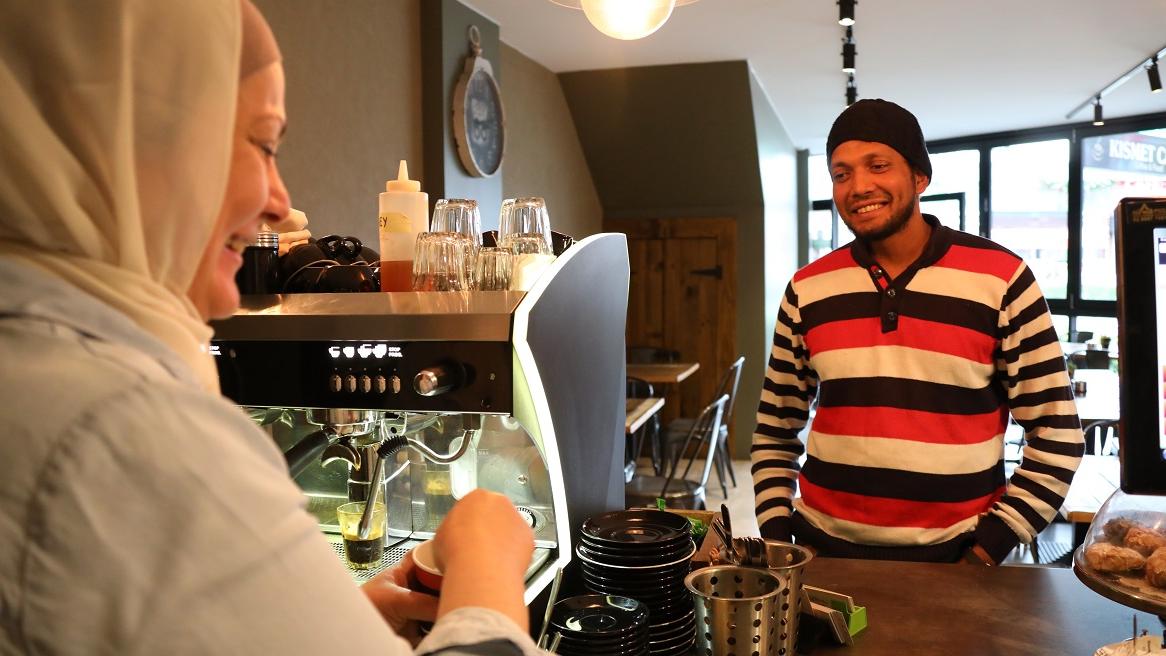 The Community Strategic Plan summarises the long term hopes and aspirations of the community, explored during community engagement.
The Community Strategic Plan 2017-2027 consists of:
A high-level community vision for the future
Strategic Goals to guide progress towards the vision
Objectives to align to the Strategic Goals
Strategies for achieving the objectives
Partners with Council works to help the community achieve its vision
Wellbeing, liveability and sustainability baselines and targets
The Community Strategic Plan 2017-2027 balances a commitment to social and cultural cohesion, the local economy, our natural and built environments and all members of the Cumberland community and guides Council's endeavours to build a better Cumberland City in partnership with its community.
The vision created by this Plan flows down throughout Council's operations to drive progressive outcomes, high performing services and positive initiatives. The Community Strategic Plan 2017-2027 is a long-term document, laying the foundation for Council's service delivery, major projects and overall focus for the next 10-year period.
View the Cumberland City Council Strategic Plan 2017-2027 (PDF, 8.2MB)