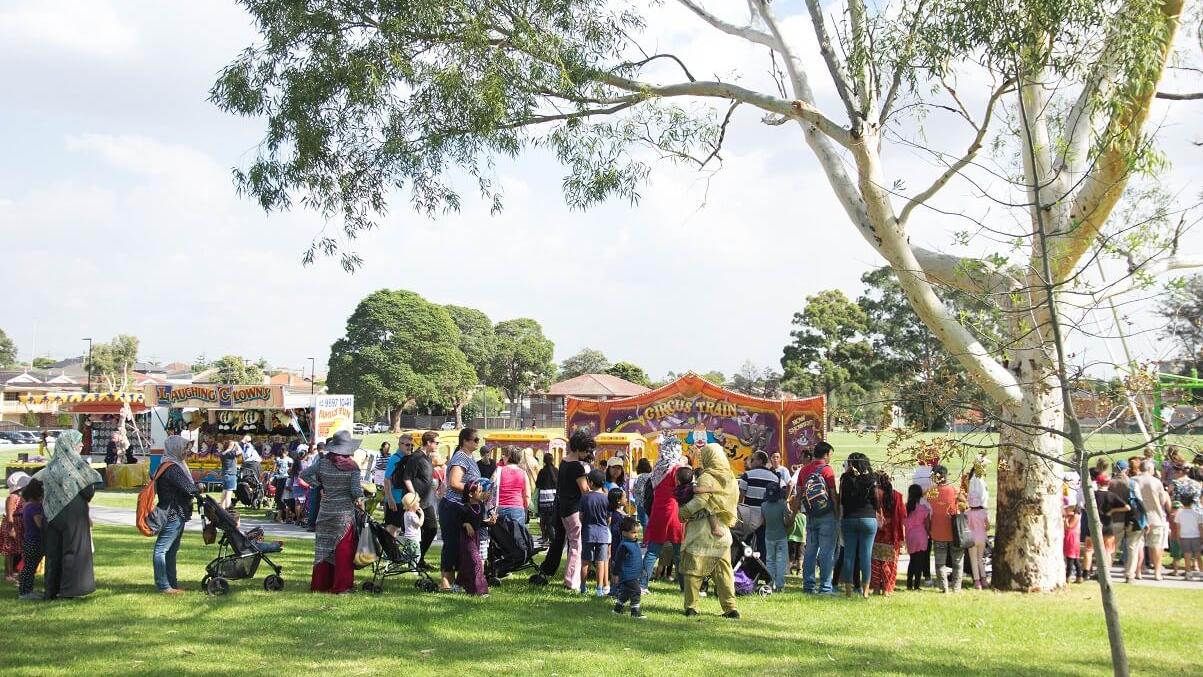 Events Advisory Committee Expressions of Interest
The Expressions of Interest for the Events Advisory Committee is open from Wednesday 17 February until 11pm Tuesday 16 March 2021. Find out more
---
Committee objectives
The purpose of the Committee is to provide a forum for Council to engage with and obtain feedback from community representatives in the planning and delivery of Council's:
Cultural engagement program.
Events and activities such as Lunar New Year, Eid, Diwali, and Christmas.
Local place based events such as the annual Locale Festival.
Councillor representation
Councillors on this Committee are:
Clr Joseph Rahme
Clr Ned Attie
Terms of reference