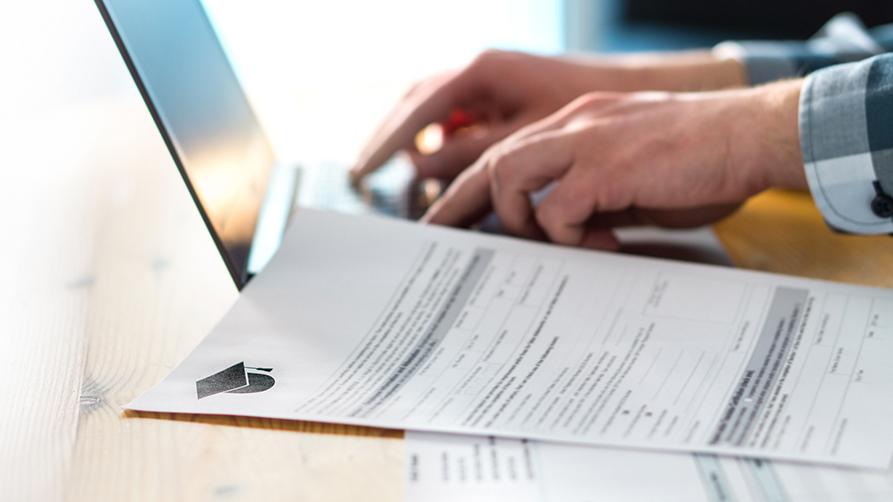 Workshops
We conduct regular training, such as Community Grants Information Sessions and Grant Writing Workshops, to assist applicants in gaining a deeper understanding of the grants program. These sessions also aim to enhance grant writing abilities and project planning skills.
Community Grants Information Session - Face to Face
26 July 2023 from 10am to 1pm at the Holroyd Centre
The Holroyd Centre is located at 17 Miller Street, Merrylands View on Google Maps
In this information session, you will have the opportunity to:
Hear from other successful applicants and learn about their programs.
Learn grant writing tips and discover budgeting tools available.
Ask any questions about the application process and submission requirement.
Lunch is included and bookings are essential.
---
Community Grants Advisory Desk - Online Session
2 August, 9 August or 16 August 2023 at the following times:
Session 1 - 10am to 11am
Session 2 - 11am to 12 noon
Session 3 - 1pm to 2pm
Book into this one-on-one online session if you're looking at having a project funded by Cumberland City Council.
At this session you can discuss:
Available streams
Eligibility to apply
Application processes
Timeframes and submission periods
Bookings essential.
---
DISCLAIMER: Online bookings are made through Eventbrite, which is an external website. Please read their privacy policy and other disclaimers for how they store and use your information.
Resources
Project planning tools
A project work plan is a great way for you to develop a project idea and assists us with the assessment of your funding application.
A project plan allows you to list all the tasks and activities you will need to do in order to deliver your project and demonstrates to assessors the level of planning you have undertaken. You can create your own project plan or use the below tools:
Other community training opportunities
Inviting a Councillor to your event
If you have received funding from the Cumberland Community Grants Program you can invite the Mayor and Councillors to your project event or activity. 
Simply complete the fillable Inviting a Council Official form and email it to grants@cumberland.nsw.gov.au.
Be sure to specify:
the name of the project that you received funding for, to which the event or activity relates to
if you wish a Councillor to speak at your event or activity.
Due to very full schedules there is no guarantee that Councillors will be available to attend your event, however, we will notify you by your RSVP date which Councillors are available to attend.
How to become an Incorporated Group
Do you and your fellow community members have a desire to formalise as a group so that you can apply for Community Grants above $500? Maybe you need to consider becoming an Incorporated group.
Being Incorporated allows community groups or associations to receive recognition as a legal entity separate from its members and offers some protection from any debts or liabilities incurred by the group. An Incorporated group or association cannot make a profit and needs to abide by relevant legislations.
To find out more about becoming an Incorporated entity visit Fair Trading NSW.