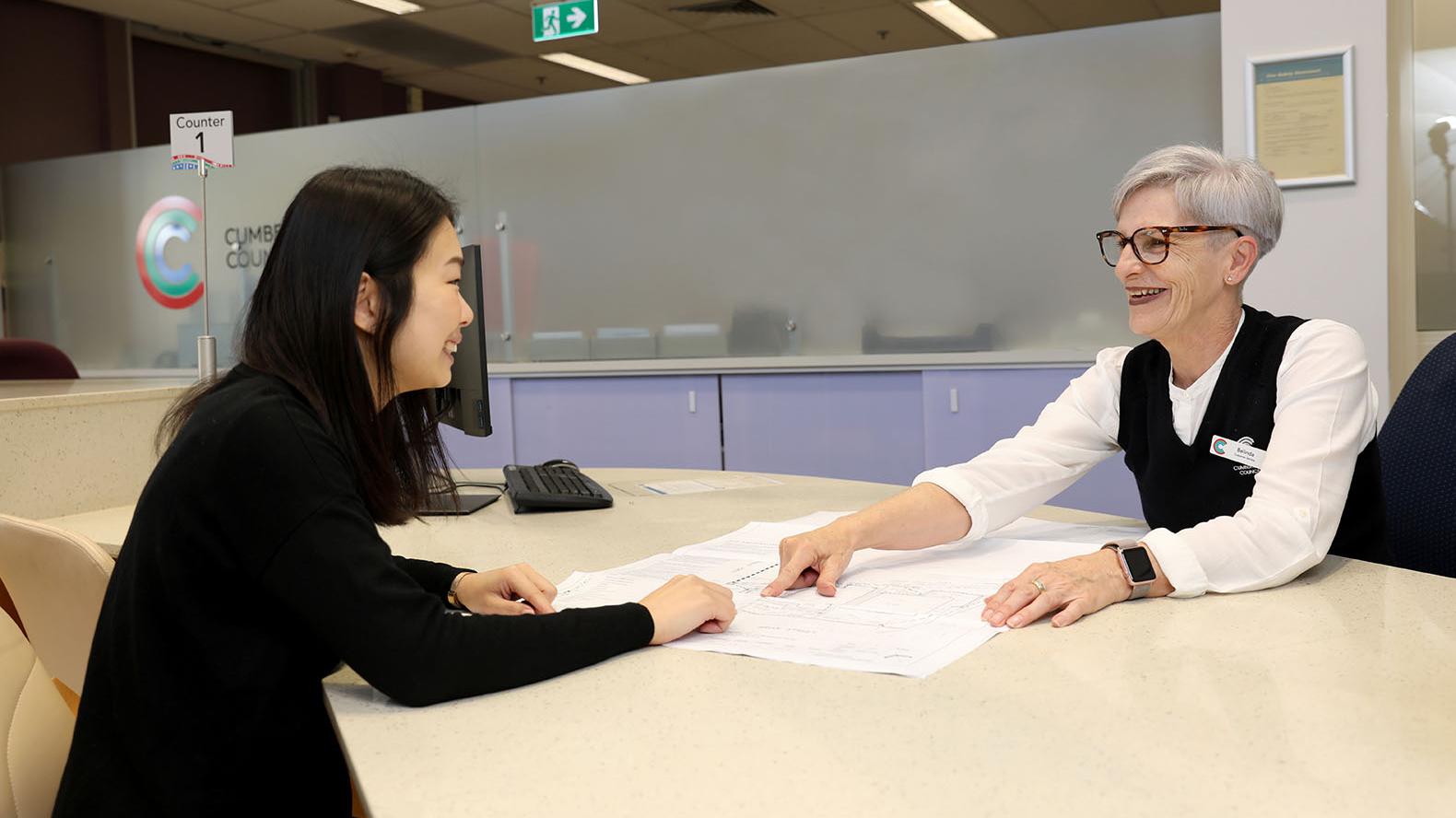 Preparation is key
If you are successful in gaining an interview you will be informed via email or telephone. Please inform the person arranging the interview if you have any special requirements - such as needing wheelchair access.
A Selection Panel consisting of at least 3 people will conduct interviews. The panel will consist of employees from the department/occupation related to the position and at least 1 independent person, either external to Council or from a section unrelated to the vacant position.
The panel will attempt to determine your suitability for the position by asking a combination of technical questions and questions about your experience which relate to the criteria and job tasks listed in the job description.
The interview will follow a structured process and the panel will ask all applicants the same questions. They may follow up or explore particular issues from individual applications. You should attempt to answer all questions and provide as much detail as possible to assist the panel to recommend the most suitable applicant.