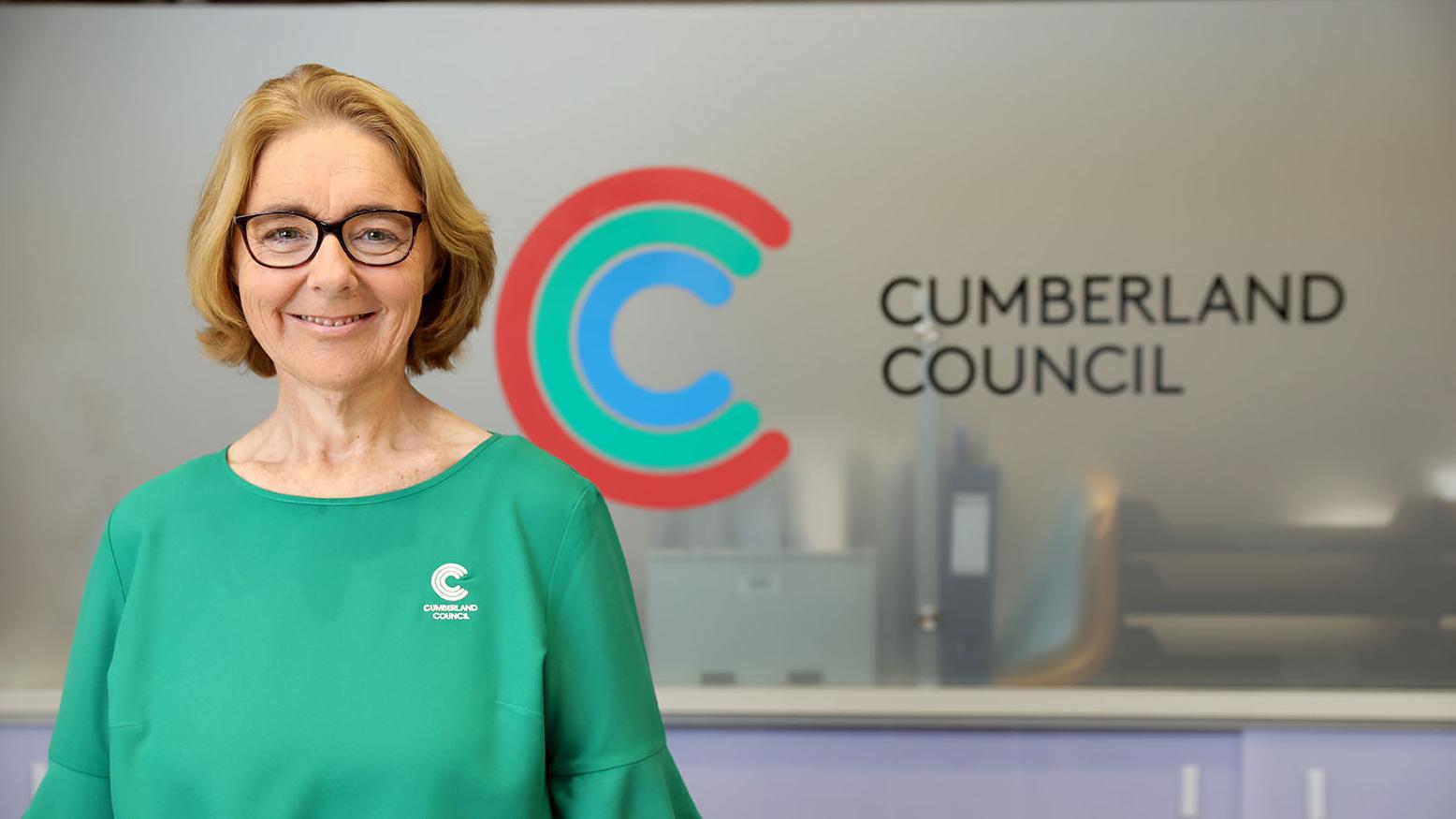 Safety and ethics are important to us
Council is committed to ensuring a safe and ethical workplace for both our employees and the community. To support this, applicants are required to undergo a number of checks to ensure our recruitment process meets these requirements.
Working With Children Check
In the case of a child-related employment position, a "Working With Children Check" is a prerequisite. You must be registered and supply your clearance number when completing the application form.
If you require further information go to www.kids.nsw.gov.au.
Work Rights Check
Council checks work rights of all prospective employees for the following reasons:
People found working without lawful authority are usually removed from the workplace without notice.
Employing illegal workers may cause Council's reputation to suffer.
The Government issues Warning Notices to employers who are found to be employing illegal workers. These Warning Notices may be taken into account in deciding what action will be taken in the future - should the employer continue to employ illegal workers.
To check the work rights of a prospective employee Council needs to establish the employee's right to reside in Australia and determine the employee's right to work. If you require further information go to the Department of Home Affairs website.
Criminal Record Checks
Any position that requires a criminal record check will clearly state this in the job advertisement and will be communicated during the recruitment process.
It is important to note that even if you do have a criminal record, this does not automatically prevent you from obtaining employment unless there is a particular requirement to do so under law. This encourages an open exchange of information at the early stages of the recruitment process rather than down the track. It also means that you can decide whether or not to apply for the position.
For more information about criminal record checks download the Criminal Record Check Guidelines publication.
Further Information
If you require further information regarding the position please contact the enquiries person listed in the job advertisement.
If invited to attend an interview you may also be requested to attend (at a later date) a medical assessment (at Councils expense) as part of the selection process. An invitation to attend a medical assessment is not to be perceived as a guarantee of an offer of employment.
Depending on the nature of the position, you may be required to complete the Declaration of Interest in accordance with Section 441 of the Local Government Act 1993.
Successful applicants will be required to apply to the General Manager for permission to engage in any external employment in addition to Council duties.