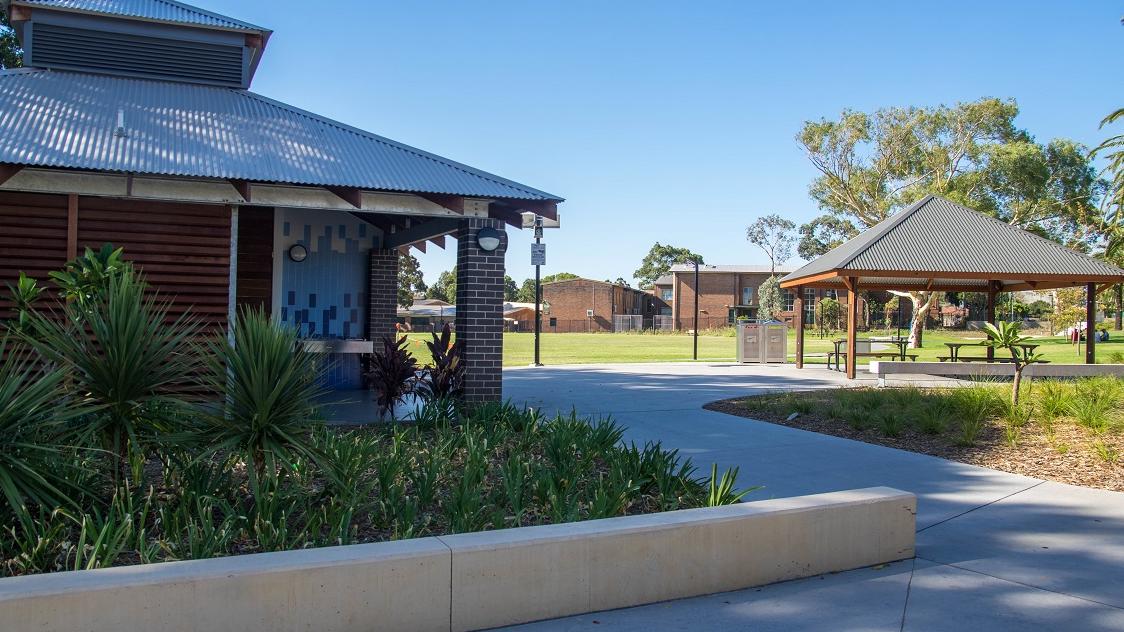 Welcome to the Cumberland City Council Operational Plan 2023-2024 which is in addition to the 4-year Delivery Program 2022-2026. This Plan is Council's response to the community's priorities as identified in the Cumberland Community Strategic Plan 2017-2027, developed through extensive community engagement. The Operational Plan details how we plan to deliver the Community's vision for the 2023-2024 financial year.
The Operational Plan provides a detailed description of 38 service and their deliverables, a full net cost of service showing where income and expenditure are distributed and specific key performance indicators for the service.
The Operational Plan 2023-2024 was adopted by Council on 21 June 2023 after public exhibition and valuable input from the Cumberland community. The Operational Plan 2023-2024 will be in place from 1 July 2023 to 30 June 2024.
View the Cumberland City Council Operational Plan 2023-2024 (PDF, 11MB)