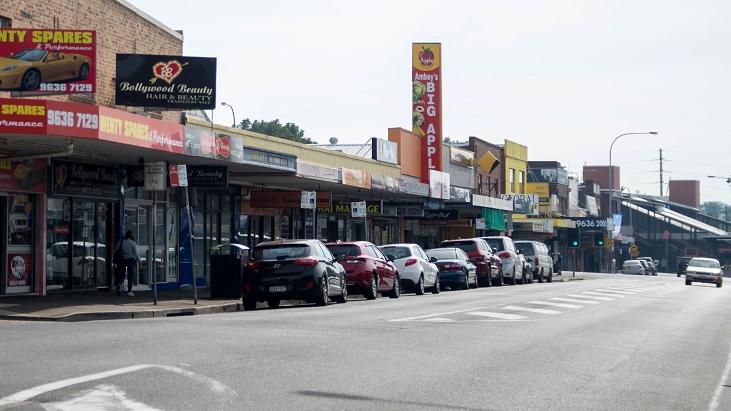 Skin penetration businesses may be conducting the following activity:
Tattooing
Ear piercing
Hair removal
Body piercing
Waxing/electrolysis
Semi-permanent make-up
Colonic lavage
Dry Needle Therapy
Any other beauty treatment which involves the deliberate penetration of and/or removal of skin
Given the potential risk of disease, all skin penetration businesses must be registered with Cumberland City Council. Not notifying Council of your business can result in penalties of up to $440 being issued to the owner.
Additionally, the Council undertakes regular inspections of skin penetration businesses.
Forms
Fact Sheets