Message from Mayor Lake
---
It has been a busy few weeks in Cumberland following recent rainfall and storms. Many of our areas have been heavily impacted and we continue to receive reports of damaged roads and footpaths. To date, Council has received 980 reports of potholes with 653 of them already repaired. Streets and parklands have also been attended to and cleared of debris, tree branches and fallen trees. Staff are working hard to maintain the safety of parks and reserves in order to reopen them following closures.
Although Council is still attending to the backlog of reports, we anticipate that the works may take a few more weeks to complete. We appreciate your patience during this time as Council continues to patrol and repair the damage throughout the Cumberland area.
I (and other Councillors) continue to hear from Cumberland residents whose homes have been damaged in the recent storms and who are experiencing difficulty in having their claims for government disaster relief considered and determined. This is concerning, particularly given that residents of neighbouring local government areas do not appear to be having such problems. On 18 March I wrote to Senator Bridget McKenzie, Minister for Emergency Management (Cth) and the Hon Stephanie Cooke, Minister for Emergency Services and Resilience (NSW) asking for clarification and assistance. At the time of writing this I have yet to receive a response. I will continue to press for an equitable resolution.
Lastly, Council has been a hive of activities over the last few days with the Seniors Festival that kicked off last Friday. There has been a talent quest, morning teas and lunches, dine in movie day and Tai Chi classes, with more events scheduled this week across our libraries and services. Following the challenges the community has faced over the past few years, the Seniors Festival has been a wonderful opportunity for our senior citizens to get active and reconnect.
Council Committees EOI
---
Council is seeking Expressions of Interest from people interested in participating in one of our Advisory Committees! Help provide advice and make recommendations to Council on key topics or matters central to committees.
Committees will meet quarterly and include nominated Councillors. Committee members are volunteers and are not renumerated for their time.
Submit your Expression of Interest online or find out more by calling 02 8757 9000.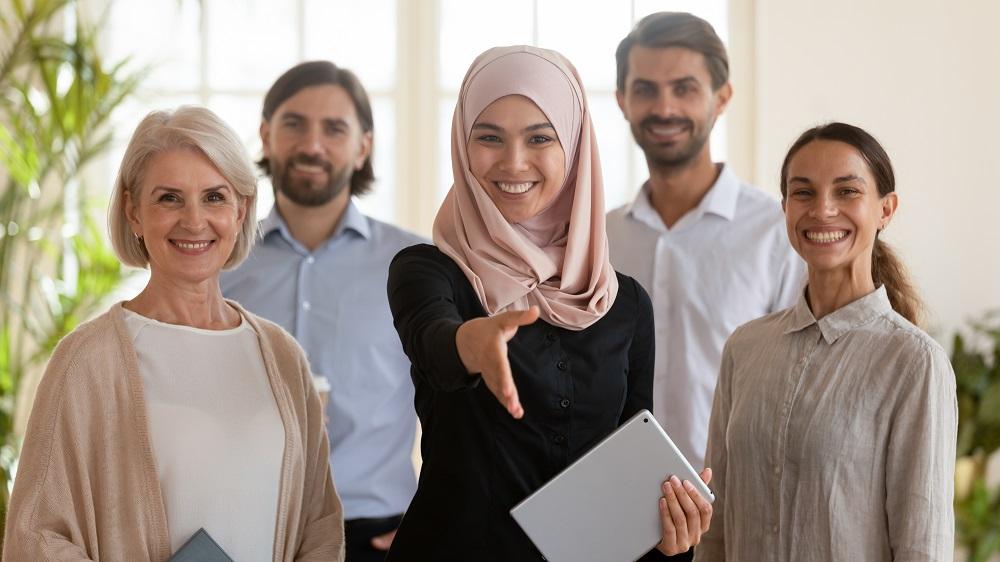 What's On
---
Westarz Nite – Youth Week Event
Are you aged 16 to 25? Join us in celebrating Youth Week 2022 as stars of Western Sydney's music scene hit Granville Town Hall for this FREE one night only special event live music showcase.
For more information phone 02 8757 9827 or visit Westarz Nite – Youth Week Event
Seniors Open Week at Eric Tweedale Stadium Gym
The ETS Gym 2 Montrose Avenue, Merrylands
Free Gym Entry for Seniors 55yrs+ between Monday 4 April to Friday 8 April from 9.30am to 12noon. Plus Seniors Wellness Classes also available.
For more information phone 02 8757 9311 or visit Seniors open week at the ETS Gym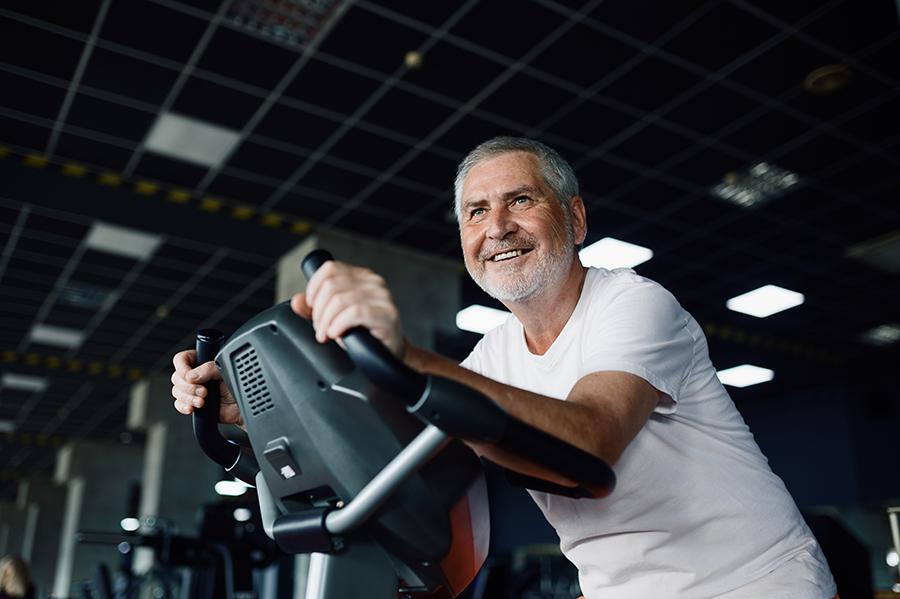 Customer Service Quality Survey: Granville Swimming Centre
---
Our Swimming Centre Team is conducting a survey to assess the services of the Granville Swimming Centre.
If you have visited the centre or are a regular customer – we want to hear from you! Complete this short survey to assist us with future planning and programming to ensure we are meeting the needs of our community.
To complete the survey, visit the swimming pools page.
Seniors Festival
---
Free Seniors Golf Day
Thursday 31 March, 7.30am to 2pm
Woodville Golf Course
118 Rawson Road, Guildford
Register now to play a round of golf and have lunch on us.
Seniors Talent Show
Thursday 31 March, 10.30am to 12.30pm
DOOLEYS Regents Park Sports Club
Enjoy a free morning tea and see outstanding locals showcase their talents. Special guest performance by Brian Lorenz.