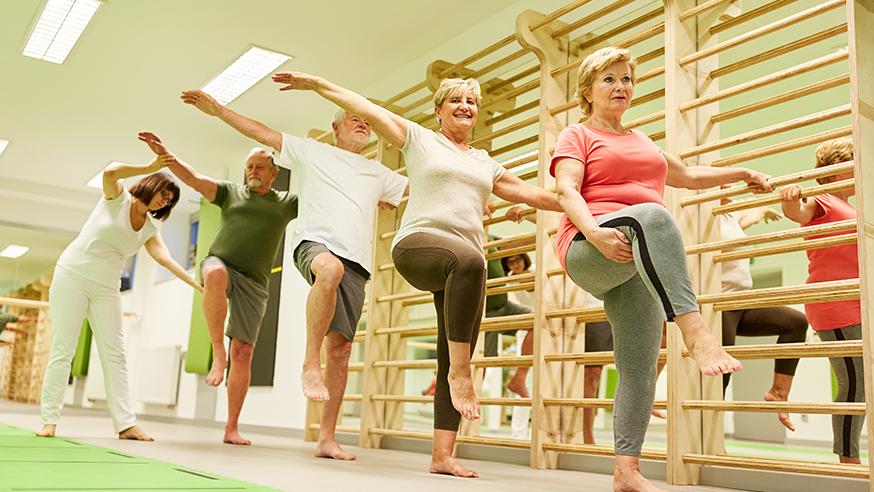 Next program date
Starts Monday, 11 September 2023 from 10 am to 12 noon
The program runs weekly for seven weeks every Monday plus one catch up session
Held in the Allan G Ezzy Youth and Community Centre - 1 Newport Street, Pemulwuy
About the Stepping On Program
In partnership with Western Sydney Local Health District, Cumberland's senior residents are invited to take part in Stepping On.
Recent data suggests that the Cumberland Local Government Area (LGA) has the highest falls incidence in Western Sydney.
The Stepping On Program is a free and friendly exercise program for seniors to build knowledge, strength and confidence to prevent falls. Keep yourself active and independent!
The program is available to residents aged 65 years and over, and Aboriginal and/or Torres Strait Islander residents aged 45 years and over, who have had a fall or are fearful of falling.
The program runs for 2 hours a week over 7 weeks with a catch-up session two months after completion.
The program will:
Help you step outside with confidence
Improve strength and balance
Increase awareness of hazards
Assist with managing medications wisely
Register
Two easy ways you can register:
Phone the Stepping On Registration Line: 1800 255 774 or