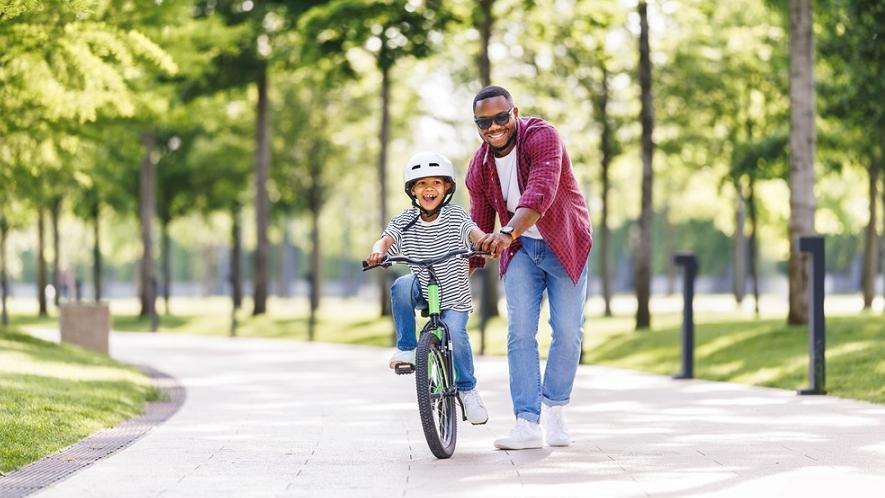 Northcott is an NDIS early childhood partner, who works closely with families and carers of children aged 0 to 9 years to develop the skills children need to take part in daily activities and achieve the best possible outcomes throughout their lives.
Sessions will take place after Toddler Time and Storytime across all 8 branches during October and November.
Session locations and dates
All sessions will take place at 11:30am. No bookings required.
Auburn Library
Monday 30 October
Thursday 9 November
Granville Library
Tuesday 10 October
Thursday 9 November
Greystanes Library
Wednesday 8 November
Monday 13 November
Guildford Library
Wednesday 18 October
Friday 17 November
Lidcombe Library
Tuesday 31 October
Wednesday 29 November
Merrylands Library
Thursday 12 October
Tuesday 28 November
Regents Park
Friday 3 November
Monday 27 November
Wentworthville Library
Friday 20 October
Thursday 7 December
---