7 December 2021
---
Say goodbye to abandoned shopping trolleys
Say goodbye to the abandoned shopping trolleys littering our streetscapes. They could become a thing of the past following a welcome tightening of impounding laws.
Council spearheaded the crackdown on dumped trolleys when we forced major supermarkets to take action after we turned thousands of trolleys to scrap at our depots, but many more were picked up by the giant retailers. Cumberland City Council's hard-line approach has seen almost 5000 trolleys impounded since January this year.
The new Public Spaces (Unattended Property) Bill 2021 introduced into the NSW Parliament will put a three-hour collection time limit on trolleys, vehicles or other items causing a safety hazard, and a seven-day limit for others. Fines apply.
We've pushed hard for this change and look forward to working with communities and supermarkets to help resolve this problem.
---
Christmas in Cumberland City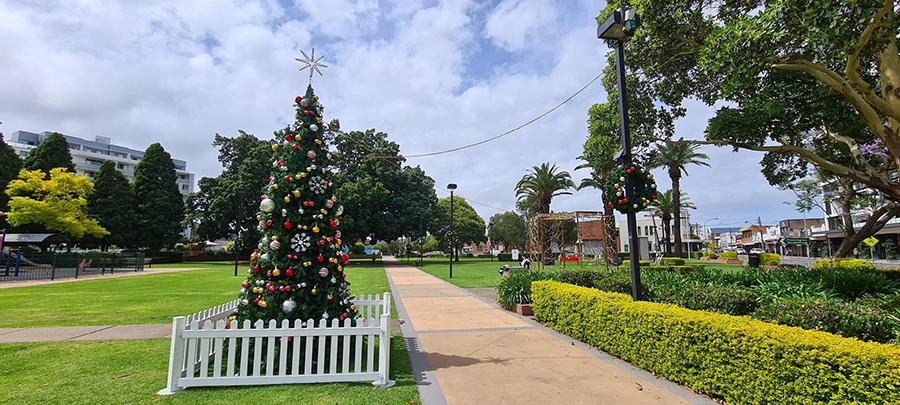 We have a jampacked program of fun activities on offer to celebrate Christmas.
From lit up town centres and a library photo challenge to trivia and Christmas parties, there's heaps planned for Cumberland City.
We've also updated our waste collection and opening hours information over the shutdown period.
---
Cumberland City consolidates new planning controls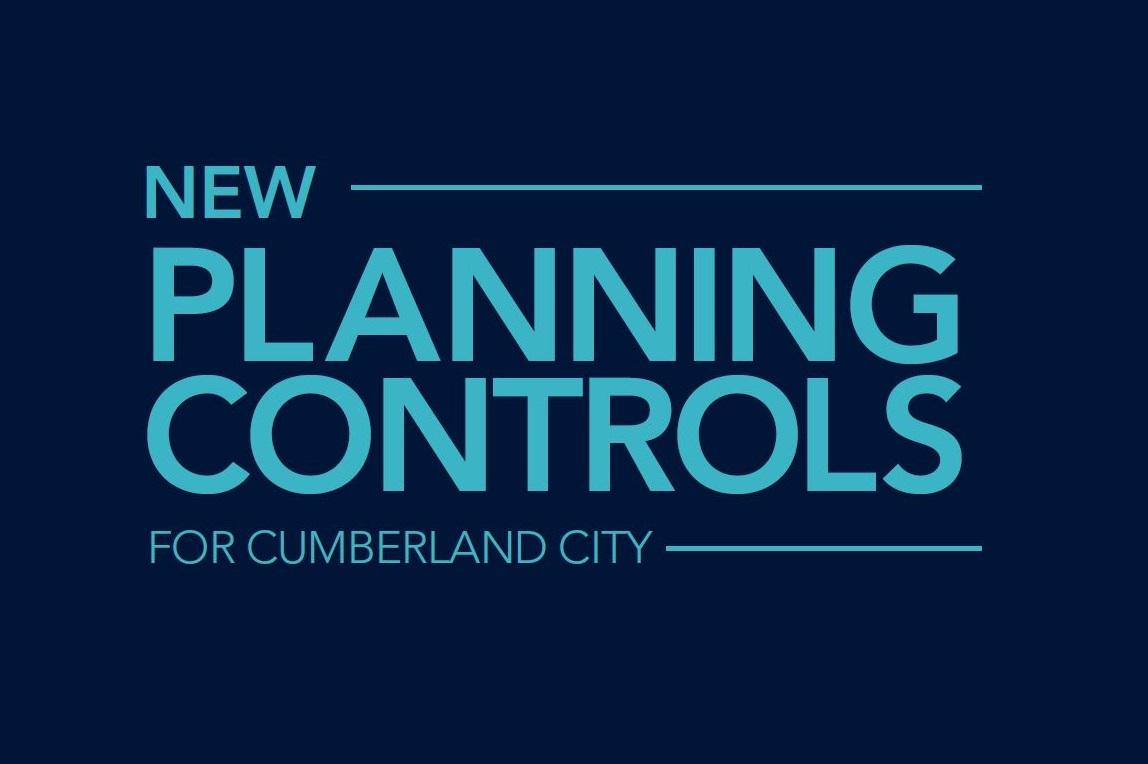 The Cumberland Local Environmental Plan (LEP) 2021 and Development Control Plan (DCP) 2021 came into effect on 5 November.
Our new LEP and DCP provide one set of controls that replaces the former Auburn, Holroyd and Parramatta LEPs and DCPs that applied to the Cumberland City Local Government Area.
---
Cumberland Conversations: Our November podcast is here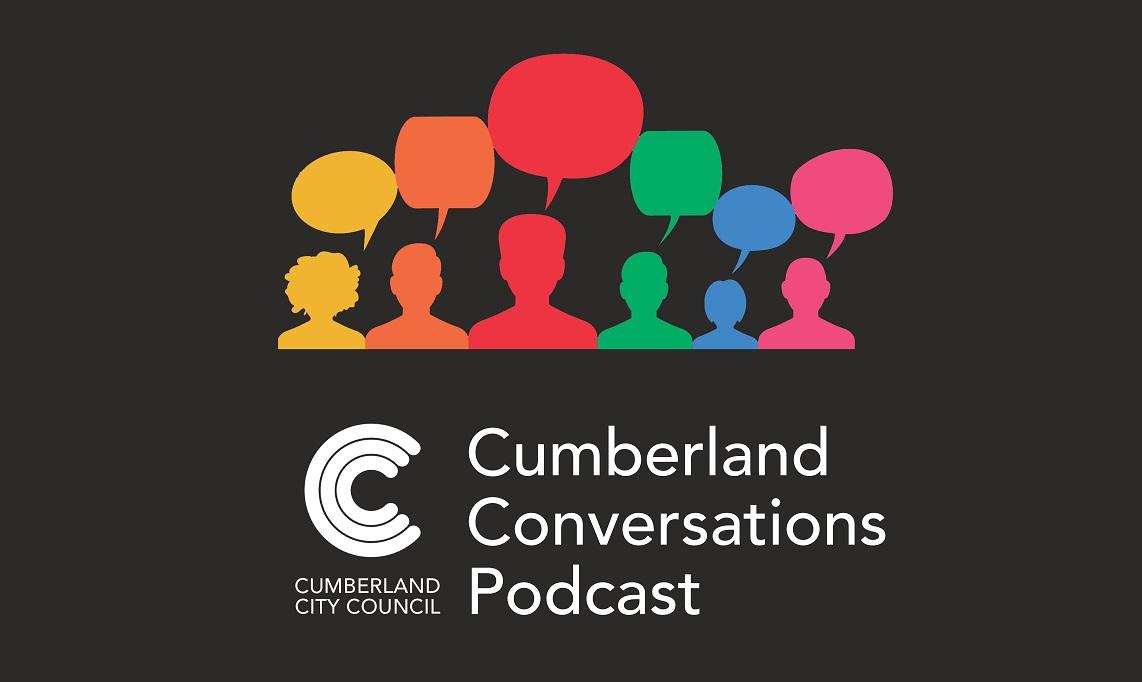 Council hosts a monthly podcast where you can get a bite sized chunk of what's happening at Cumberland City Council.
This month's edition spotlights National Recycling Week, where we answer the recycling questions you asked us and chat with special guest Suma Pillai from House of Welcome about our joint environmental initiatives.
Listen to December 2021 Cumberland Conversations Podcast here or wherever you get your podcast.
---
We're aiming for Zero Barriers in Cumberland City
We're encouraging disability friendly businesses to sign up to an online directory and help connect people with disability with our business community. If you own or manage a business in Cumberland City, you can be a part of Zero Barriers and show you care.
Simply visit zerobarriers.net.au to register today or contact Council's Disability and Inclusion team on 02 8757 9000.
---
Closure: Merrylands Community Service Centre
The Merrylands Community Service Centre located at Shop 1/205 Merrylands Road, Merrylands, will permanently close from 11am on 24 December 2021.
There will be additional customer service offerings from Berala and Wentworthville Community Centres.