Message from Mayor Lake
---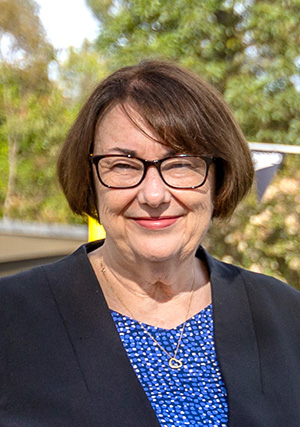 Living with Water Education Program
Council recently launched the Living with Water Education Program as part of our Water Safety Campaign. The program teaches children about the importance of water safety with a Storytime hosted by Poppy the Possum at Council's Education and Care Centres. The program also focuses on teaching children what to do in case of an emergency and how to keep themselves safe around water. Learning to swim is a vital skill. It can prevent drowning and save lives. Council offers a number of learn to swim classes suitable for all ages at each of its swim centres. For more information about water safety or Council's swimming programs visit www.cumberland.nsw.gov.au/swimming-pools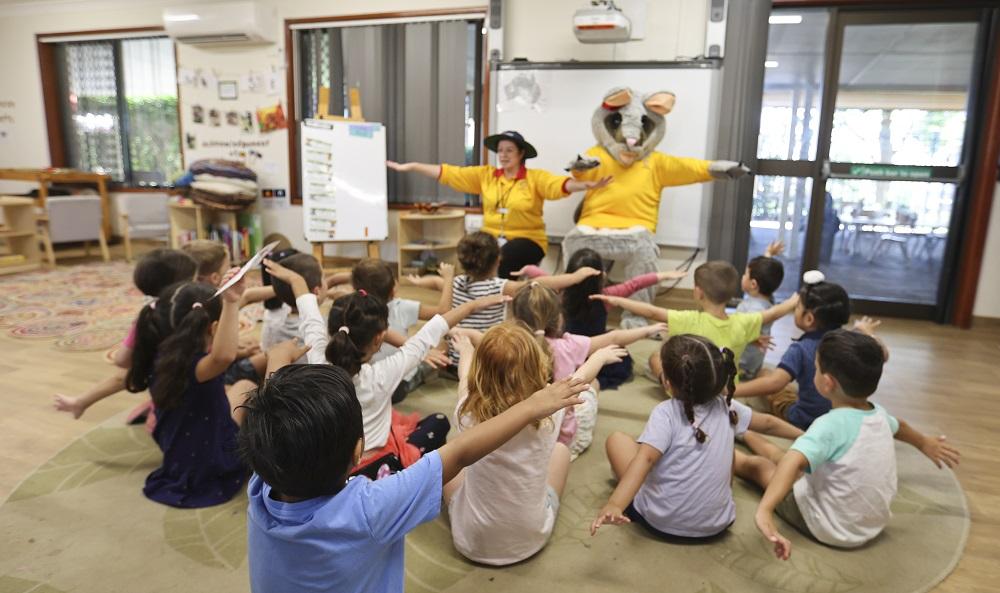 Poppy the Possum hosting Storytime at the Wentworthville Childcare Centre
---
Nowruz 2023 Wrap Up
Council hosted its first Nowruz community event in Granville over the weekend. Nowruz means 'New Day' and marks the beginning of spring and renewal. The celebration promoted peace, harmony and togetherness among friends and family. It was a colourful and vibrant evening with live music and performances, drummers and dancers. There was also a traditional haft-sin table featuring seven symbolic items that represrented renewal and springtime. It was lovely to experience Nowruz and learn about the traditions and customs of our community members. I'd also like to wish all that are celebrating a Nowruz Mubarak!
Rotary Club of Holroyd - Police Officer of the Year Awards 2023
Last week, I attended the Cumberland Police Area Command - Police Officer of the Year Awards 2023 as part of the Rotary Club of Holroyd's Award Presentation Night. The event was an opportunity for the wider community to acknowledge the hard work and achievements of our local police officers. Many men and women in the Police Force dedicate their lives to helping and protecting our residents and going above and beyond to ensure the safety of the Cumberland community. Congratulations to the winners!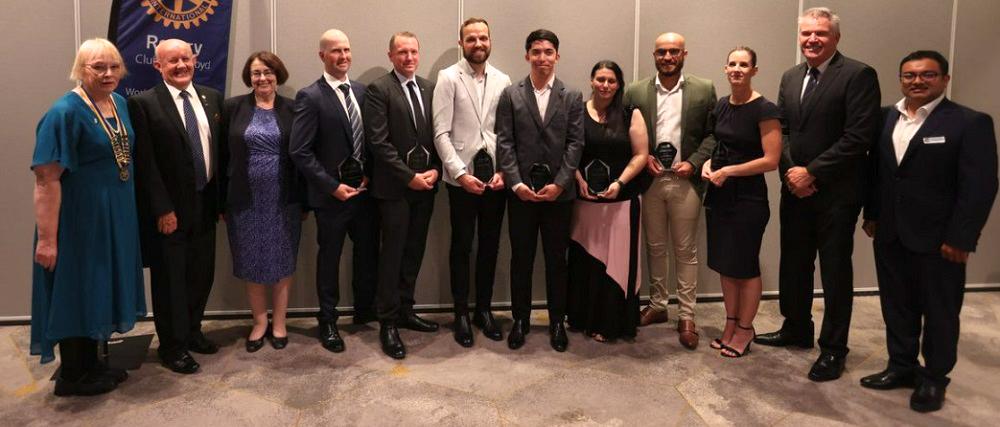 Julie Apps (Rotary), Stephen Humphries (Rotary), Mayor Clr Lisa Lake, Detective Senior Constable Mark O'Reilly, Sergeant Matthew Jones, Constable Matej Vidovic, Constable Mahdi Noori, GASO Elif Davis, Constable Anthony Kabboura, Inspector Danielle Byrne, Superintendent Andrew Holland, Deputy Mayor Clr Suman Saha
---
SydWest Multicultural Services International Women's Day Conference
I recently attended the SydWest Multicultural Services International Women's Day Conference, held in partnership with Tamil Valarchi Manram. The event celebrated women and encouraged attendees to embrace equity. There were performances, an award ceremony and a panel of expert speakers that discussed important topics affecting women including the intersection of the legal system and domestic violence. Congratulations to all the winners and thank you to SydWest Multicultural Services for inviting me to be part of this special event
---
Mayor Lisa Lake
8757 9856 | Lisa.Lake@cumberland.nsw.gov.au
Your Rates at Work
---
Community Grants
The most recent round of the 2022-2023 Community Grants Program has provided $170,000 to community organisations to deliver programs and activities. This funding has been allocated to assist various community development projects including education and career support programs, food and assistance, recreational, sports and more
Open Spaces and Sportsgrounds
Line marking is now taking place across several fields ready for upcoming school athletics carnivals. In addition, new bins are being installed at selected sportsgrounds to assist in reducing litter in our open spaces.
Let us know of any issues in your area by using the Snap Send Solve mobile app which can be found on Council's website: www.cumberland.nsw.gov.au/snapsendsolve
Kids Clothing and Toy Swap
---
Wednesday 22 March from 10am to 11:30am at Central Gardens Nature Reserve
Exchange clothes and toys your child has outgrown for something more fitting. Please ensure that clothes and toys are clean and in good condition
Register now: www.cumberland.nsw.gov.au/swap-meet
Easter Celebrations
---
Hop along to Central Gardens for Council's Easter Celebrations which will be held on Saturday 1 April from 10am to 3pm.
Explore the grounds with a day full of fun-filled activities and grab a photo with the Easter bunny!
For more information, visit: www.cumberland.nsw.gov.au/easter
Earth Hour 2023
---
Council is encouraging residents to turn off all non-essential lighting in their home for one hour between 8:30pm – 9:30pm on Saturday 25 March.
Cumberland City Council's Commitment
Cumberland City Council will also participate in Earth Hour 2023 by turning off all non-essential lighting at Council buildings between 8:30pm – 9:30pm on Saturday 25 March.
For more information, visit: www.cumberland.nsw.gov.au/earth-hour