Message from Mayor Lake
---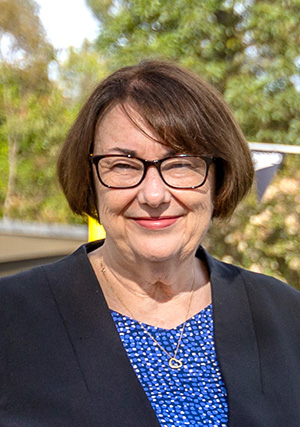 Seniors Christmas Concerts
Christmas festivities have started with Council's Seniors Christmas Concerts being held in every ward until Friday 9 December. I attended the Wentworthville Ward Concert last week, and it was great to celebrate with our senior residents and reflect on this special time of year while enjoying a nice meal and entertainment. If you would like more information about Council's various seniors programs visit www.cumberland.nsw.gov.au/seniors-support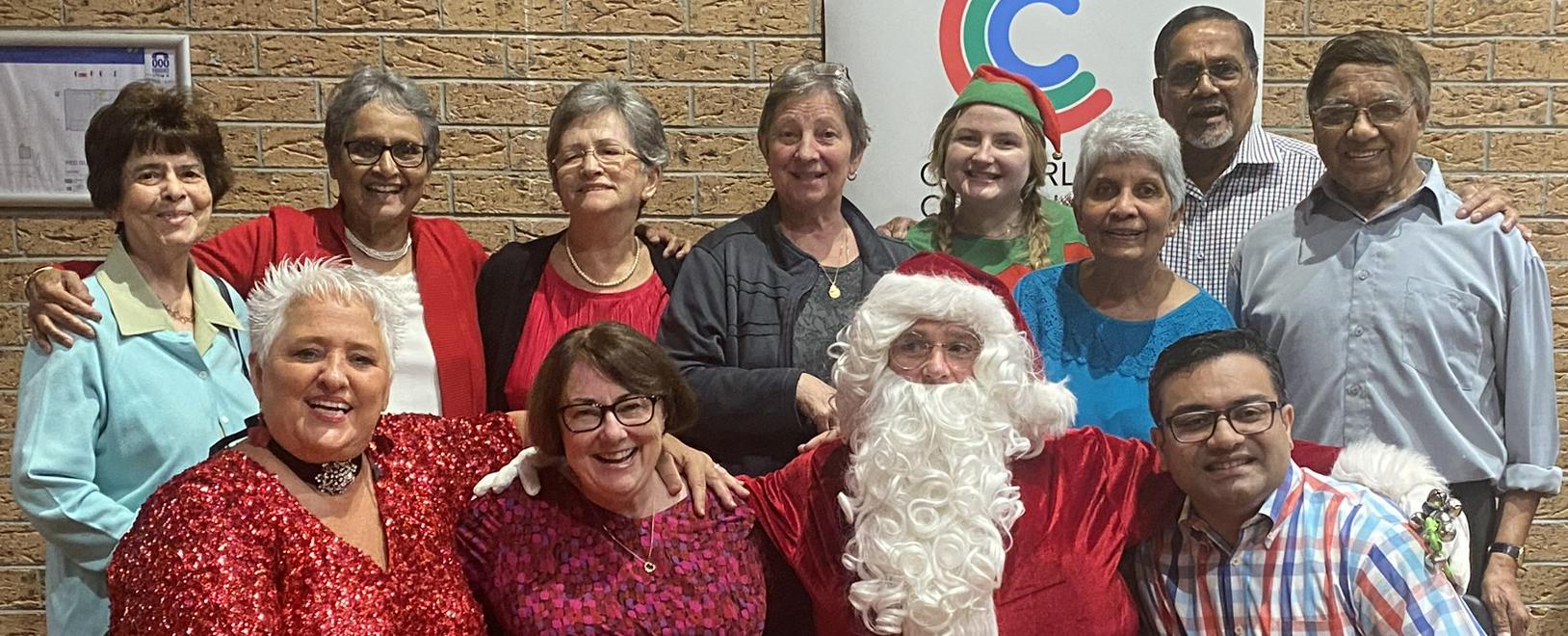 Women's Excellence in Councils
In some exciting news, Cumberland Council has received a Ministers' Award for Women in Local Government. The Award recognises Council's commitment to employment diversity, in particular female participation in the Mentoring and Development Program. Council's Program consisted of 50 percent female participants and focused on providing staff with the opportunity to further develop their leadership skills, and take ownership of their personal and professional development. Well done to all those involved and I look forward to seeing this program rolled out again next year!
Mid-West Metropolitan Zone Little Athletics Championships
It was a pleasure to be a part of the 50th season of the Mid-West Metropolitan Zone Little Athletics Championships which were recently held at Holroyd Sportsground. Local children from Girraween, Greystanes, Holroyd and Everley Park Little Athletics competed against clubs from across Sydney including Cabra-Vale Diggers/Fairfield and Bankstown Sports. Congratulations to the Mid-West Metropolitan Zone on 50 years of providing family fun and friendly activities across Western Sydney.
St John Ambulance Awards
The St John Ambulance Awards were held at Merrylands RSL Club recently. The not-for-profit organisation has offered first aid services in Australia for over 130 years, with the Granville division operating since 1914. There were a number of award recipients who were acknowledged for their years of service with divisional awards also presented to adult, cadet and junior officers. A new operational van dedicated to the late Naomi Martin, who was a devoted supporter of the brigade was also unveiled. Congratulations to all of the award recipients and a special thank you to the St John Ambulance officers for their amazing work and contribution to our community.
Mayor Lisa Lake
8757 9856 | Lisa.Lake@cumberland.nsw.gov.au
Your Rates at Work
---
Council crews have successfully:
During the last fortnight, Council crews successfully laid asphalt at:
Pritchard Street, Wentworthville – 180 metres
Telfer Place, Westmead – 220 metres
Dennistoun Avenue, Guildford West – 1,030 metres
Council crews have also successfully:
Repaired 175 pot holes
Swept 777 kilometres of roads
Cleaned 6 stormwater pits
Let us know of any issues in your area by using the Snap Send Solve mobile app which can be found on Council's website: www.cumberland.nsw.gov.au/snapsendsolve
Have Your Say
---
Pippita Rail Trail Project
We want to know your thoughts on the proposal for the Pippita Rail Trail project, an active transport link between Lidcombe and Sydney Olympic Park.
The project will transform an unused three-kilometre rail line into a new transport link, helping residents access parks and open spaces along the corridor.
Residential Parking Scheme in Lidcombe
If you live or own residential property in the Lidcombe area, we want to hear your thoughts about Council's proposal to consider a Residential Parking Scheme in Lidcombe.
Your feedback will help inform the project, which aims to allow unrestricted on-street parking for residents and provides time restricted on-street parking for other users.
For more information, to RSVP or to provide comments visit: https://haveyoursay.cumberland.nsw.gov.au
Summer Water Safety
---
Children need to be supervised by an adult when in or around Council pools, backyard pools, beaches, lakes and rivers. Ensure you are within arms' reach at all times and be ready to enter the water in case of an emergency this Summer.
Swimming lessons could save lives, visit our website to view all children and adult classes available at your local swim centre: www.cumberland.nsw.gov.au/learn-swim-school