26 October 2021
---
Hire an exclusive space at the Eric Tweedale Stadium
Expressions of interest are now open to hire a space at the newly built Eric Tweedale Stadium in the heart of Granville. Whether you're looking to host your next corporate function, or a recreational activity from the likes of Zumba and Yoga, we've got the perfect spot for you. Membership is also open for an on-site gym.
For more information visit: www.cumberland.nsw.gov.au/eric-tweedale-stadium-eoi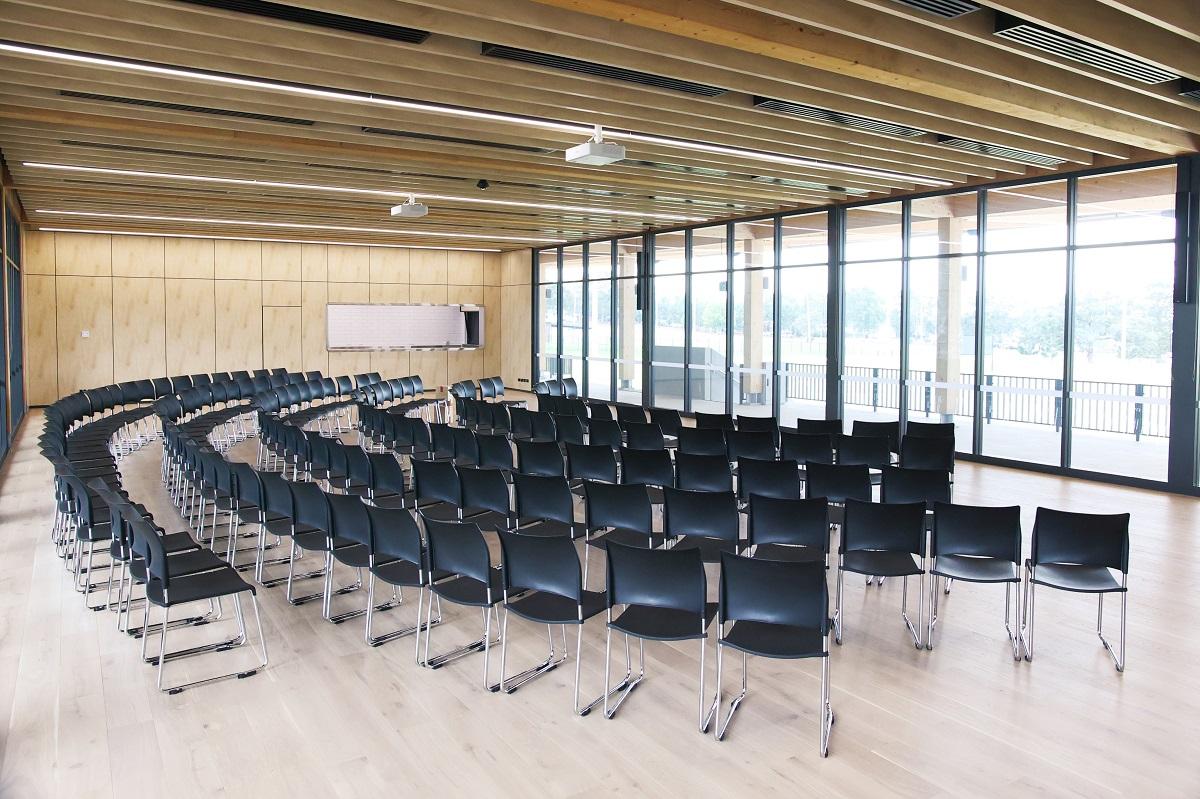 ---
Diwali 2021
This Diwali, take a virtual browse through creative artworks by local artists, enjoy at-home traditional Hindi dance lessons or pick up an arts and crafts kit from one of our local libraries.
For a full list of activities visit: www.cumberland.nsw.gov.au/diwali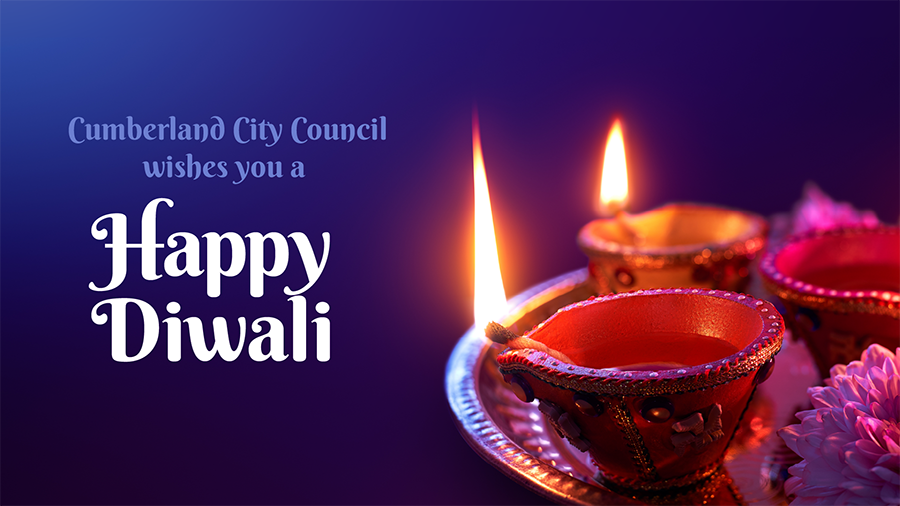 ---
Walk-in Pfizer vaccination clinic coming to Cumberland City
Getting vaccinated is the fastest and safest way out of the pandemic. We're proud of our responsive and resilient community who've come forward to get the jab. Over 80% of Cumberland City is fully vaccinated, so we're looking forward to riding the roadmap to recovery. If you are looking to get your first or second Pfizer vaccination, we have a walk-in clinic open to everyone aged 12 and over.
Where: Guildford Community Centre (90 O'Neill St, Guildford)
Monday, 1 November, 9am to 2pm
Monday, 8 November, 9am to 2pm
Monday, 22 November, 9am to 2pm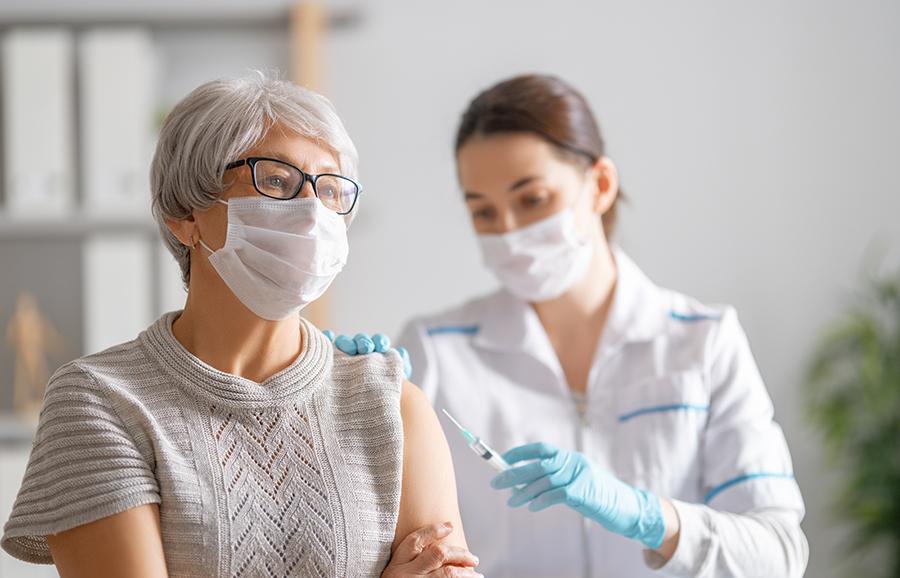 ---
Chemical Clean Out in Cumberland City
Drop off unwanted chemicals for free
Sunday 7 November 2021 9am to 3.30pm
Auburn Baseball Club Car Park, Euston Road, Auburn
---
Asbestos Awareness Month November 2021
November is Asbestos Awareness Month and we are providing free services to increase awareness of the dangers of asbestos among homeowners and renovators.
Free Online Asbestos Information Session
Saturday 27 November, 11.00am to 1pm
Find out how to safely identify, remove and dispose of asbestos in your own home at this free information session. Receive all the information you need to carefully remove asbestos sheets under the size of 10 sqm. Spaces are limited. Register now.
Free Household Asbestos Collection
Book a collection and disposal of small amounts of loose bonded asbestos lying dormant on residential properties. Asbestos that is more than 10 square meters and generated as a result of recent or future renovation or repairs will NOT be collected. Book now, phone 8757 9000.
---
School Holiday Program 2022: Enrol now
Our January 2022 school holiday program is here!
From escape rooms and sausage sizzles to art creations and slumber parties, there's heaps of fun planned when school's out.
---
Council services reopened
We're excited to welcome you back to our libraries across Cumberland City and to reopen our community centres for hire.
Current open libraries and locations:
Auburn, Granville, Merrylands and Wentworthville libraries are open 9:30am to 5pm, Monday to Friday.
Auburn and Merrylands libraries are also open from 9:30am to 4pm on Saturdays.
To ensure the health and safety of all our visitors, please ensure you are adhering to the NSW Public Health Orders.
For more information visit: www.cumberland.nsw.gov.au