Message from Mayor Lake
---
Vietnam Veteran's Day Commemoration Service
Last week, I attended the Vietnam Veteran's Day Commemoration Service, held by the Seven Hills– Toongabbie-Wentworthville RSL Sub Branch. The service commemorated the 50th anniversary of the end of Australia's involvement in the Vietnam War, where over 60,000 Australians served from 1962 to 1972. The Vietnam War took place between 1962 to 1975 and was one of the longest conflicts of the 20th Century. The service honoured the sacrifices of those who died and said thank you to those Australians who served.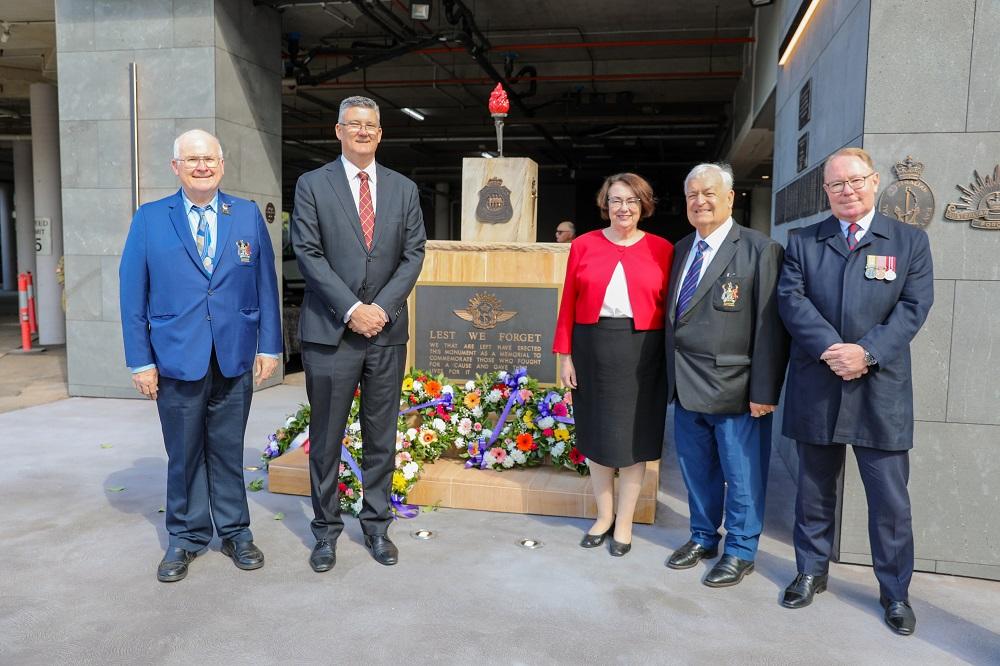 1st/2nd Merrylands Joey Scout Award Presentation
I recently had the privilege of attending the Joey Scout Challenge Award ceremony at the 1st/2nd Merrylands Scout Hall. The event was held in recognition of two young scout members, Kaysanne and Oliver, who each completed the challenge, earning themselves a prestigious award. The Joey Scout Challenge Award is the peak award for its category and is given to Joey Scouts after they have completed the Joey Scout Challenge. Congratulations to both Kaysanne and Oliver on completing the challenge and reaching this incredible milestone.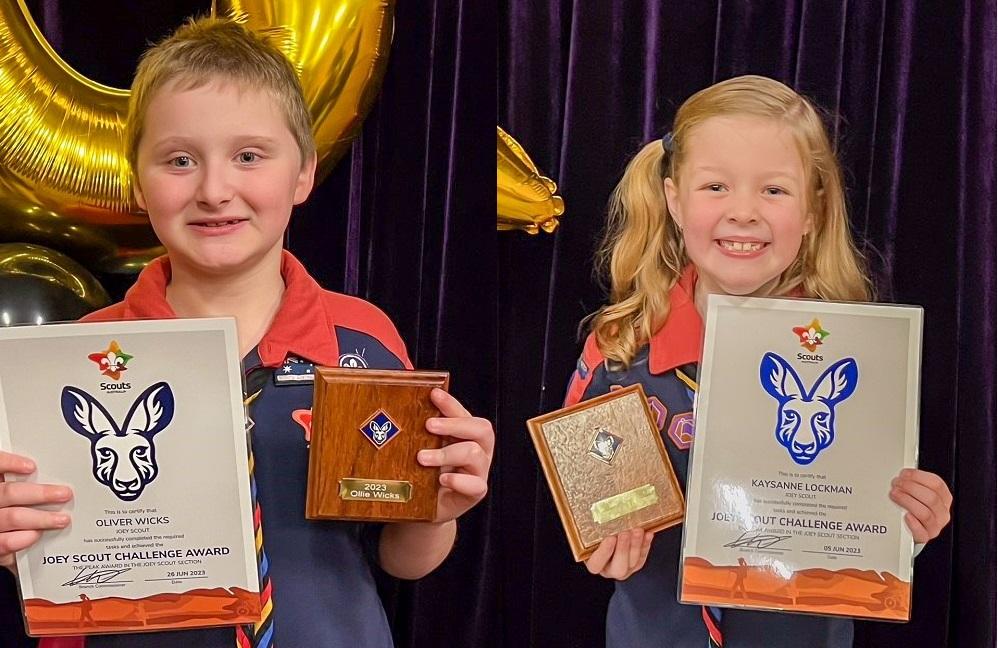 Guildford Public School Book Launch
I recently had the pleasure of attending the launch of The Big Book of Stories at Guildford Public School. The book was created in collaboration with best-selling author Ashleigh Barton and Year 3 students, as part of Ardoch's Writer in Residence, where students wrote and illustrated their own stories over 4 weeks. It was great to meet all the children and read their creative stories. Thank you for inviting me to be part of this wonderful occasion.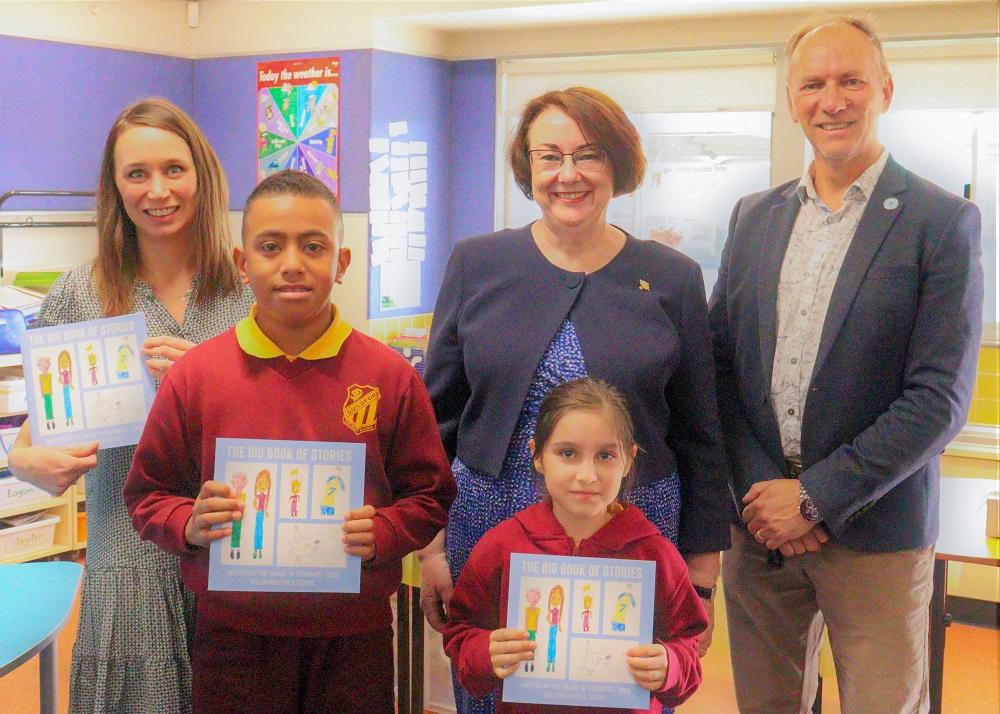 Domestic and Family Violence Forum
Last week, Council hosted the Domestic and Family Violence Forum at the Holroyd Centre. The forum was a great opportunity for us to gather and hear from people who either work with victims of domestic and family violence (DFV) or help to prevent such violence from occurring. We were also able to identify gaps in support services, which allowed us to come up with solutions on how best to provide those who need help with more streamlined assistance. Domestic and family violence is a crime. If you or anyone you know has experienced any kind of violence and are in need of assistance, visit www.cumberland.nsw.gov.au/domestic-and-family-violence for a list of resources in multiple languages.
---
Mayor Lisa Lake
8757 9856 | Lisa.Lake@cumberland.nsw.gov.au
Roadworks Notification
---
Merrylands CBD Infrastructure Drainage Project
From Monday 28 August until March 2024, Addlestone Road at the intersection of Merrylands Road, Merrylands, will be closed off to the public for construction of a new major stormwater culvert. As part of this project, one westbound lane of Merrylands Road will be closed from 14 August until mid-October (weather permitting). Pedestrian access will be provided around the site, as well as access to the shops. Access to Addlestone Road carpark (behind Oporto) will remain open
Your Rates at Work
---
Hassall Street Park - Westmead
Council has recently completed renovations to the playground at Hassall Street Park in Westmead. Old equipment was replaced and new pathways, plants and seats were installed, making the area more accessible.
Fred 'Bluey' Horton Cricket Plaque
The Fred 'Bluey' Horton Cricket Plaque was refurbished and reinstalled in a new location at Merrylands Oval. The Plaque showcases the history of the original venue.
---
Let us know of any issues in your area by using the Snap Send Solve mobile app which can be found on Council's website: www.cumberland.nsw.gov.au/snapsendsolve
Have Your Say
---
Community Safety Survey
We are gathering information from residents about their safety and crime concerns to help develop Cumberland's new Community Safety and Crime Prevention Plan.
Submissions close: Friday 1 September
---
For more information, visit: haveyoursay.cumberland.nsw.gov.au
Win tickets to see 'TIM' at Riverside Theatres
---
Council's Seniors and Disability Services team is giving you the chance to win 1 of 3 double passes to Riverside Theatre's production of Tim!
To enter, simply answer the two Disability Inclusion Action Plan 2022-2026 related questions on our website for your chance to win.
Entries close: Sunday 27 August
---
For more information or to submit your ballot, visit: www.cumberland.nsw.gov.au/tim
Sydney Cherry Blossom Festival
---