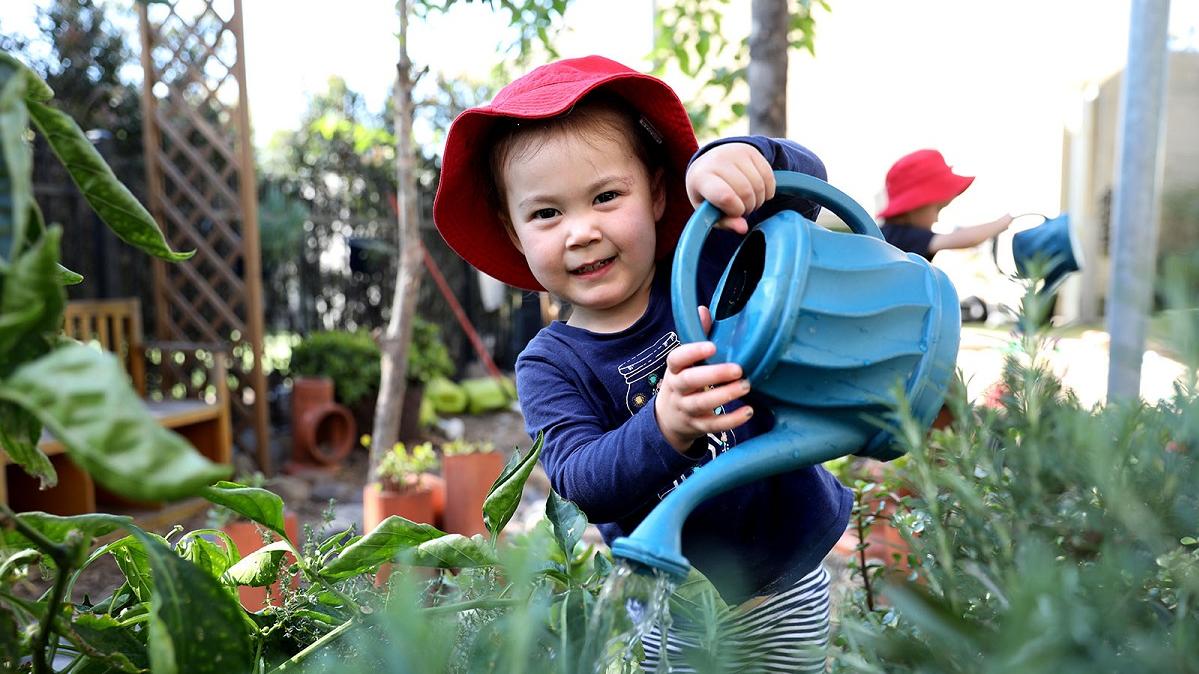 There's good reason not to hesitate
All enrolments are submitted online.
To enrol, you must first join a waiting list by following the below steps, but don't be discouraged by the thought of joining a waiting list for your preferred Council service. Some of our services currently have vacancies and you may be accepted sooner than you think. Also, if you are experiencing any difficulties with the enrolment application form, Council's dedicated Education and Care team would be happy to assist you in completing the application.
Request assistance by completing an online form or phone the Education and Care team on 02 8757 9000.
Submit an Education and Care request form
Child Care Subsidy is available for eligible families and will reduce session fees. Please contact Centrelink to see if you are eligible.
Steps to enrol into a service
Enquire about vacancies and waiting lists for centres you would like to enrol at
Allow at least 30 minutes to complete the process
There are 9 separate pages you will need to complete online. These include:
About the Parent page
About the Child page
Booking page
Second Parent page
Emergency Authorisation page
Child's Health page
Child's Medical history page
Personal identification / Documentation page
Supplementary Questions page
Make sure you have the right documents
You will need to scan or photograph the following documentation and upload it:
Birth certificate
Doctor's details
Immunisation record
A health management plan – if your child has:

Allergies
Asthma
Anaphylaxis
Other health conditions

Medicare number
Any private health insurance details
Emergency contact details for two people
Photo identification:

Driver's licence
Passport or
NSW Photo Card

Centrelink Customer Reference Number, if applicable
Parenting orders, parenting plans or court orders – if necessary. Including details about your child's home, and any contact restrictions for specific people.
Fill out an online application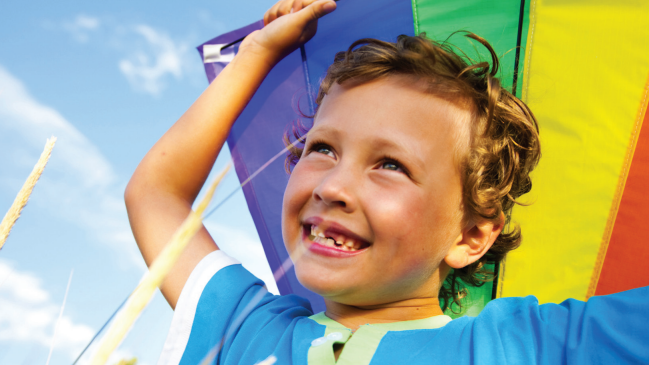 Education and Care Code of Conduct Handbook
This handbook clarifies standards of behaviour that are expected from educators, parents, families and children of Cumberland City Council's Education and Care services.
Further information
If you need help with the application process, phone our Education and Care team on 02 8757 9000.