Message from Mayor Lake
---
2023 Local Government Excellence Awards
Council's Audit, Safety and Risk team was highly commended at the recent 2023 NSW Local Government Excellence Awards for digitising and improving the process of risk assessments. Council's Corporate Planning and Performance team was also nominated as a finalist in Innovative Leadership for its Improving Performance and Culture Program. The Local Government Excellence Awards celebrate outstanding achievements and promote innovation and continuous improvement within NSW Local Government. Congratulations to the teams on their great achievements!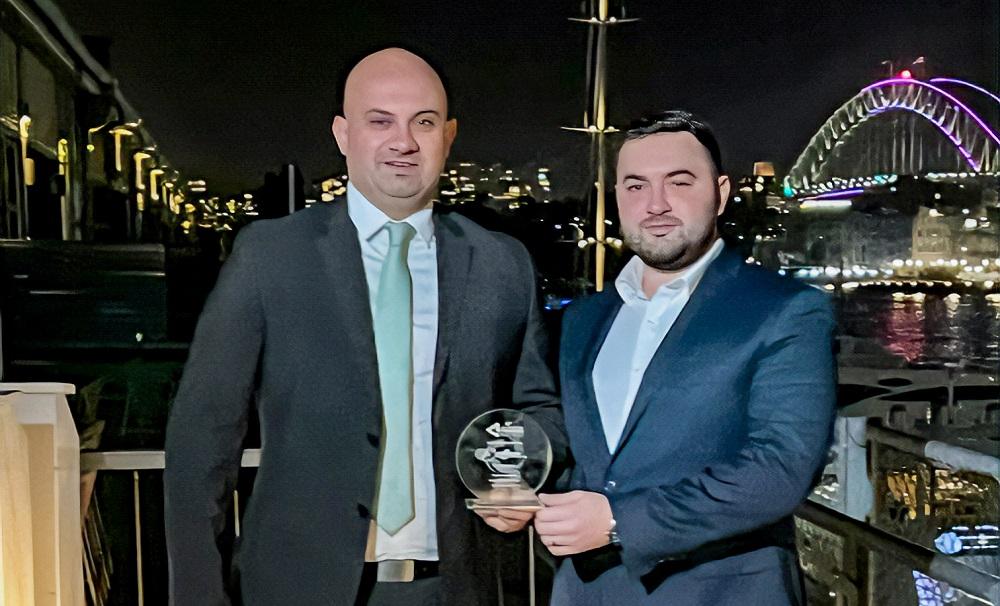 Sette Giugno Commemoration Service
I recently joined the Maltese community for the Sette Giugno Commemoration Service held at the Holroyd Centre on Saturday 3 June. Sette Giugno is a national day in Malta, which marks 104 years since the freedom riots of 7 June 1919. Council has a longstanding relationship with the Maltese Community with over 3,000 residents of Maltese heritage in Cumberland. Council is very proud to mark occasions of significance as we continue to support our diverse community.
Community Support Hub
Council is continually working to address areas of community need in Cumberland. We work closely with NSW Police, Western Sydney Local Health District, community groups and other organisations to ensure that we understand the areas in which our community needs assistance and can respond by providing the required support, programs and services. One such area of support is addressing the issue of domestic and family violence. Council has adopted a Domestic and Family Violence (DFV) Action Plan and provides a variety of support mechanisms in meeting the objectives within this plan. Recently, a range of dedicated resources have been added, including dedicated staff working from a place where people can seek the support and advice they need.
If you or anyone you know has experienced any kind of violence and needs assistance, call the Domestic Violence Line on 1800 65 64 63. For more information about Council's DFV support services, please contact our team on 8757 9186 or visit Domestic and family violence | Cumberland City Council
Zero Barriers Business Excellence Awards
I would like to congratulate the local winners from the Zero Barriers Business Excellence Awards held last week. The awards night acknowledged the work of local businesses and services who have modified or made changes to eliminate barriers for people with disability. Council has been working closely with Zero Barriers to ensure that we are able to support all the members of our diverse community and create a more social, accessible and inclusive community in Cumberland. For more information, visit www.cumberland.nsw.gov.au/zero-barriers
Your Rates at Work
---
Merrylands Swim Centre Project
Council has completed upgrades to Merrylands Swim Centre. Roofing on the building's main entrance as well as the female and male amenities have been replaced.
---
Let us know of any issues in your area by using the Snap Send Solve mobile app which can be found on Council's website: Snap Send Solve - Smartphone App | Cumberland City Council
Learn to Swim
---
It's never too late to learn to swim! Council's Swim Centres run weekly swim classes for all ages.
Granville and Guildford Swim Centres as well as the Auburn Ruth Everuss Aquatic Centre in Lidcombe are open all year round.
---
To sign up or to find out more information, visit: Learn to Swim School | Cumberland City Council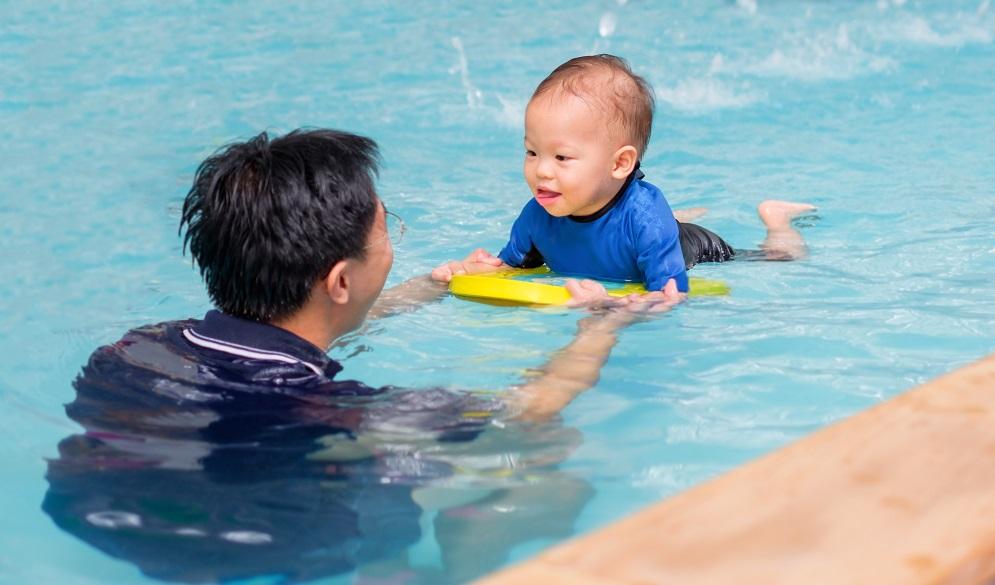 Have Your Say
---
Community Safety Survey
Council is seeking community feedback about their safety concerns via a community safety survey, which will inform the development of the next Cumberland Community Safety and Crime Prevention Plan.
The plan will demonstrate Council's commitment to addressing crime issues and improving community safety over the next four years.
Complete the Cumberland Community Safety Survey before: 6pm, Friday 1 September.
---
For more information on these projects, visit: Have Your Say | Cumberland City Council
Keep Cumberland Clean - Report littering from cars
---
Community Safety Survey
Council is encouraging residents to help keep Cumberland clean by reporting those who litter from cars. The NSW Environmental Protection Authority can issue a $250 fine for an individual littering from a vehicle or a $500 fine for a corporation.
---
If you see someone littering from their car, report it to the EPA by visiting: Bins, waste and recycling | Cumberland City Council