Message from Mayor Lake
---
Remembrance Day
Last week, I joined Western Metropolitan District Council of RSL NSW at Rookwood Cemetery to honour and acknowledge the sacrifices of our servicemen and women who fought so bravely for our country. Over the weekend, thousands observed a minute's silence to mark Remembrance Day. Thank you to all the men and women who have sacrificed their lives and those who continue to dedicate themselves to serving our country. Lest we forget.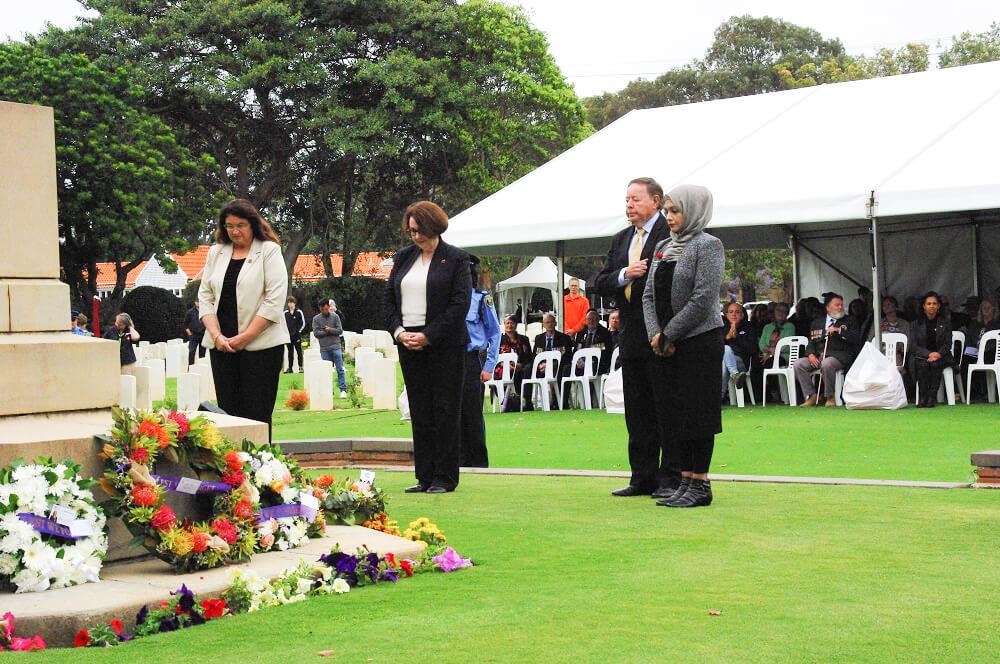 Diwali Festival 2023
On behalf of Cumberland Council, I would like to extend my warmest wishes to everyone celebrating Diwali. May your Diwali bring joy, peace and good health to you and your family. To celebrate this significant event, Council will once again be lighting up Wentworthville with a Diwali Festival, this Saturday 18 November from 5pm to 10pm. Everyone is welcome to explore the street bazaar, join in the fun at the Bollywood Block Party, try out the range of South Asian and Indian cuisine and get hands-on with the arts and cultural activities.
For more information, visit www.cumberland.nsw.gov.au/diwali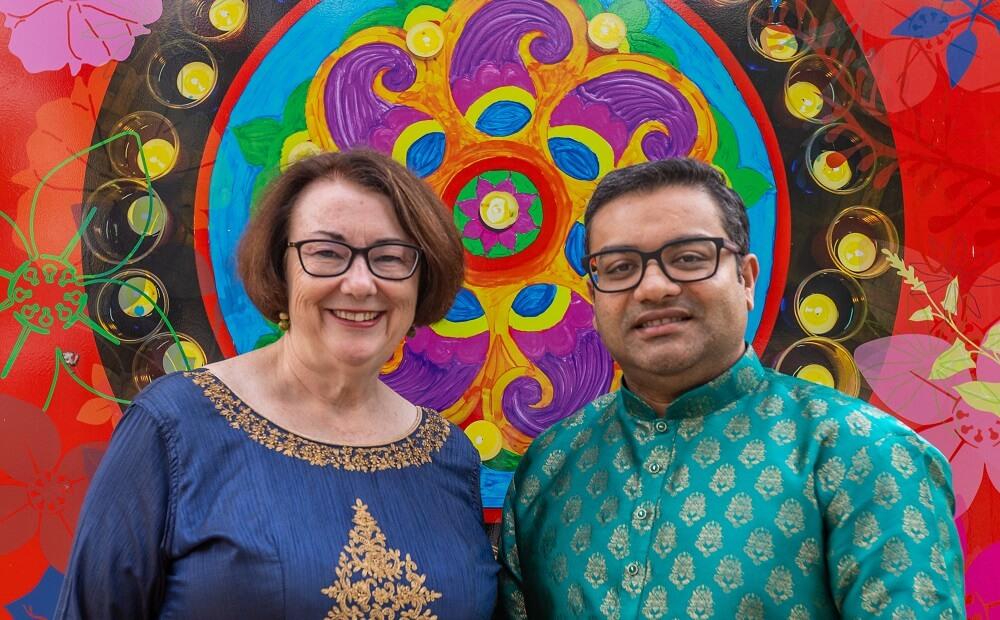 Merrylands Civic Square School Extravaganza
This Friday, Council will be hosting the first ever School Extravaganza at Merrylands Civic Square from 4pm to 7pm. Up to 125 students ranging from Kindergarten to Year 12 from schools across Cumberland will have the opportunity to shine on stage and showcase their talents to the wider community in a safe and nurturing environment. The family friendly event will also feature free children's activities including a Giant Connect 4, Monster Tumble Tower, Cornhole Toss, Giant Naughts and Crosses as well as a range of food vendors and market stalls.
For more information, visit www.cumberland.nsw.gov.au/school-extravaganza
16 Days of Activism Women's March
Later this month, Council will be raising awareness against gender-based violence as part of the annual 16 Days of Activism campaign. In line with this year's theme "UNITE! Invest to prevent violence against women and girls", and in partnership with the Jesuit Refugee Service and the Domestic and Family Violence Community of Practice, Council will be holding the Western Sydney Women's March on Wednesday 29 November at 1:30pm, meeting at Merrylands Oval and marching to Merrylands Civic Square.
For more information or to register, visit www.cumberland.nsw.gov.au/activism
Your Rates at Work
---
Ray Marshall Reserve
Works are currently underway at Ray Marshall Reserve in South Granville. As part of the project, existing plants have been removed and will be replaced with more suitable plants for the reserve. Field renovations are now complete in time for the summer sport season.
---
Let us know of any issues in your area by using the Snap Send Solve mobile app which can be found on Council's website: www.cumberland.nsw.gov.au/snapsendsolve
Slow Down Safety Campaign
---
ouncil is rolling out a road safety awareness campaign to motorists 'Don't Be A Clown, Just Slow Down'. The campaign seeks to raise awareness about road safety and encourage drivers to slow down to reduce the number of speed-related accidents to keep motorists and pedestrians safe in and around Cumberland.
---
For more information, visit: www.cumberland.nsw.gov.au/road-safety-cumberland-city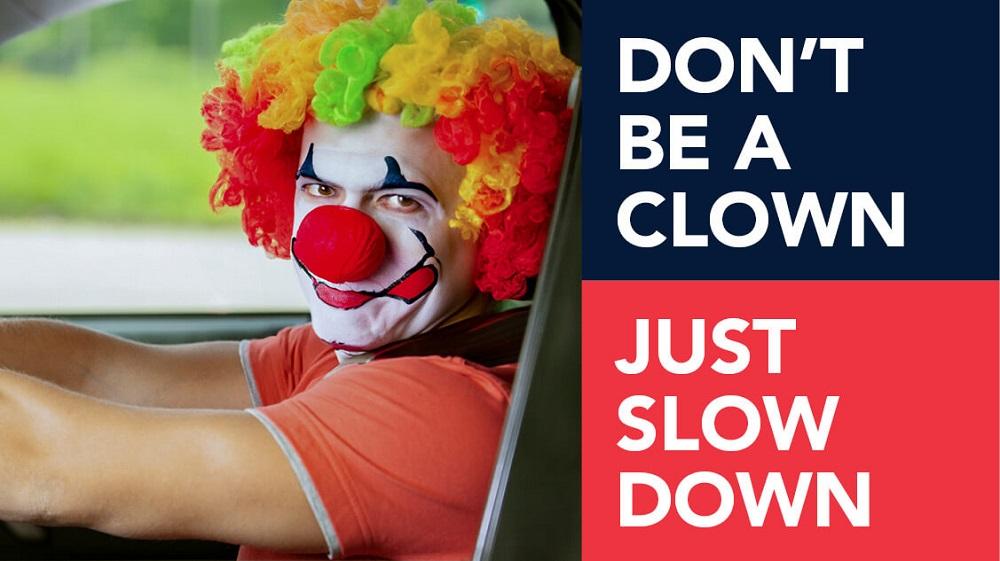 Have Your Say
---
M.J. Bennett Reserve Park
Council is seeking community feedback on upgrades to the M.J. Bennett Reserve Park in Westmead for improvements to the existing playground, outdoor fitness equipment and basketball court. Submit your feedback before: 5pm, Friday 8 December 2023
---
For more information, visit: https://haveyoursay.cumberland.nsw.gov.au/mj-bennett-upgrade
Expressions of Interest – Australia Day 2024
---
Australia Day celebrations return to Holroyd Gardens in Merrylands on Friday 26 January from 6pm to 9pm and Council is seeking Expressions of Interest from food vendors, market stalls and stallholders for this event. Sponsorship opportunities are also available.
Applications close: Sunday 3 December 2023
---
To be part of the event, apply online at: www.cumberland.nsw.gov.au/australia-day-2024-eoi