30 November 2021
---
Council lights up for 16 Days of Activism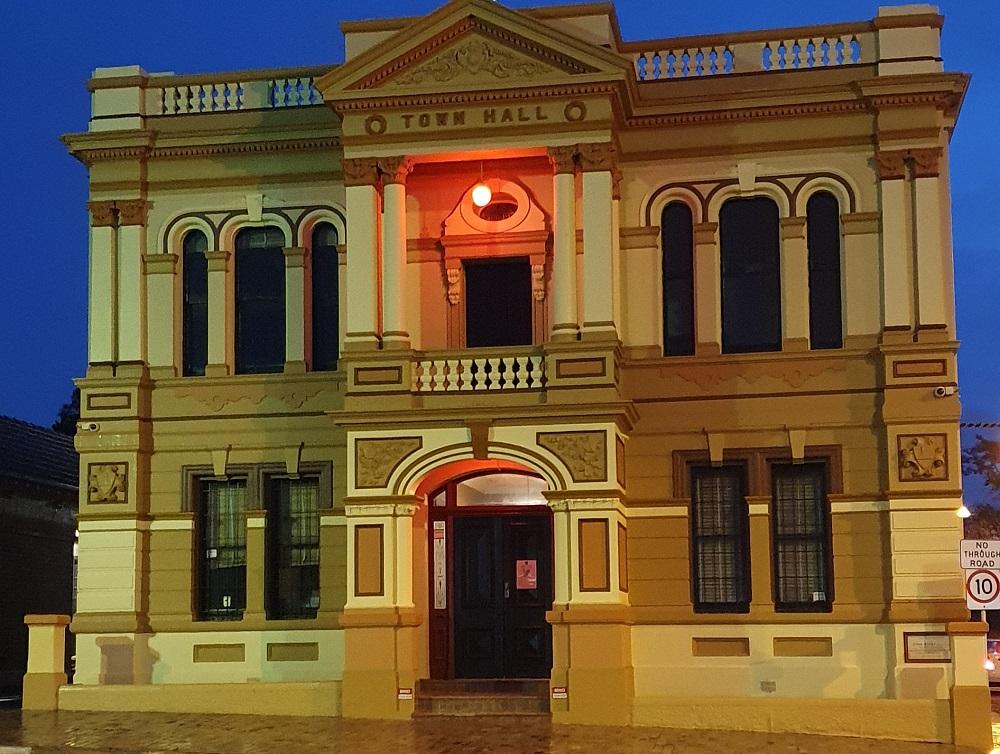 2021 marks the 30th anniversary of the 16 Days of Activism campaign. 16 Days of Activism against Gender-Based Violence is an annual international campaign that kicked off on 25 November, which was also the International Day for the Elimination of Violence against Women, and runs until 10 December, Human Rights Day.
To mark this year's theme 'Orange the world' Council has lit up key locations across Cumberland City to take a stand in support of the elimination of all forms of family and domestic violence. Domestic and family violence is a crime. It includes any form of controlling or abusive behaviour from a spouse or intimate partner and ex-partner or a family member.
If you or any one you know are in need of assistance, visit our domestic and family violence page, for a list of resources in multiple languages.
---
New customer service offering at our community centres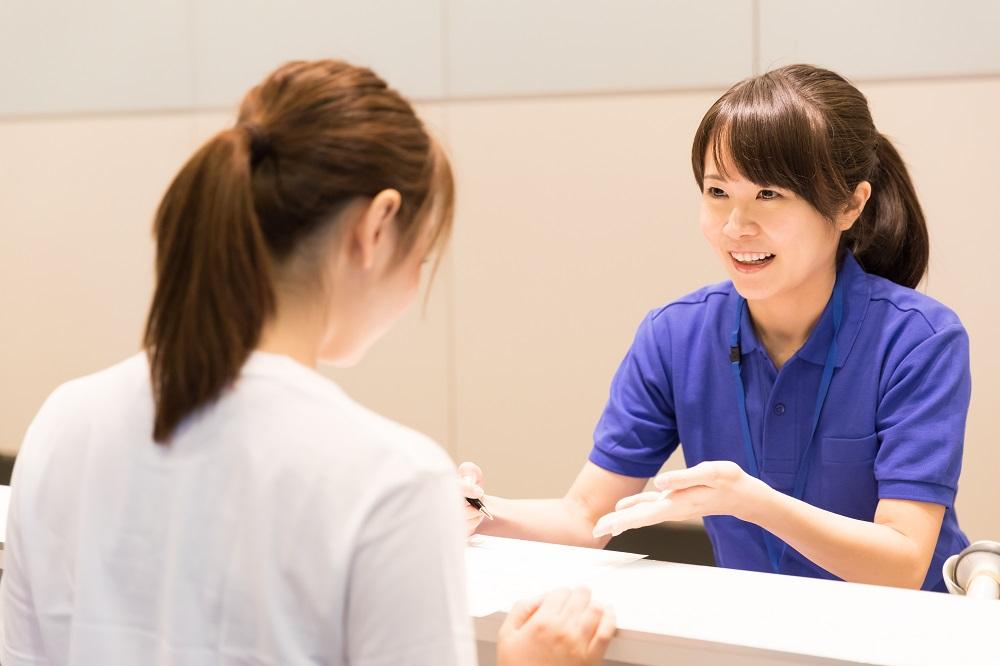 Customer Service staff will be on site to provide services and handle transactions from 9am to 4pm, Monday to Friday, at Wentworthville and Berala Community Centres.
Duty Planners will be available at Berala every Tuesday, and at Wentworthville every Thursday during those hours.
Berala Service Centre
98-104 Woodburn Road, Berala NSW 2141
Wentworthville Service Centre
2 Lane Street, Wentworthville NSW 2145
---
Works undertaken across Cumberland City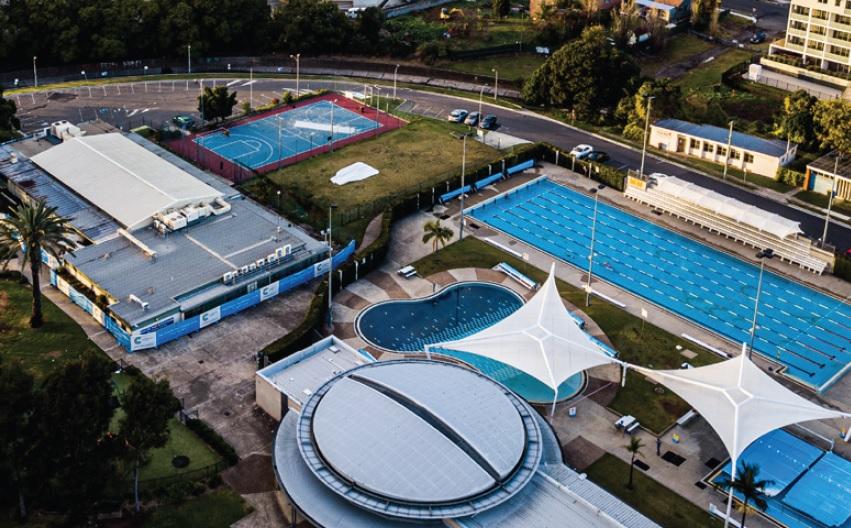 It's all about investing in our public infrastructure and community assets to make Cumberland City a great place to live.
The past year has seen the upgrade of playgrounds, new roads, drainage, footpaths, and major infrastructure and public open space works across Cumberland City.
Some of the major works undertaken this year include:
Infrastructure
The Granville Centre
Granville Merrylands CBD upgrade, Merrylands
Wentworthville Memorial Swimming Centre
Modernisation, Wentworthville
Footpaths
Site remediation of the Great Western Highway, Pemulwuy
Gardenia Parade footpath, Greystanes
Darling Street footpath, Greystanes
Lavinia Street footpath, Granville
North Parade footpath, Guildford
Roads
Peggy Street, Mays Hill
Amy Street, Regents Park
Parramatta Road Urban Amenity
Improvement Program (PRUAIP)
Parks
Eric Tweedale Stadium, Granville
Granville Park carpark and landscaping
Council continues to be committed to delivering quality services in a cost-effective manner while allocating funding for major capital works.
---
International Day of People with Disability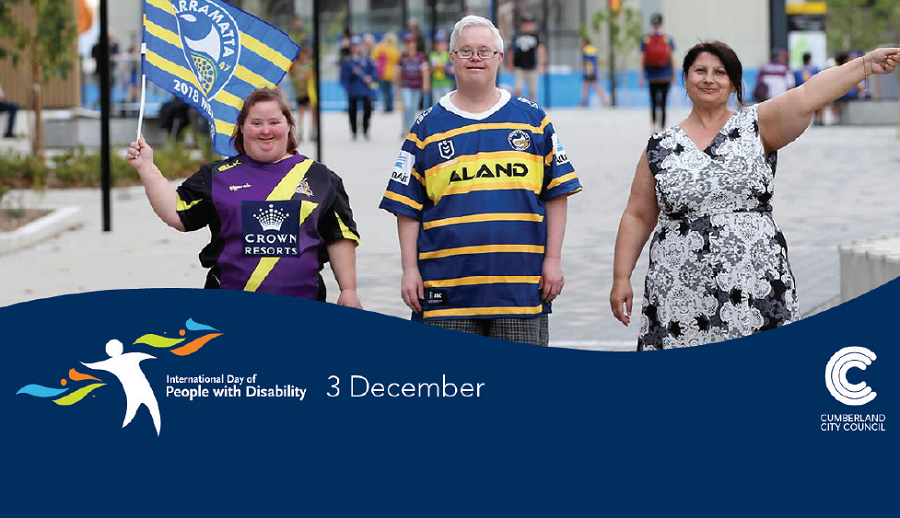 To find out more about the programs and our stories please visit our people with disability page or contact our Disability Program Coordinator on 02 8757 9797.