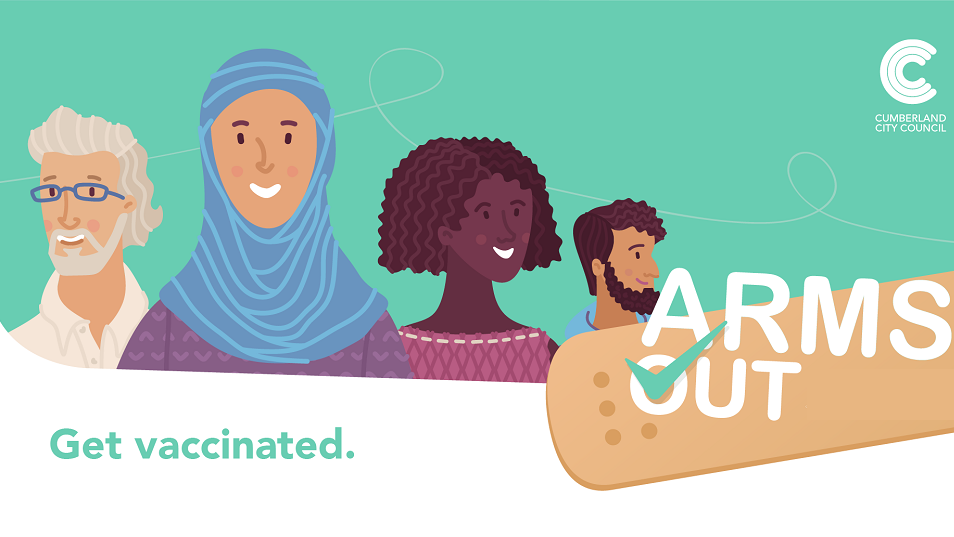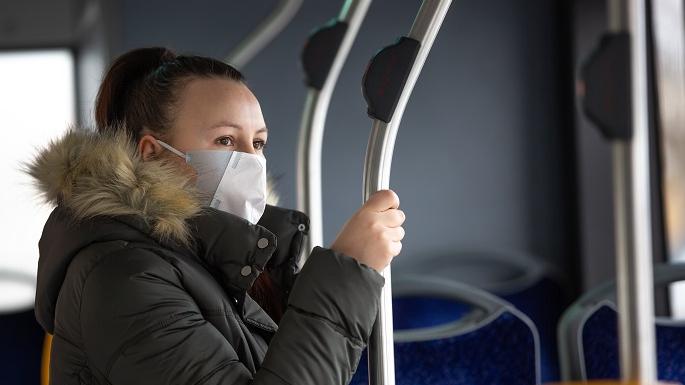 Book a vaccination
COVID-19 vaccines are free for everyone in Australia regardless of Medicare or visa status. Everyone aged 5 years or over is encouraged to get vaccinated as soon as possible.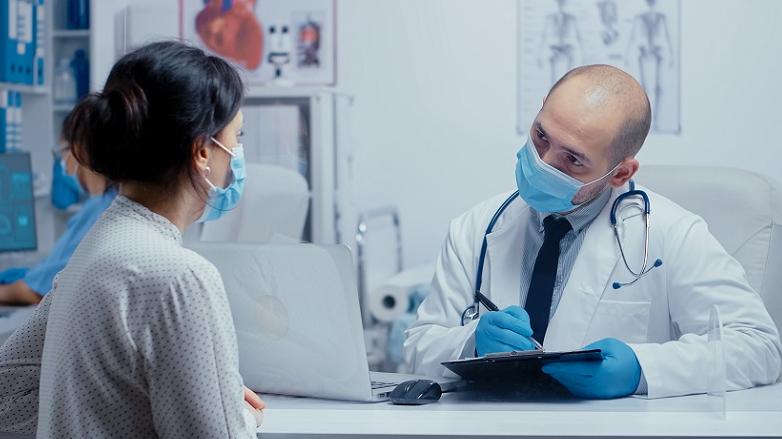 Talk to your GP or local pharmacist
Contact your local GP or chemist to make an appointment to receive the COVID-19 vaccine. Search for a GP near you using www.hotdoc.com.au and make a vaccination appointment.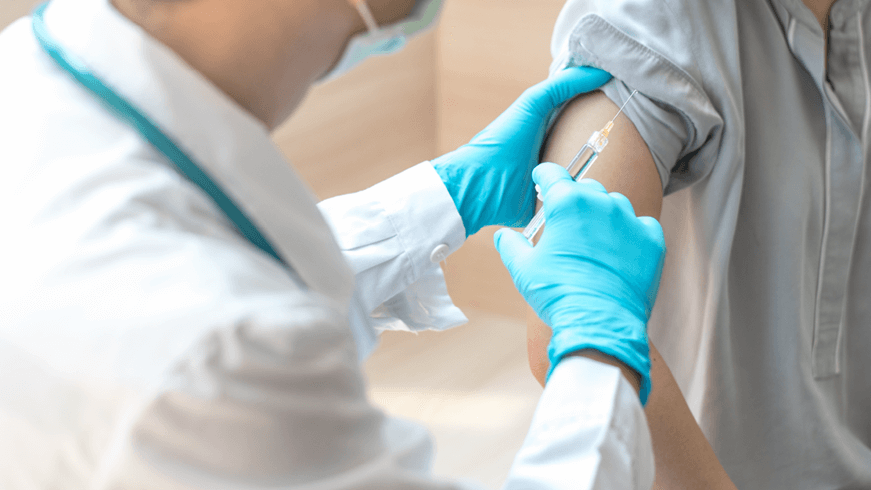 Book with a vaccination clinic
Book an appointment for the vaccination clinic.
FAQs
What if I don't have a medicare card?
Find out how to access a COVID-19 vaccination if you are not eligible for Medicare.
How safe and effective are the vaccines?
Latest updates and vaccine safety, effectiveness and side effects.
More FAQs
For the latest answers to frequently asked questions about the vaccine.