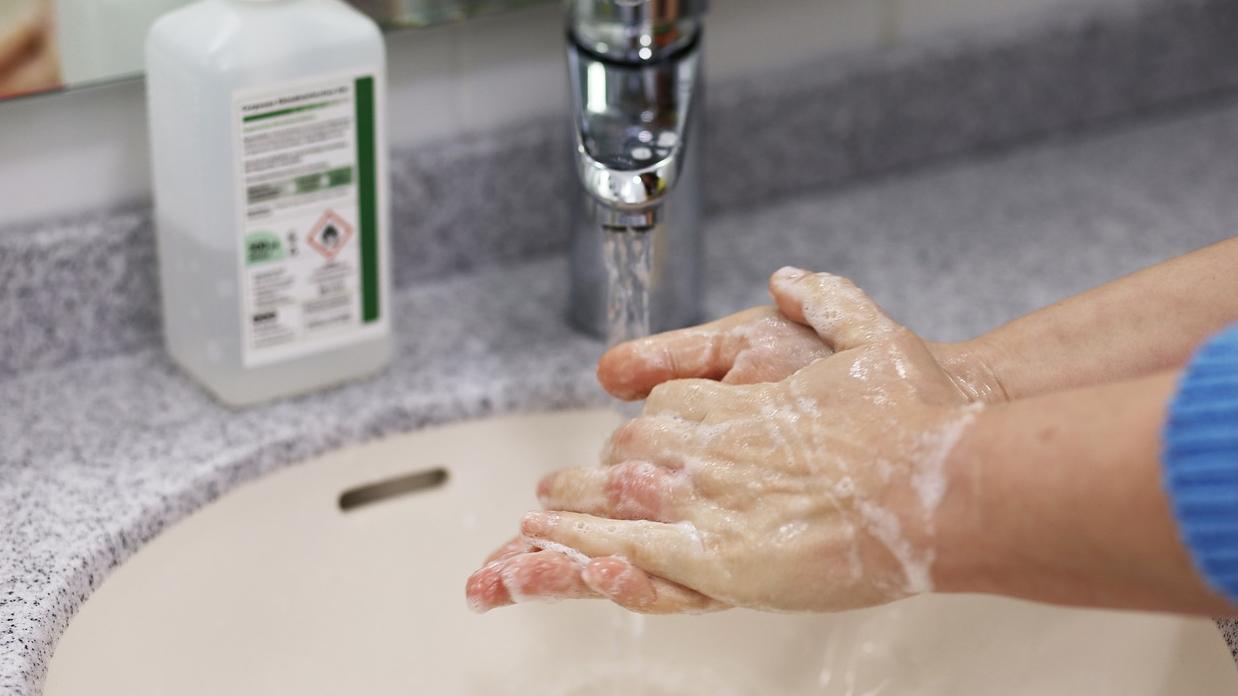 COVID-19 testing for children
Children may be tested for Coronavirus at either Westmead Children's Hospital or Homebush Drive-thru Clinic.
Westmead Children's Hospital
Cnr Hawkesbury Road and Hainsworth Street, Westmead NSW 2145
Before you attend - Register your details
Open: 8:30am to 4pm
Phone: 02 9845 0000
For newborn to 18 years old
Please note: 1 Parent only
Homebush Drive-through Clinic
Bressington Park, Homebush NSW 2140
Entry via Underwood Road
Open: 8:30am to 4pm, 7 days
Please note: The last patient will be triaged at 3:30pm to allow staff time to finish assessing patients.
---
Report a breach of the Public Health Order
There have been a number of calls from members of the public for Council Officers to enforce the provisions of the Public Health Order. The NSW Police are however the appropriate Regulatory Authority to enforce the current Public Health Order.
Any member of the public (including Council Officers) can report breaches of the Public Health Order to Crime Stoppers
---
App downloads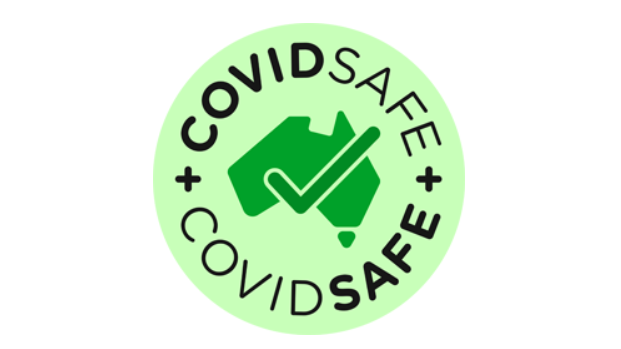 COVIDSafe app
Support the plight against COVID-19 by downloading the COVIDSafe app. The app speeds up contacting people exposed to coronavirus (COVID-19).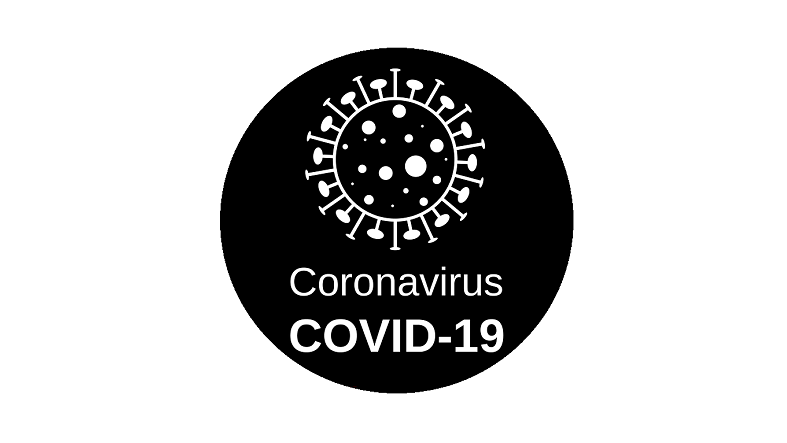 Coronavirus Australia app
You can find and download the coronavirus Australia App from the AppStore or Google Play.