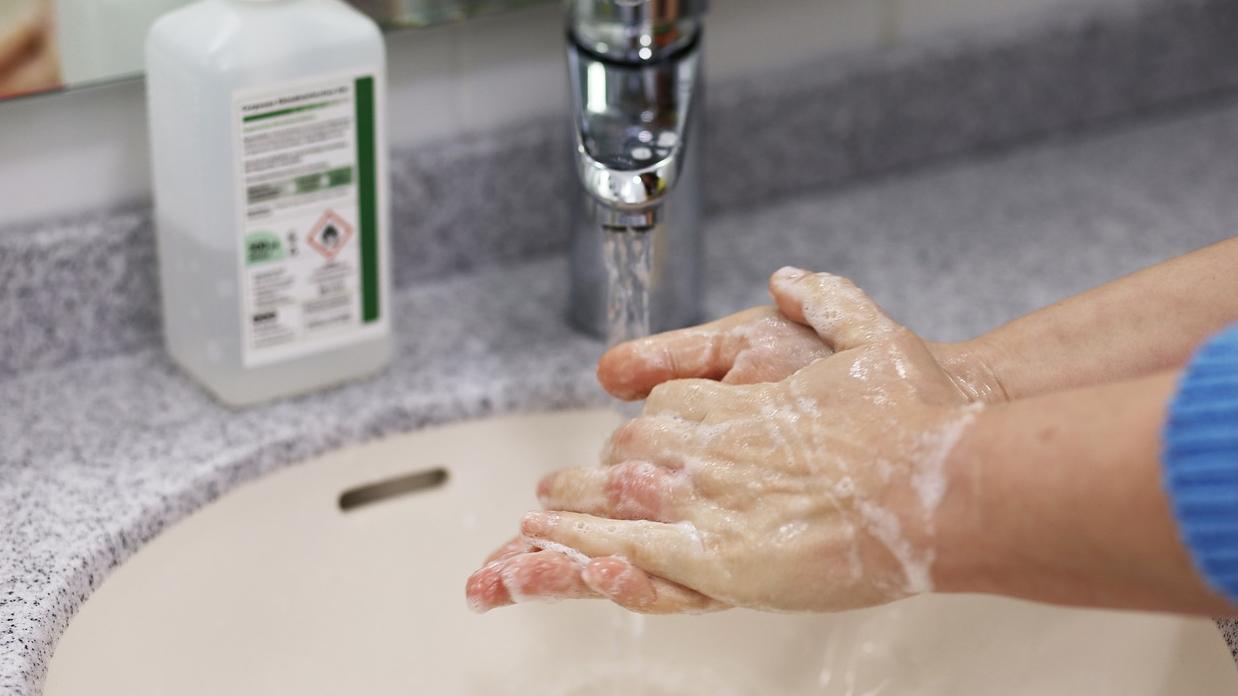 Report a breach of the Public Health Order
There have been a number of calls from members of the public for Council Officers to enforce the provisions of the Public Health Order. The NSW Police are however the appropriate Regulatory Authority to enforce the current Public Health Order.
Any member of the public (including Council Officers) can report breaches of the Public Health Order to Crime Stoppers
---
App downloads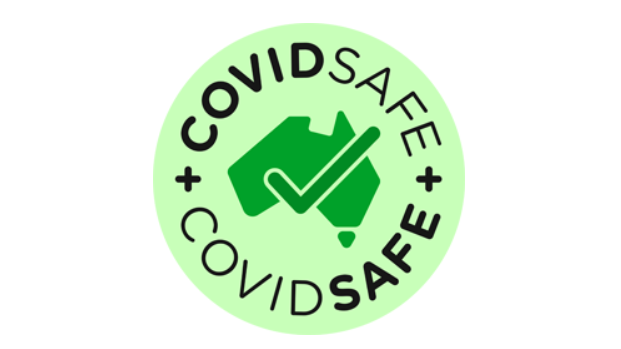 COVIDSafe app
Support the plight against COVID-19 by downloading the COVIDSafe app. The app speeds up contacting people exposed to coronavirus (COVID-19).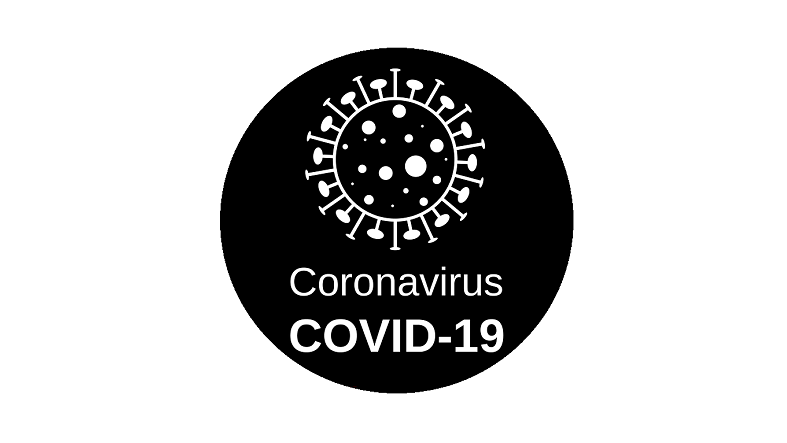 Coronavirus Australia app
You can find and download the coronavirus Australia App from the AppStore or Google Play.