16 November 2021
---
Let's get the jab done
Western Sydney's latest vaccination clinic is now open and here at our very own Granville Centre! Operating daily from 8am to 4pm by Western Sydney Local Health District (WSLHD), it will continue to deliver COVID-19 vaccinations to the Western Sydney community aged 12 and over.
It follows the hugely successful Qudos Bank Arena vaccination centre which has now ceased after administering over 360,000 COVID-19 vaccination doses. It's exciting to be able to bring Western Sydney's latest vaccine hub to Cumberland City and we would like to thank everyone who rolled up their sleeves to reach the state's 90% fully vaccinated rate. Let's get to the finish line together!
The Granville Centre WSLHD vaccination clinic will administer first and second Pfizer COVID-19 vaccinations along with booster doses for eligible people.
Walk-in vaccinations are available however bookings are strongly encouraged and can be made via the NSW Health Vaccination Portal.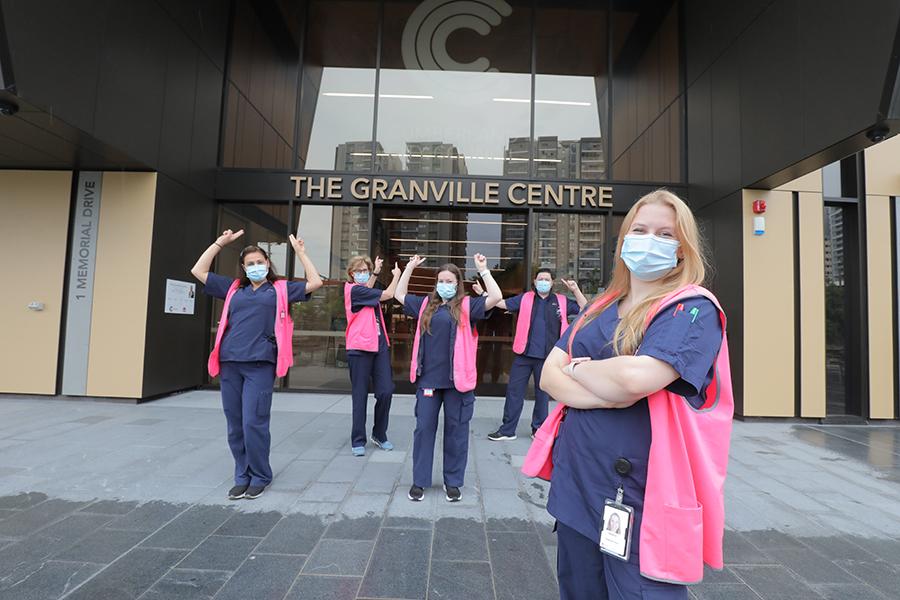 ---
Cumberland City consolidates new planning controls
The Cumberland Local Environmental Plan (LEP) 2021 and Development Control Plan (DCP) 2021 came into effect on 5 November.
Our new LEP and DCP provide one set of controls that replaces the former Auburn, Holroyd and Parramatta LEPs and DCPs that applied to the Cumberland City Local Government Area.
The Cumberland LEP guides land use planning decisions and provides the legislative framework for land use and development in our city.
The Cumberland DCP provides guidance for the design and operation of development within Cumberland City to achieve the aims and objectives of the Cumberland LEP.
Find more information about the new LEP and DCP planning controls.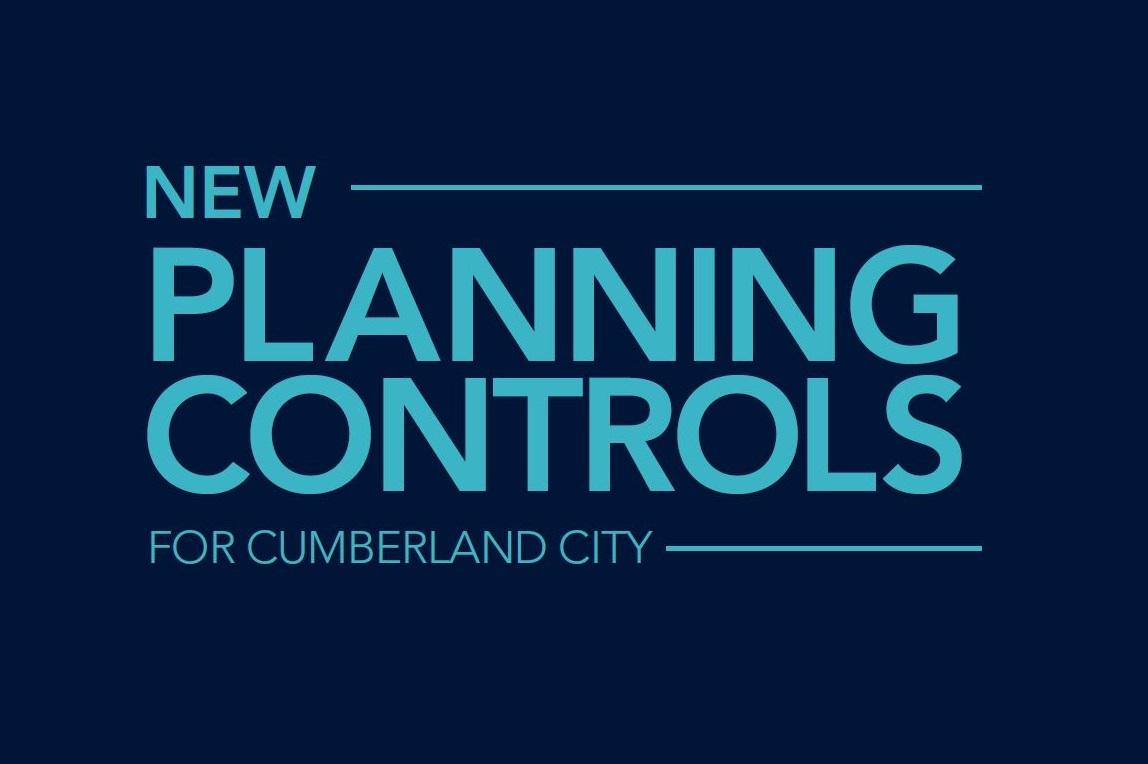 ---
Support for local business
While we're enjoying more freedoms thanks to our soaring vaccination rates, local businesses are still recovering from the impacts of lockdown.
Council's business support program has been working with NSW Business Connect to link our local small businesses with a range of webinars to help our locals start, operate and grow their businesses. If you are a small business and are in need of advice or support on business topics including managing cashflow, changing your business model and delivering services online, we can put you in touch with a trusted local business advisor that can meet with you via video conference or phone.
---
Cumberland City helps divert 196 tonnes of waste
A huge thank you to our local community from Cumberland City, City of Parramatta and Blacktown City who helped Resource Recovery Australia (RRA) divert 196 tonnes of waste from landfill in 2019-2020 – that's equivalent to over 21 garbage trucks full of waste!
Diverting waste from landfill has positive impacts on our environment, you have shown a real commitment to reducing waste through reuse, repair and recycling.
RRA has been working with Cumberland City Council since 2016. Our efforts helped RRA divert 7,653 tonnes of waste from landfill for reuse and recycling in 2019-2020.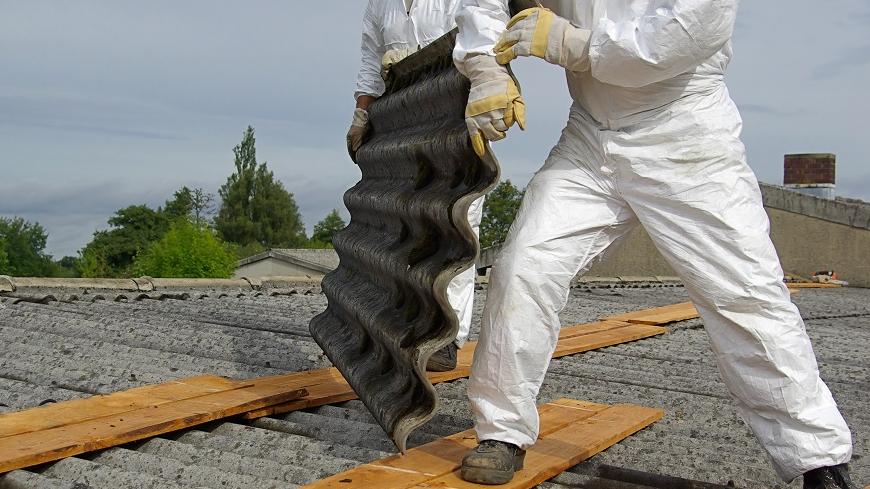 Free Online Asbestos Information Session
Saturday 27 November, 11am to 1pm | Find out how to safely identify, remove and dispose of asbestos in your own home at this free information session. Receive all the information you need to carefully remove asbestos sheets under the size of 10 sqm.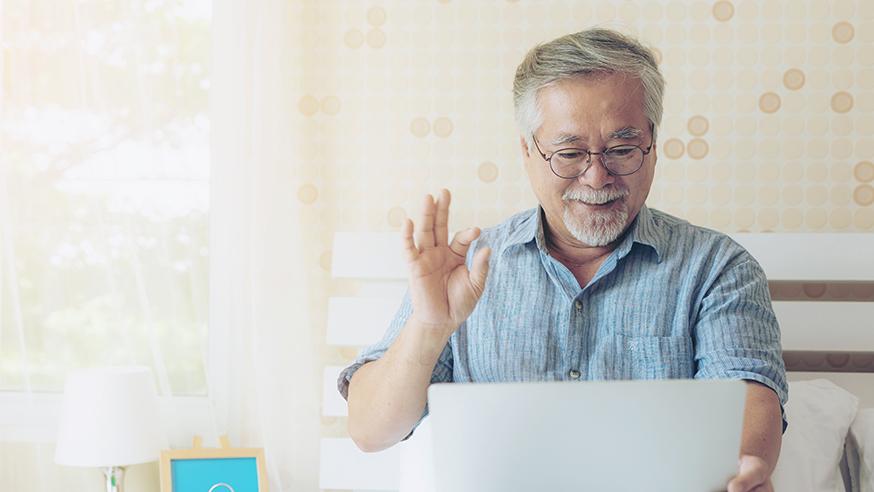 Free Online English Language Conversation Classes
Improve your English language skills and build confidence with everyday conversations at this free class. These intermediate level classes will be held Mondays and Wednesdays from 9.30am to 12noon.