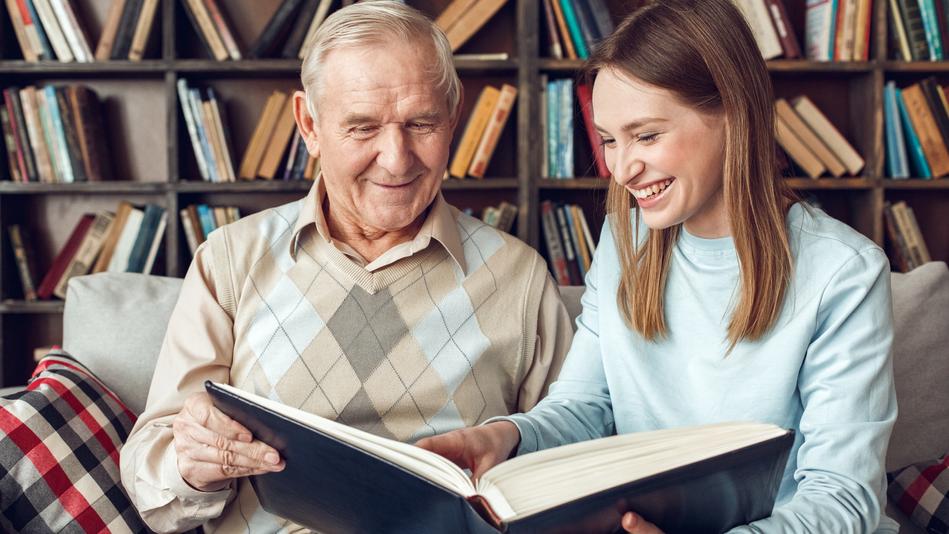 This program commences in Term 4 on 9 October 2023.
---
Where
The program will run at both Auburn and Merrylands Library.
Who can participate
It is open to adults aged 18 years and over who possess basic reading skills and wish to improve on their reading abilities through additional practice.
How to get involved
Talk to our library staff today for details regarding available time slots or to schedule a session.
---
This program runs during school terms only.