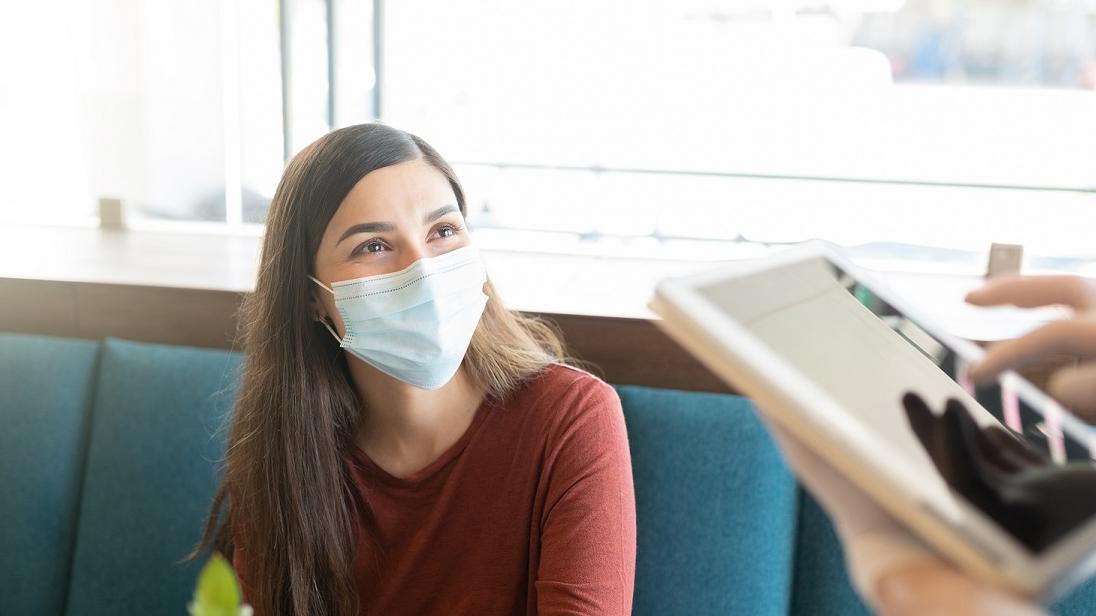 Page last updated 8 November 2022
---
COVID-19 information and updates
Vaccination boosters
Don't delay – book your COVID-19 booster today or simply walk-in to a vaccination clinic at one of our community centres
If you are aged 16 years or older and it has been more than three months since your second COVID-19 vaccination, now is the time to get your booster.​
​With COVID-19 circulating in the community it's more important than ever to ensure you maintain a high level of protection against serious illness. A booster will reduce your risk of COVID-19 infection by 86% and reduce your risk of serious illness by 98%. Widespread vaccination can also help break chains of transmission and protect those who are at higher risk during this challenging time.​
The Pfizer (16+ years) and Moderna (18+ years) vaccines are recommended as boosters in Australia. The AstraZeneca vaccine can be given as a booster for those who are unable to have an mRNA vaccine for medical reasons. ​
Bookings can be made at NSW Health vaccination clinics, GPs, pharmacies and Aboriginal Medical Services (AMSs). ​In most cases you can book well in advance so if you're not already due for your booster, calculate your date and book ahead. Many vaccination clinics also offer walk-ins.
If you are due for your booster but have recently tested positive to COVID-19, you should get your booster about one month after you tested positive.
Let's do this to help protect ourselves, our friends, family and our community.
Find your local vaccination clinic today. Visit nsw.gov.au
Vaccinations for children
COVID-19 vaccine appointments can be made for children aged 5 to 11 years.
Rules and restrictions
COVID-19 rules
Integrated Vaccination Certificate
Residents across NSW can integrate their COVID-19 digital vaccination certificate with the Service NSW app.
Financial assistance, resources and other support
Other information
For the latest updates or information visit health.gov.au and nsw.gov.au. You can also call the national COVID-19 vaccine helpline on 1800 020 080, 24 hours a day, 7 days a week.