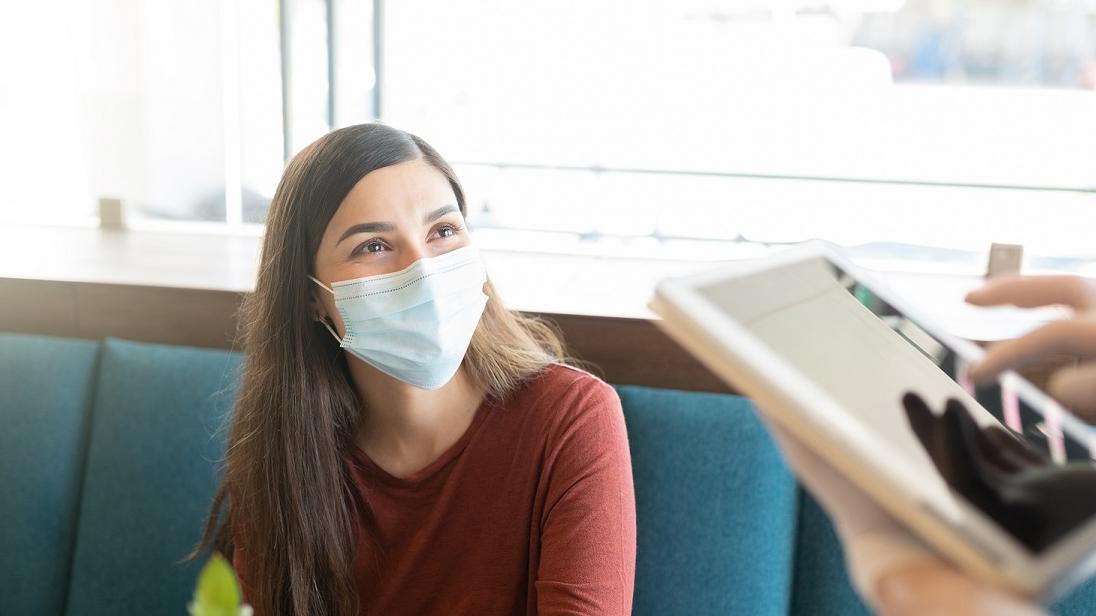 Find a COVID-19 testing clinic
Find locations for COVID-19 test clinics in your area. Keep up to date with Public Health Orders and be aware of what you need to do as an individual.
Australia's COVID-19 vaccination program – what you need to know
The Australian Government has started the COVID-19 vaccination program, a significant milestone. The COVID-19 vaccines approved for use in Australia have passed the Therapeutic Goods Administration's (TGA) rigorous assessment and approval processes to ensure they are effective and safe for use. Millions of doses of the COVID-19 vaccines available in Australia have already been given worldwide.
People who are most vulnerable to the effects of COVID-19 or who have the highest risk of being exposed to the virus are being offered the vaccine first. This includes 35,000 frontline quarantine, border and healthcare workers, as well as aged and disability care staff and residents. People in this phase are being contacted directly with further information about how, when and where to get vaccinated.
The COVID-19 vaccines will then be offered to other priority groups, and progressively made available to all adults who wish to be vaccinated. You can find out what phase you are likely to be in at nsw.gov.au. The vaccine is free for everyone, including people without a Medicare card.
Even with the COVID-19 vaccination program now underway, COVID safe behaviours are just as important as ever – particularly as we head into the cooler months and spend more time indoors.
Hand washing, staying 1.5m apart, wearing masks where it is mandatory and when you can't distance, staying home if unwell and getting tested immediately with even the mildest of symptoms, will help keep NSW COVID safe and our community open.
For the latest updates or information visit health.gov.au and nsw.gov.au. You can also call the national COVID-19 vaccine helpline on 1800 020 080, 24 hours a day, 7 days a week.
---
Public announcements
---
Public Health Orders, emergency help and business support
---
COVID-19 Community resources