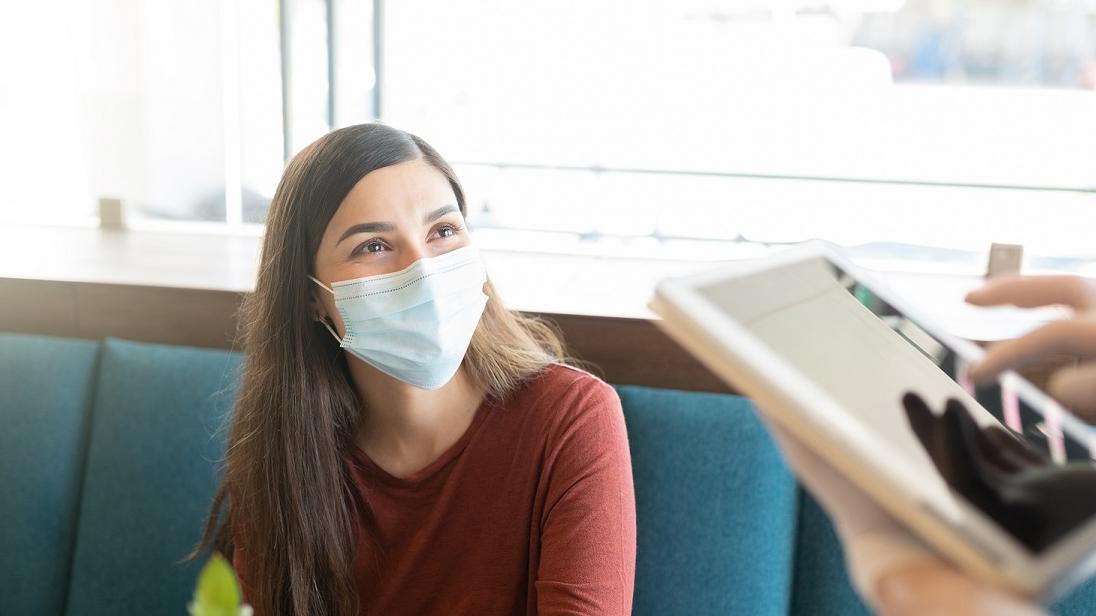 Page last updated 29 April 2022
---
COVID-19 information and updates
Walk-in vaccination clinics
Clinics will be held at the following locations, on the days and times listed below:
The Granville Centre , located at 2a Memorial Drive, Granville
Monday to Thursday: CLOSED
Friday from 11am to 5pm
Saturday and Sunday from 9am to 3pm
Berala Community Centre, located at 98-104 Woodburn Road, Berala
Wednesday 27 April from 9am to 3pm (main hall)
Auburn Centre for Community, located at 44A Macquarie Road, Auburn
Wednesday 28 April from 9am to 3pm (medium meeting room)
Thursday 29 April from 9am to 3pm (medium meeting room)
Wednesday 4 May from 10:30am to 5pm (large meeting room)
Thursday 5 May from 10:30am to 5pm (small meeting room)
Guildford Community Centre, located at 367 Guildford Road, Guildford West
Tuesday 26 April from 9am to 2.30pm
Thursday 5 May from 9am to 2.30pm
Vaccination boosters
Don't delay – book your COVID-19 booster today
If you are aged 16 years or older and it has been more than three months since your second COVID-19 vaccination, now is the time to get your booster.​
​With COVID-19 circulating in the community it's more important than ever to ensure you maintain a high level of protection against serious illness. A booster will reduce your risk of COVID-19 infection by 86% and reduce your risk of serious illness by 98%. Widespread vaccination can also help break chains of transmission and protect those who are at higher risk during this challenging time.​
The Pfizer (16+ years) and Moderna (18+ years) vaccines are recommended as boosters in Australia. The AstraZeneca vaccine can be given as a booster for those who are unable to have an mRNA vaccine for medical reasons. ​
Bookings can be made at NSW Health vaccination clinics, GPs, pharmacies and Aboriginal Medical Services (AMSs). ​In most cases you can book well in advance so if you're not already due for your booster, calculate your date and book ahead. Many vaccination clinics also offer walk-ins.
If you are due for your booster but have recently tested positive to COVID-19, you should get your booster about one month after you tested positive.
Let's do this to help protect ourselves, our friends, family and our community.
Find your local vaccination clinic today. Visit nsw.gov.au
Vaccinations for children
COVID-19 vaccine appointments are now available for children aged 5 to 11 years.
Subsidised transport to vaccine centre locations
Community Wheels are providing subsidised transport, to and from vaccine centre locations for people living in Cumberland.
To be eligible you need to be either:
Over 65 years (50 years for Aboriginal and Torres Strait Islanders ATSI) or
Aged under 65 years (50 years for ATSI) with a disability
To access this service, those under 65 years need to register on the Community Wheels website
Any residents over 65 years will need to be referred via the My Aged Care website.
Rules and restrictions
COVID-19 rules
Integrated Vaccination Certificate
Residents across NSW can integrate their COVID-19 digital vaccination certificate with the Service NSW app.
Financial Assistance
Financial Support for Business
The NSW Government will provide financial assistance, support measures and tax relief to help businesses and people across the state impacted by the current COVID-19 restrictions.
Changes to our services and facilities
Business support, emergency help and resources
Apply for a check-in card
Service NSW has introduced the COVID-19 check-in card for customers who have difficulties scanning QR codes.
Customers just have to show their personalised unique code to the business they are visiting to scan. If you know someone who has difficulties using QR code check-in, it takes less than 5 minutes to help them generate a unique code.
For any further inquiries, please visit Service NSW or call 13 77 88.
Check-in card procedure for business operators
Service NSW has introduced the COVID-19 check-in card for individuals having difficulties scanning QR codes.
Instead of asking customers to write down their names and contacts in paper, businesses scan the personalised unique QR code shown by the customers with their Service NSW app. After scanning successfully, customers contact details will be recorded in the digital webform.
For any further inquiries, please visit Service NSW or call 13 77 88.
Additional support from council
Rent deferral and relief arrangements
We will implement rent deferral and relief arrangements on a case by case basis for commercial lessees impacted by COVID-19 who operate out of a Council owned facility.
For details, please contact our Senior property and leasing transaction officer on 02 8757 9495 or email hope.lupeli@cumberland.nsw.gov.au
Other information
For the latest updates or information visit health.gov.au and nsw.gov.au. You can also call the national COVID-19 vaccine helpline on 1800 020 080, 24 hours a day, 7 days a week.