Message from Mayor Lake
---
Council launched the Dolly Parton Imagination Library last week, which is a free book-gifting program aimed at inspiring a love of reading in children from a very young age and better equip them with the resources to advance their literacy skills. All registered babies born in Cumberland in 2022 will receive a brand new, age-appropriate book in the mail, each month until the child turns five. It's a great initiative and one that will assist with early childhood literacy and language development. If you have welcomed a child into Cumberland this year or are expecting to, I encourage you to register your child to this program by visiting the Imagination Library webpage.
Every year in April, we celebrate Youth Week to provide young people a platform to share ideas, attend events, have their voices heard and to have fun.
This year's theme is 'It's Up To YOUth!' and will run until 14 April. Cumberland City Council has worked closely with the Youth for Youth Group and will be hosting 2 events; Westarz Nite, showcasing live performances by young talents of Western Sydney's music scene, and World Traditional Games, a high-tempo festival of sport which celebrates different cultures and develops leadership skills in young people. We will also be running an Expo of Youth Mental Health Services for the participating schools in Cumberland. For more information or to register visit the Youth Activities webpage.
Last week, I mentioned that Cumberland Council residents whose homes had been significantly affected by the recent floods and severe weather conditions were having trouble with their claims for government financial assistance being considered and determined. I'm pleased to say that this problem has now been rectified. Cumberland is now on the list of local government areas whose eligible residents may make claims for the Australian Government Disaster Recovery Payment. I encourage all Cumberland residents whose homes have been damaged in the recent severe weather to check their eligibility to claim assistance under this scheme, and if eligible, to make a claim. For more information visit www.servicesaustralia.gov.au/disaster. Alternatively, you can call the Australian Government Emergency Information Line on 180 22 66.
2022 Ramadan Street Food Festival
---
Our Ramadan Street Food Festival returns in 2022 to the streets of Auburn for one night only. The festival will host a huge line-up of food trucks and street food stalls for an authentic Ramadan outdoor dining experience.
6pm to Midnight, Saturday 23 April 2022.
Auburn Town Centre, (between Mary and Beatrice Streets) Auburn Road, Auburn
This is proudly funded by the NSW Government's The Festival of Place Open Streets program
What's On
---
Westarz Nite – FREE Youth Week Event
Are you aged 16 to 25? Join us in celebrating Youth Week 2022 as stars of Western Sydney's music scene hit Granville Town Hall for this one night only special event live music showcase.
Saturday 9 April, 6pm
Granville Town Hall, 10 Carlton St, Granville
Free entry, registration is essential.
FREE Motorcycle Rider Safety Workshop
New and experienced motorcycle riders are invited to join us for presentations and casual discussions on popular topics
Thursday 28 April 2022, 6pm to 8pm
Motorcycle Accessories Superstore, 321 Parramatta Road, Auburn
Free entry, bookings essential.
Book now or find out more:
Phone: 0438 163 926
Email: rso@cumberland.nsw.gov.au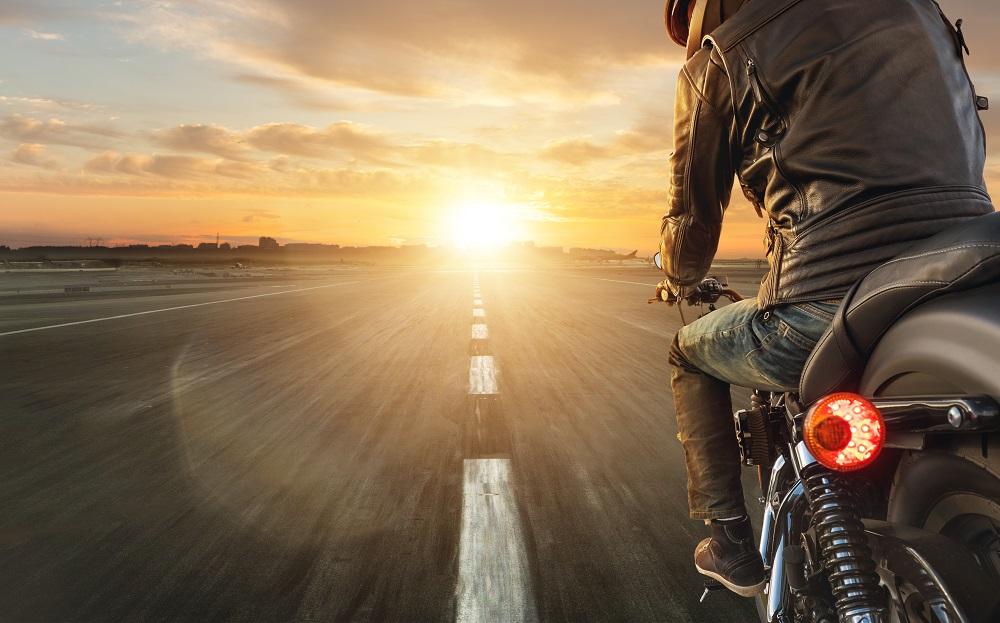 Listen Up and Listen In
---
Did you know Council has a FREE podcast?
Cumberland Conversations Podcasts features some remarkable people in our community and keeps you up to date with what's happening in Council news.
This month's edition features Mayor Lisa Lake, who delves into her new role and shares her vision. And we get some insight on the importance of Council's Community Wellbeing survey.
Tune into the latest podcast.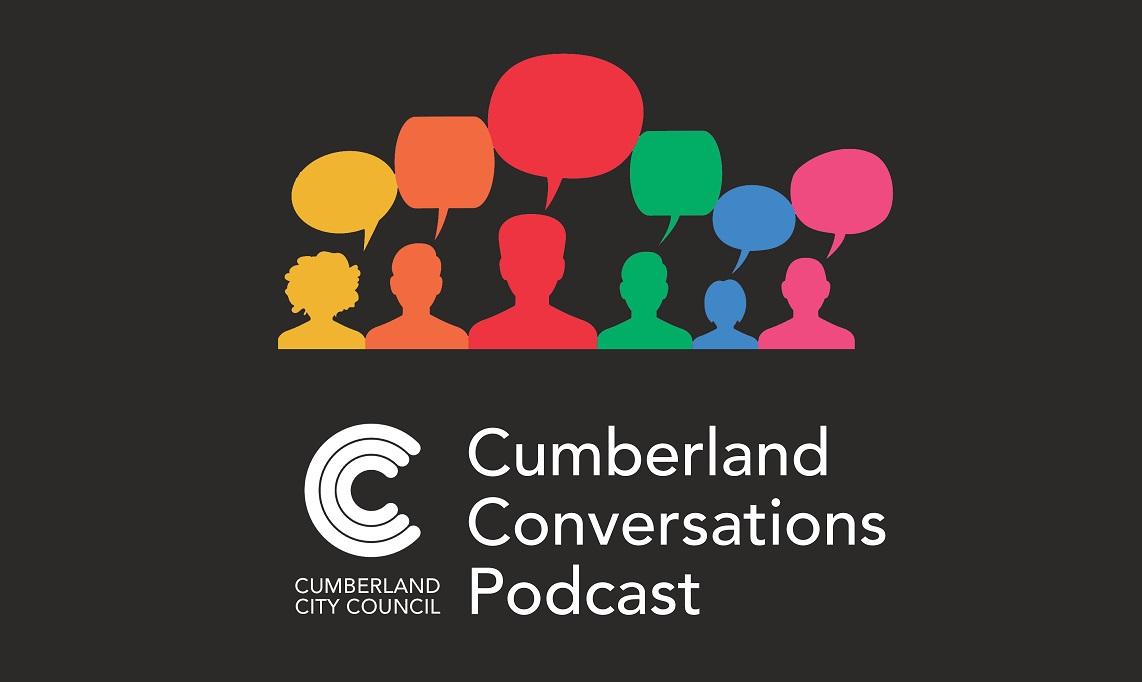 Seniors Open Week at Eric Tweedale Gym
---
Free Gym Entry for Seniors 55yrs+ between Tuesday 5 April to Friday 8 April From 9.30am to 12noon.
Plus Seniors Wellness Classes also available.
The ETS Gym - 2 Montrose Avenue, Merrylands.
Book a Seniors Wellness Class or find out more:
Phone: 8757 9311
Email: ets.granville@cumberland.nsw.gov.au