Message from Mayor Lake
---
Community Support
The terrible events that have occurred in Israel and Gaza in the last two weeks have been shocking and overwhelming. My immediate concern is for those residents of Cumberland with family and friends directly impacted by these atrocities. If you, or someone you know needs emergency consular assistance, the Australian Government's 24-hour Consular Emergency Centre may be of help on +61 2 6261 3305 (from overseas) or 1300 555 135 (from within Australia) or visit www.dfat.gov.au. Council also has a list of valuable support services to help with a wide range of matters.
This can be found on our website www.cumberland.nsw.gov.au/emergency-assistance-and-financial-support
Family Financial Wellbeing Day
Council held a Family Financial Wellbeing Day yesterday at Berala Community Centre. The free event allowed residents to gain access to additional advice, support and a range of resources from many community services to help with rising living costs. There were also community stalls, workshops and activities for all ages as well as a lunch supplied by OzHarvest. Council offers a range of support services and resources for those who are in need of any extra assistance.
If you or anyone you know needs help, visit www.cumberland.nsw.gov.au/emergency-assistance-and-financial-support
Auburn Teej Mela Vol 2
I was recently invited by the Auburn Nepalese Community (ANC) to attend their Auburn Teej Mela Vol 2 event, held at the Grand Palace Function Centre in Parramatta. The event was an evening of celebrations, music, and dance as the Nepalese community came together to honour their shared heritage and mark the Nepalese Teej Festival traditions. Celebrated over three days in Nepal, Teej is a festival for women and is one of the most popular festivals in the country. At the event, women dressed in red sarees, tika and bangles and prayed for good fortune in marriage, and for the wellbeing of their families. Thank you to the ANC for inviting me to be a part of this significant celebration.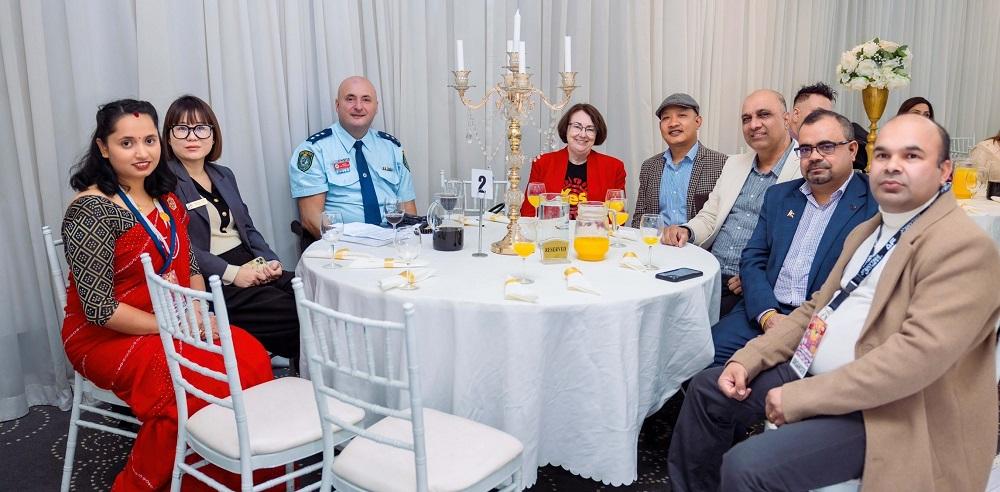 Cumberland Women's Health Centre Annual General Meeting
Earlier this month, I had the pleasure of attending the Annual General Meeting of the Cumberland Women's Health Centre (CWHC) at Wenty Leagues Club. The evening saw community groups come together to enjoy a range of cultural performances and shine a spotlight on the projects accomplished in the past year by the CWHC. For over 26 years, the CWHC has provided health services and domestic violence specialist response services to women in the Parramatta, Cumberland and Baulkham Hills areas. Thank you to the CWHC for your contribution to our community.
Good Luck HSC Students
The HSC has officially begun and on behalf of Cumberland Council, I'd like to wish all the Year 12 students undertaking these exams the best of luck. For all those wishing to get some extra study in, Council has opened three new quiet study spaces at the Berala, Wentworthville and Allan G Ezzy Community Centres. There are also extended operating hours at Auburn, Granville and Merrylands libraries. The spaces will be open from 6pm to 8pm every Friday from now until Friday 20 October.
For more information visit www.cumberland.nsw.gov.au/event/hsc-quiet-study-space
Your Rates at Work
---
Ruth Street Park
Works are currently underway at Ruth Street Park in Merrylands where the space is undergoing a full park and playground upgrade. As part of the project, new play equipment, undercover seating areas, sandstone block seats, pathways and a softfall surface will be installed. This project is expected to be completed later this month.
---
Let us know of any issues in your area by using the Snap Send Solve mobile app which can be found on Council's website: www.cumberland.nsw.gov.au/snapsendsolve
Have Your Say
---
Cumberland Swim Centres Fees and Charges
Council is seeking your feedback on the proposed amendment to reduce the current 2023/24 swim centre fees and charges for the Guildford, Merrylands, Granville and Wentworthville Swim Centres.
Submissions close: 6pm, Thursday 2 November
---
For more information, visit: https://haveyoursay.cumberland.nsw.gov.au
Declutter Workshop
---
Council has partnered with Susanne Thieb from LessMess to offer a living with less workshop on decluttering, organising and sustainable living. Come along for tips on how to reduce clutter, minimise housework, help alleviate stress and organise your belongings.
Monday 23 October, 10am to 12pm
Pemulwuy Youth Centre, 1 Newport Street, Pemulwuy
---
For more information, please visit: www.cumberland.nsw.gov.au/declutter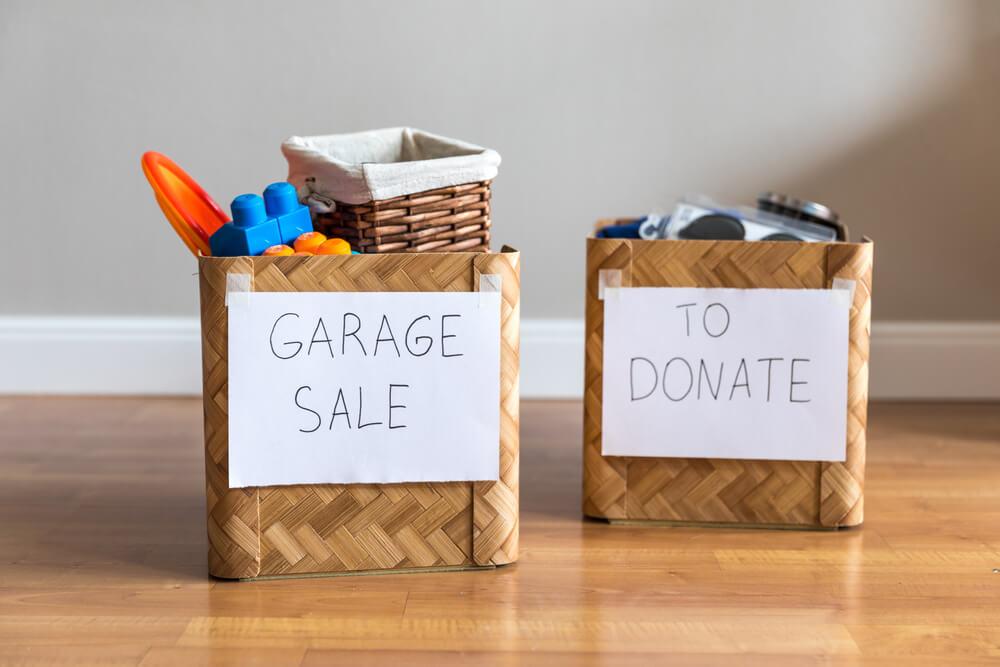 Türkiye 100th Anniversary Celebration
---
Bring your family and friends along to one of the biggest Turkish events in Western Sydney with a FREE day full of traditional and contemporary cultural activities to celebrate the Centenary of the Foundation of Modern Türkiye. The event will showcase Turkish music, dance, entertainment and art and craft activities and will also feature children's rides and games, backgammon and a variety of fusion foods.
Sunday 29 October, 12noon to 9pm
Wyatt Park, Church Street, Lidcombe
---
For more information, visit: www.cumberland.nsw.gov.au/turkiye