9 November 2021
---
Gearing up for Seniors' Christmas Lunches
We're inviting the seniors in the community aged 60 and over to take part in our Christmas Lunches this December.
We want you to feel together and connected while you are in the comfort of your own home and celebrating this special time of year.
Our staff will be delivering free specialised lunches between 13 to 17 December 2021.
Bookings close 3 December 2021, or once all spaces have been filled (100 people per ward).
You can also call us to book on 8757 9031 or 8757 9041.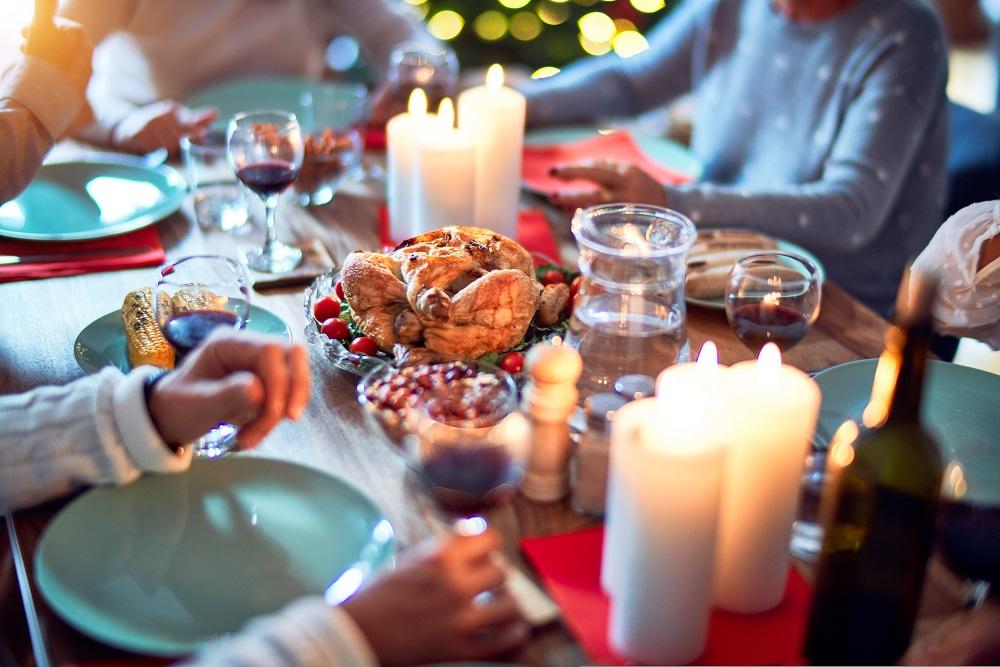 ---
2022 Citizen of the Year Award - Nominate Now
Do you have an excellent neighbour or know someone who helped out during the pandemic? Nominate them for a 2022 Citizen of the Year Award!
There are 5 categories to choose from, so if you know someone who deserves this recognition, be sure to nominate them before 12 November 2021.
---
$100 First Lap vouchers to learn to swim
Is your child aged between 3 to 6 years and keen to learn to swim?
The NSW Government has released $100 First Lap vouchers to support children learning to swim. Vouchers are redeemable at all Cumberland City Swim Centres.
---
Learn to Swim School returns
Learn to Swim School is back at both Guildford and Granville Swim Centres, just in time for the warmer weather coming up!
We have also restarted the aqua fitness classes which are currently running on Mondays and Wednesdays at Granville and Thursdays and Fridays at Guildford, 9:30am to 10:30am.
The current programs will run until 19 December.
Enrolments are now open for term 4, 2021: Enrol now
---
Planning Certificates Temporary Shutdown Notice
In preparation of a system update, there will be a temporary shut-down of planning certificates from 12 noon on Thursday, 4 November 2021 until midnight on Sunday, 14 November 2021.
No planning certificates will be issued during this time. Council will recommence the issue of planning certificates on Monday, 15 November 2021.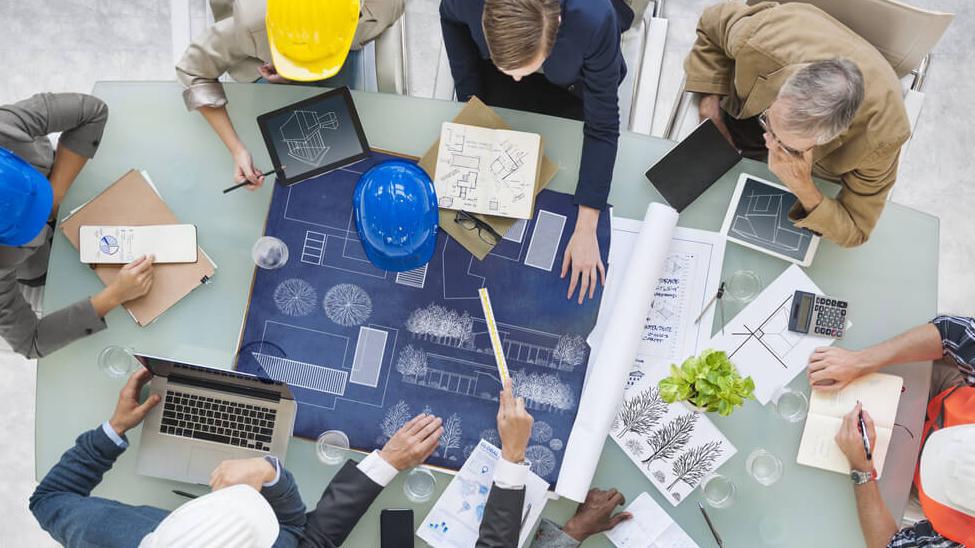 Now Hiring
---
Pool Lifeguards
We're after qualified pool lifeguards to join the team at our Swim Centres for the 2021-22 swim season!
So if you enjoy spending summer days by the pool, dive right in and apply now.
Swim Teachers needed
Our Auburn Ruth Everuss and Wentworthville Memorial Swim Centres are looking for aspiring swim teachers ready to dive in!
Courses for applicants to achieve their qualifications free of charge have commenced, apply now.