Message from Mayor Lake
---
Cumberland Community Pantries
Council is rolling out a new community program to help struggling residents and families amid inflation and the rising cost of living. Later this month, two Community Pantries will be opening their doors to the community and offering residents in need of some assistance with essential items such as pantry staples, toiletries and personal hygiene products. The Community Pantries will be located in Auburn and Wentworthville, and will be operated by volunteers from Sewa Australia, the Australia Korea Cultural Exchange Association and Beyond Services. The Auburn Community Pantry will be open to the public every Tuesday from 13 June at the Auburn Centre for Community and the Wentworthville Community Pantry will be open every Monday from 19 June at the Wentworthville Community Centre. Donations of non-perishable items will also be accepted. To donate to a Community Pantry or to find out more information visit www.cumberland.nsw.gov.au/pantry
Pendle Hill Public Domain
Council is seeking your feedback and input on planning for the future of Pendle Hill at a Pop-Up Information Stall, this Thursday 8 June at Pendle Way in Pendle Hill (opposite Pendle Hill Train Station). This afternoon session, held from 4:30pm - 6pm, will be a good opportunity for residents and community members to find out information about the Pendle Hill Public Domain Plan, provide their comments and meet local Councillors. Complete the survey before 6pm, Wednesday 21 June. For more information or to view the Plan, visit https://haveyoursay.cumberland.nsw.gov.au/pendle-hill-plan
Cumberland Jobs and Youth Expo
The annual Cumberland Jobs and Youth Expo is returning to the Granville Centre on Tuesday 13 June from 9:30am – 3pm. This event is suitable for jobseekers, employers looking for new staff or anyone looking to trade up to a new career. The expo is an opportunity to explore education and training options, attend seminars and workshops, find assistance with job searching or resume writing, access valuable services and resources and discover job opportunities available in the local area. To attend the expo or for more information, visit www.cumberland.nsw.gov.au/expo
Welcome, Belong, Succeed
Cumberland is home to a great range of diverse people and as a community we place a high value on fostering inclusion and respect for all individuals. As a Council we strive to ensure that everyone living and working in our area feels that this is a place where they are welcome, have a sense of belonging and are supported to succeed. As we celebrate Pride Month this June, I would like to recognise our Cumberland LGBTIQ+ community as we continue to all work together to ensure equality and dignity for all
---
Mayor Lisa Lake
8757 9856 | Lisa.Lake@cumberland.nsw.gov.au
Your Rates at Work
---
Wentworthville Car Park Exeloo
The installation of the twin Exeloo male and female toilets, near the entry of the Wentworthville Commuter Car Park, is nearing completion. The Exeloo has been installed and electrical works are underway. Water and sewerage pipes have been connected, a disabled ramp has been completed, handrails have been installed and the car park line marking has also been applied. The twin Exeloo will be accessible to car park users, rail commuters and the general public.
---
Let us know of any issues in your area by using the Snap Send Solve mobile app which can be found on Council's website: www.cumberland.nsw.gov.au/snapsendsolve
Youth Group Expressions of Interest now open!
---
Council's Youth for Youth Group is seeking Expressions of Interest from young people to join the team and help make a difference to youth-led initiatives. The Youth for Youth Group is open to young people aged 13 - 24 years, who work, live or study in the Cumberland Local Government Area.
---
To apply or for more information, visit: www.cumberland.nsw.gov.au/youth-youth-expressions-interest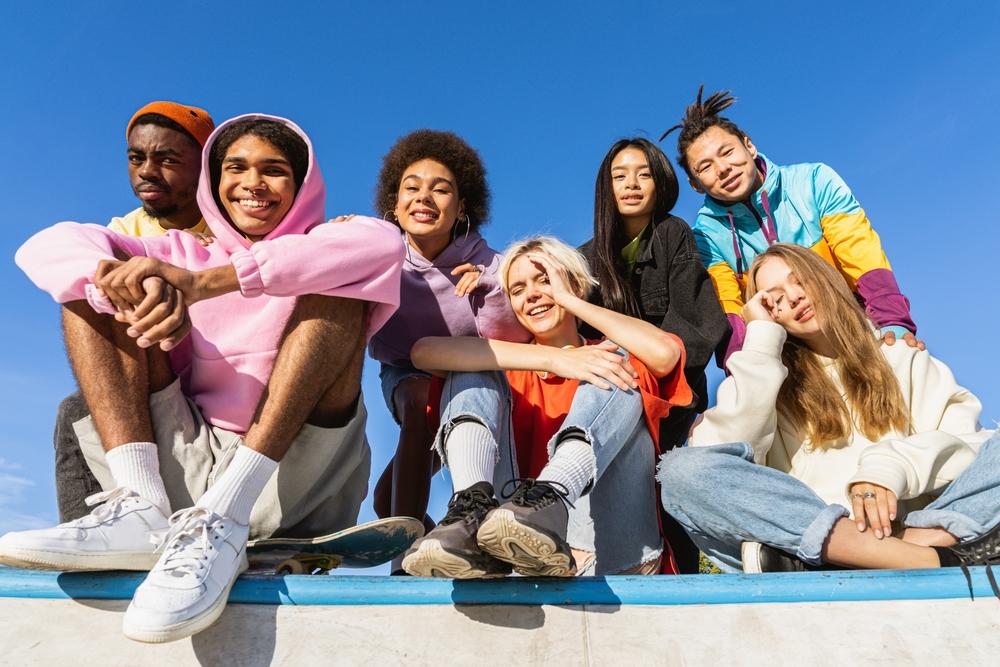 Dolly Parton Imagination Library
---
Registrations for the Dolly Parton Imagination Library program are still open. If your child is born between 1 January 2022 and 30 June 2024 and resides in Cumberland, they may be eligible to receive a FREE book each month, until they turn five, through this early literacy book gifting program.
---
To register your child or for more information, visit: www.cumberland.nsw.gov.au/imagination-library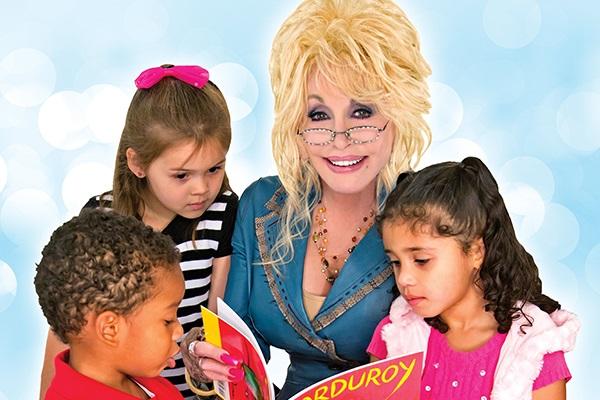 Refugee Week 2023
---
Celebrate Refugee Week with Council on Wednesday 21 June at Merrylands Library! As part of the celebrations, Oliver will be hosting a talk about his journey as a refugee who fled Iraq and resettled in Australia
---
To find out more information, visit: www.cumberland.nsw.gov.au/olivers-story