Message from Mayor Lake
---
Harmony Week Celebrations
Council hosted Cumberland's Biggest Playgroup last week to coincide with Harmony Week celebrations. Harmony Week is a celebration of diversity and brings together Australians from different cultures and backgrounds. The event featured Paint Cumberland REaD's Poppy the Possum, who hosted a special Storytime, and read a book which aligned with this year's theme 'Everyone Belongs'. There was also orange themed face painting, with many attendees also wearing orange. Council Libraries also had themed displays at all locations where staff also got into the spirit and wore orange.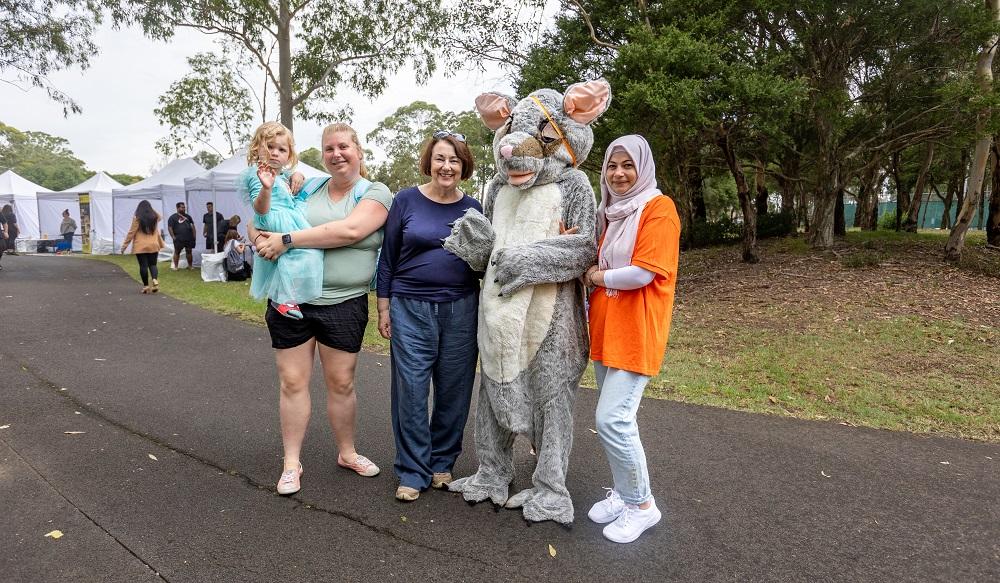 Active Fest
For the first time, Council will be hosting Active Fest, a community day dedicated to outdoor fun, games and activities. The event is being held in partnership with Collective Leisure and is funded by the NSW Government. The day encourages children and young people aged 5-18 years to try new sports, activities, make new friends and enjoy being outdoors. The event aims to support children and young people's participation in sports and recreational activities outside of school. Registrations are now open, for more information visit www.cumberland.nsw.gov.au/active-fest
Easter Celebrations
Easter festivities have begun in Cumberland with a community Easter Egg-stravaganza that was hosted by the Pemulwuy Community Group at the Dirrabari Reserve on Sunday 19 March. I attended the event alongside fellow Councillors for an enjoyable day of Easter Egg Hunts, an Easter Hat Parade and community market stalls. Easter celebrations are set to continue across Cumberland over the coming weeks with Council hosting its first Easter Celebrations event this Saturday at Central Gardens Nature Reserve in Merrylands from 10am-3pm. The event will be a fun-filled day with Easter themed activities including an Easter egg hunt, egg decorating, a petting zoo and a visit from the Easter Bunny. There will also be an outdoor screening of Peter Rabbit 1 and 2, and a range of community stalls and food trucks will be on offer.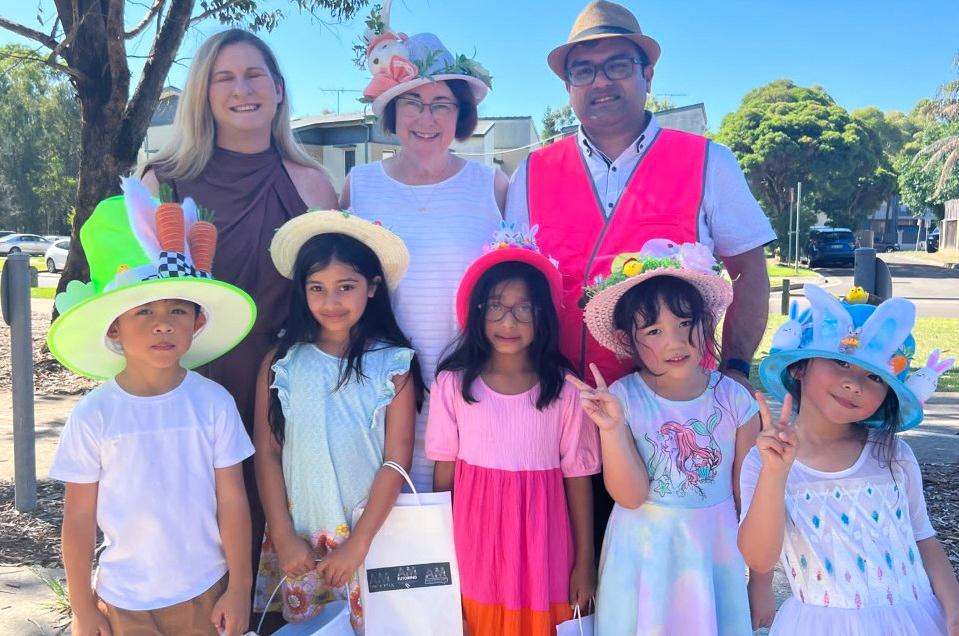 Cumberland ClubGRANTS
ClubGRANTS is a community development grants program funded by local clubs and administered by Cumberland Council. The program supports local projects and services that provide assistance to people in Cumberland. This program is open to schools and not-for-profit organisations. If you would like to find out more about the program visit www.cumberland.nsw.gov.au/cumberland-clubgrants
Nowruz Celebrations
Council's first ever Nowruz celebrations were a success! Hundreds of people attended the event held at the Granville Centre on Saturday 18 March. The evening was vibrant and rich in culture and traditions. It was lovely to experience Nowruz for the first time and share this joyous event with the community.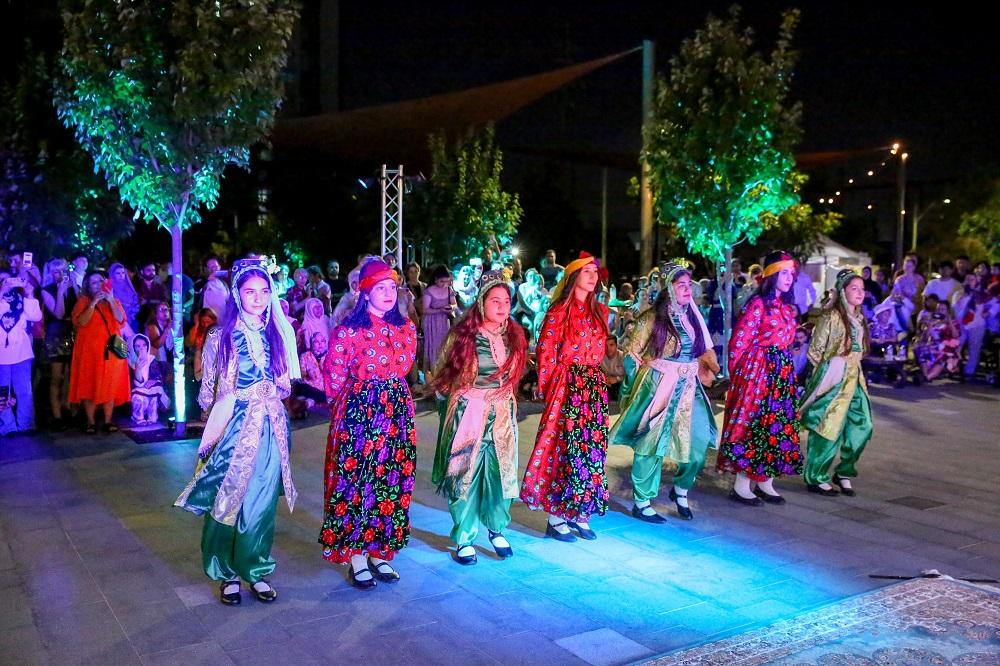 Your Rates at Work
---
CV Kelly Park
Council has completed renovation works and topdressing at CV Kelly Park in Girraween.
Drainage Works
Council has been working alongside Sydney Water to upgrade the drainage network running through Leeton Street Park, Merrylands. These works are scheduled to continue over the coming weeks
Let us know of any issues in your area by using the Snap Send Solve mobile app which can be found on Council's website: www.cumberland.nsw.gov.au/snapsendsolve
Have Your Say
---
Lidcombe Town Centre Public Domain Plan and the Joseph Street Precinct Upgrade
Council is planning for future upgrades in Lidcombe Town Centre and wants your feedback.
Submission close: Thursday 6 April
For more information visit: https://haveyoursay.cumberland.nsw.gov.au
April School Holiday Program
---
Registrations are now open for the April School Holiday Program, commencing 11 April 2023.
This program is available to all young people aged 5 to 24 years and consists of a range of free workshops, classes, and sporting activities to keep them well entertained over the break.
Register now at: www.cumberland.nsw.gov.au/school-holiday-activities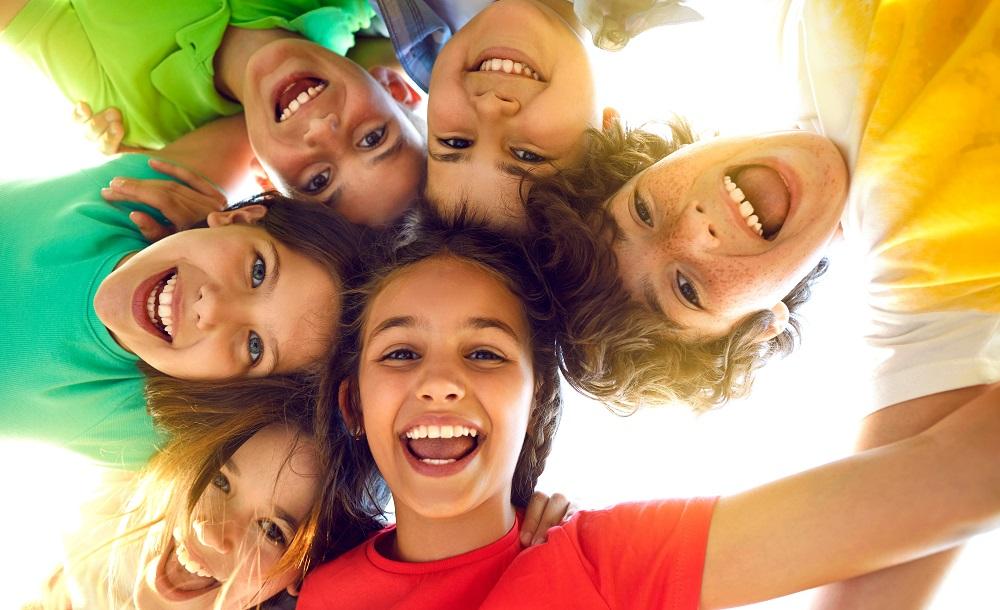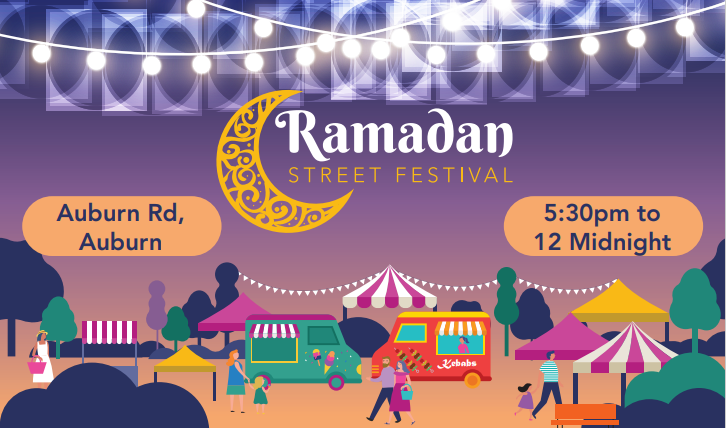 Funding for this project has been provided by the NSW Government.