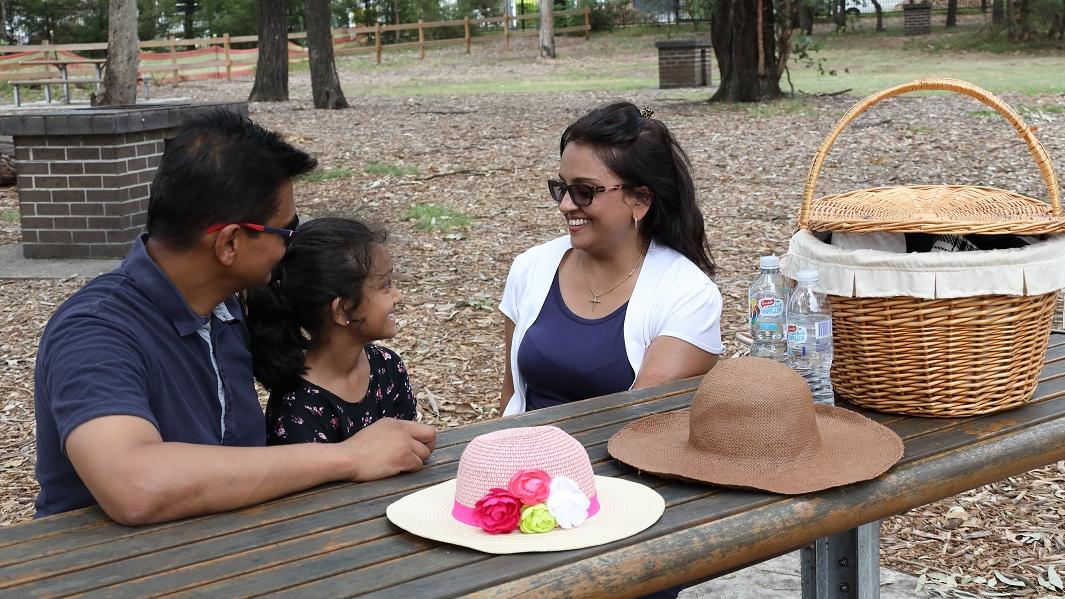 Cumberland City Council undertakes an annual survey to assess the community's perceptions with regard to Council's services and facilities. The intent of the survey is to provide insights into the factors that drive satisfaction within the community and show council the effectiveness of its service delivery in meeting community expectations. The survey is conducted through a consultant, Micromex Research, who have extensive experience in assisting councils in undertaking effective community research and engagement programs.
In particular, the Community Satisfaction Survey gauges the community's response regarding:
Importance / Satisfaction with Council activities
Overall quality of life
Progress towards / away from the outcomes in the Community Strategic Plan
The results from the 2019 Community Satisfaction Survey Report have been received with some key improvements in 2019 including an increase on overall satisfaction with the performance of Council since 2018, with 89% of residents being at least somewhat satisfied with Council's performance over the last 12 months.
Additional strong results in 2019 included:
72% of residents strongly agree/agree with the statement 'Cumberland is a great place to live' which is an increase from the 64% that strongly agreed/ agreed in 2018.
88% of residents rate their quality of life as 'good to excellent' which is an increase from the 81% that rated this in 2018.
Satisfaction with Council's communication with the community has remained on par with 2018 results, with 78% of residents being at least somewhat satisfied with Council's communication.
Residents are at least moderately satisfied with 48 out of 49 Council services and facilities with the level of agreement increasing significantly in 2019 for areas including 'I can easily access local services and facilities'; and 'Council offers good value for money'.
During 2019, some of the key drivers of the overall satisfaction with Council include:
The appearance of the local area
CCTV and safe public spaces
Supporting local jobs and businesses
Residents continue to feel that growth and its related effects on development, infrastructure and traffic are key concerns for the next 10 years. While some of these issues Council can address, where they are out of Council control, such as growth, Council will continue to engage and inform the community with regard to planning and how the community can be involved in shaping outcomes.