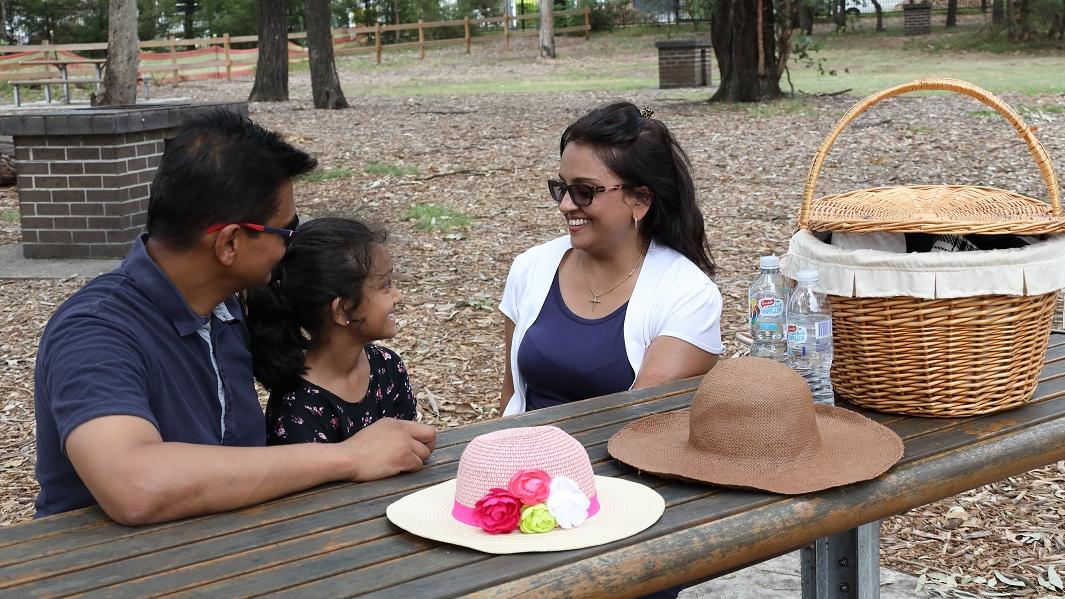 Cumberland Council undertakes an annual survey to assess the community's perceptions with regard to Council's services and facilities. The intent of the survey is to provide insights into the factors that drive satisfaction within the community and show council the effectiveness of its service delivery in meeting community expectations.
This is the third year that Council has conducted this annual survey through a consultant, Micromex Research, who have extensive experience in assisting over 60 councils in undertaking effective community research and engagement programs.
In particular, the Community Satisfaction Survey gauges:
Importance / Satisfaction with Council activities
Overall quality of life
Progress towards / away from the outcomes in the Community Strategic Plan
The results from the 2018 Community Satisfaction Survey Report have been received with some key improvements in 2018, including 'overall satisfaction with Council' improving significantly.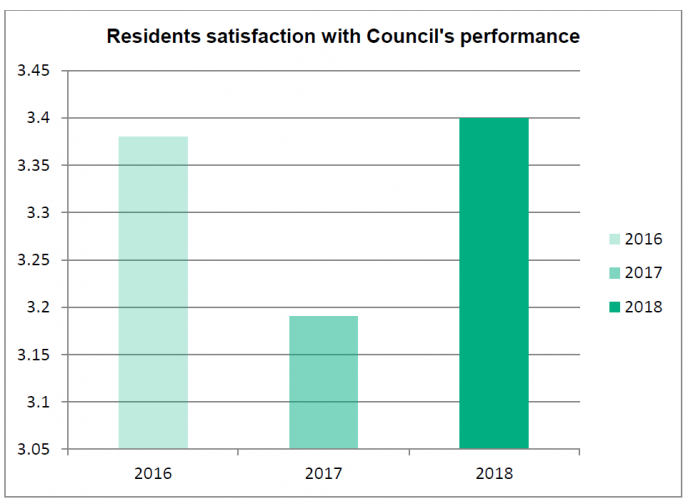 Other improvements in 2018 include:
Satisfaction with Council's 'communication with the community' has seen a significant improvement.
Satisfaction with 33 of 41 comparable services/facilities provided by Council increased significantly. Most notably:
Provision of information to the community
Opportunities to participate in Council decision making
Long term planning
The community reported significantly higher rates of agreement with the statements:
Cumberland is a harmonious, respectful and tolerant community
I feel part of my local community
Council manages its finances well
Cumberland has transparent, accountable and honest leadership
Council offers good value for money
The annual Community Satisfaction Survey allows Council to establish benchmarks regarding performance and engagement with the community which in turn drives Council's planning and reporting mechanisms. This ensures that Council is continually striving to achieve the Community's vision for the future of Cumberland.