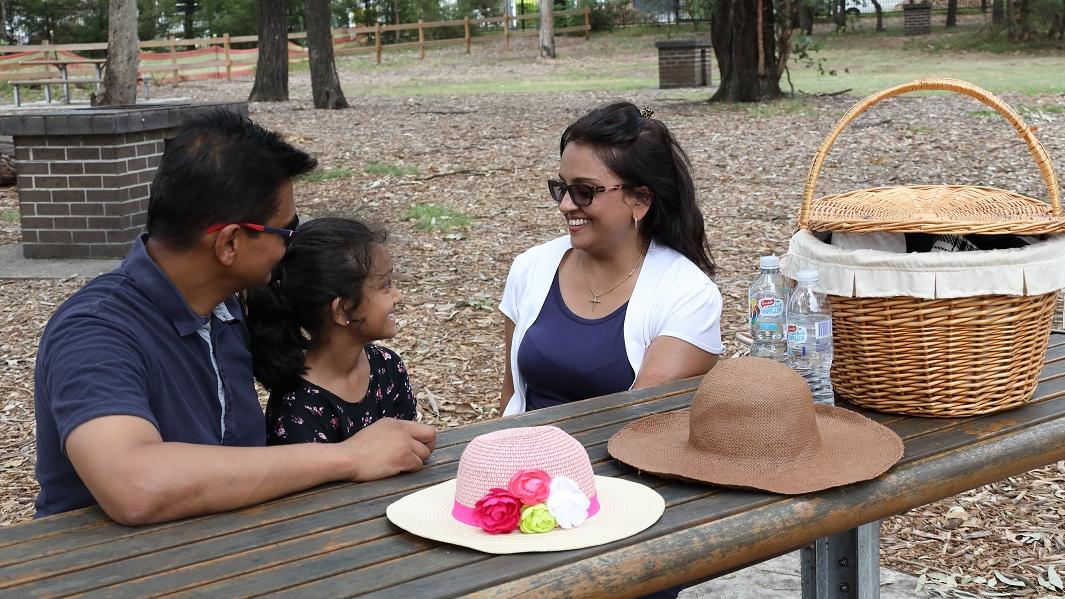 Cumberland City Council undertakes a survey to assess the community's perceptions regarding Council's services and facilities. The intent of the survey is to provide insights into the factors that drive satisfaction within the community and show Council the effectiveness of its service delivery in meeting community expectations.
In particular, the Community Satisfaction Survey gauges the community's response regarding:
Importance / Satisfaction with Council activities
Overall quality of life
Progress towards / away from the outcomes in the Community Strategic Plan
Council will continue to engage and inform the community with regard to planning and how the community can be involved in shaping outcomes.
View the latest Community Satisfaction Survey
View surveys from previous years