Message from Mayor Lake
---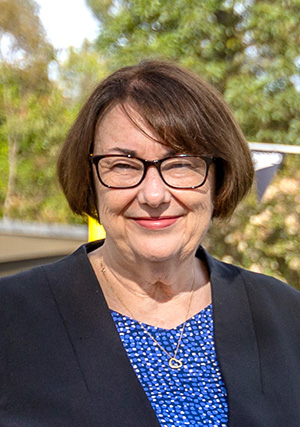 Earthquake in Türkiye and Syria
In light of the earthquake tragedy that has devastated communities in Türkiye and Syria and people from our own community, Council will be donating $10,000 from Council's Emergency Relief Fund. This donation will go to Red Cross to assist in the delivery of humanitarian aid to support all those affected by the disaster.
Hyland Road Sporting Complex
Cumberland Council has been granted $53.7m in funding from the NSW Government for the construction of the Hyland Road Sporting Complex. This regional facility will accommodate a number of indoor and outdoor sports including cricket, soccer, AFL, netball, basketball and volleyball. The centre will also include sporting fields, cricket practice nets, an indoor sports hall, fitness station and multi-use courts and ovals. This new and exciting sporting facility in Greystanes will create a much-needed place for our growing population to play and enjoy a wide variety of sports.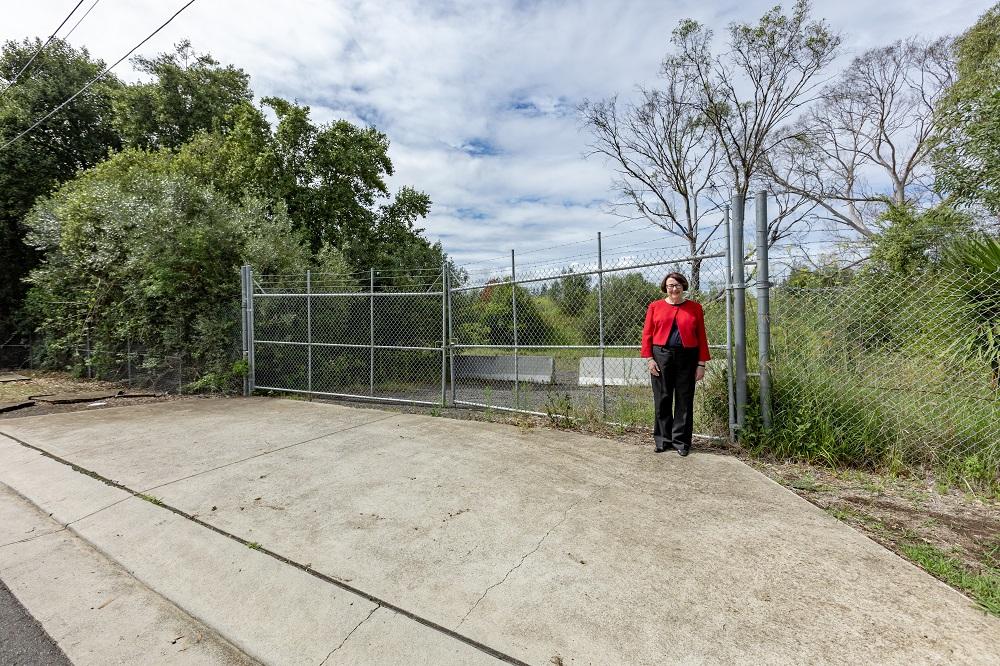 International Women's Day Awards
To celebrate International Women's Day this year, Council will be hosting an International Women's Day Awards Ceremony on 8 March, to recognise the outstanding achievements of local women and organisations. I encourage you to nominate them for an award in one of the six categories by 22 February by visiting, www.cumberland.nsw.gov.au/international-womens-day
Rotary Community Service Awards
I recently attended the Rotary Club of Holroyd's Community Service Award presentation at Club Merrylands Bowling. The ceremony was held to celebrate and recognise women who support others in the local and broader community and help make a difference in their lives. Congratulations to the winners!
Seniors Festival Wraps Up
The Seniors Festival has wrapped up for the year following 12 days of events, workshops and activities. The festival was a success with most events booked out. I attended the Seniors Golf Day to join our residents as they competed in the tournament. Congratulations to Kaylene White and Lindsay Peters who were the winners of the Cyril Harvey Memorial Trophy. If you'd like to find out more information about our seniors services and programs please visit www.cumberland.nsw.gov.au/seniors-support
Your Rates at Work
---
From 6 - 10 February, Council crews successfully:
Repaired 41 potholes
Swept 1,516 km of roads
159 reports of illegally dumped rubbish collected
---
New Garbage Trucks to Undertake Illegally Dumped Rubbish Collections
Council has procured new garbage trucks to replace existing trucks that have reached the end of their working life. The new trucks will be used for street and park litter bin collections and will manage Council's commercial waste service. The procurement of these trucks will also mean Council will have the capability to undertake illegally dumped rubbish collections in-house from 1 July 2023. The new trucks are low entry vehicles with the latest technology, improving safety and providing drivers with maximum visibility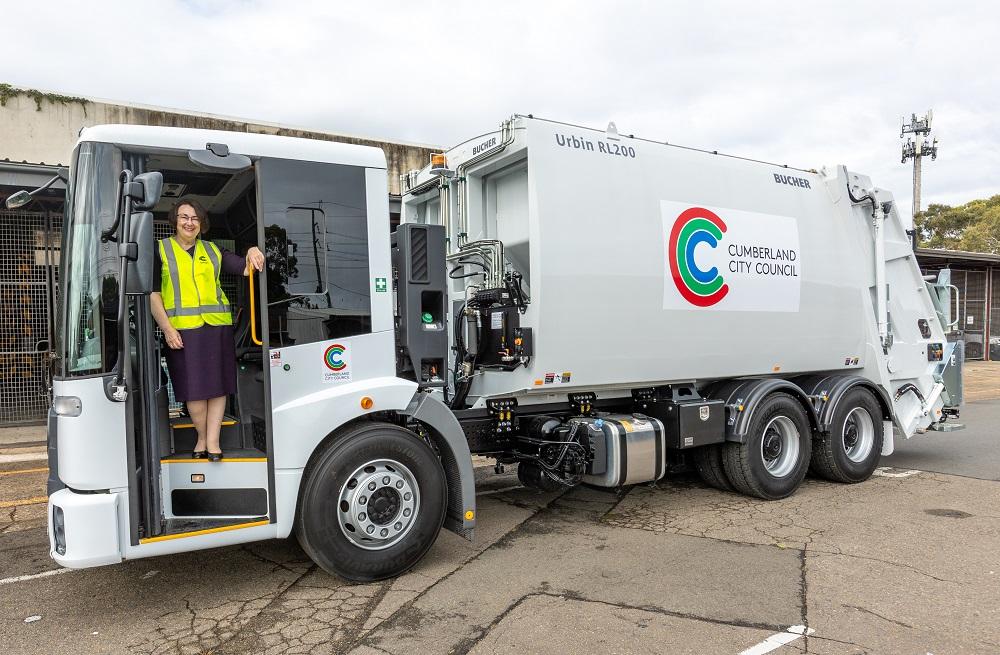 Have Your Say
---
Lytton Street Park Draft Masterplan
Help us plan for the future of Lytton Street Park in Wentworthville by completing our survey to guide the future use and development of the open space area.
Submissions close: Monday 6 March
For more information visit: https://haveyoursay.cumberland.nsw.gov.au
Clean Up Australia Day in Cumberland City
---
Step up to clean up our local community and take part in Council's Clean Up Australia Day events on Sunday 5 March.
Equipment will be provided at each event.
To find your nearest location visit: www.cumberland.nsw.gov.au/clean-australia-day
Summer Water Safety
---
Swimming lessons save lives, visit our website to view all children and adult classes available at your local Swim Centre: www.cumberland.nsw.gov.au/learn-swim-school
Royal Life Saving Australia strongly advises that children be supervised by an adult at all times. Adults should stay within arm's reach of children when around pools, beaches, lakes and rivers. Remember to always Keep Watch and within arm's reach just in case of an emergency.