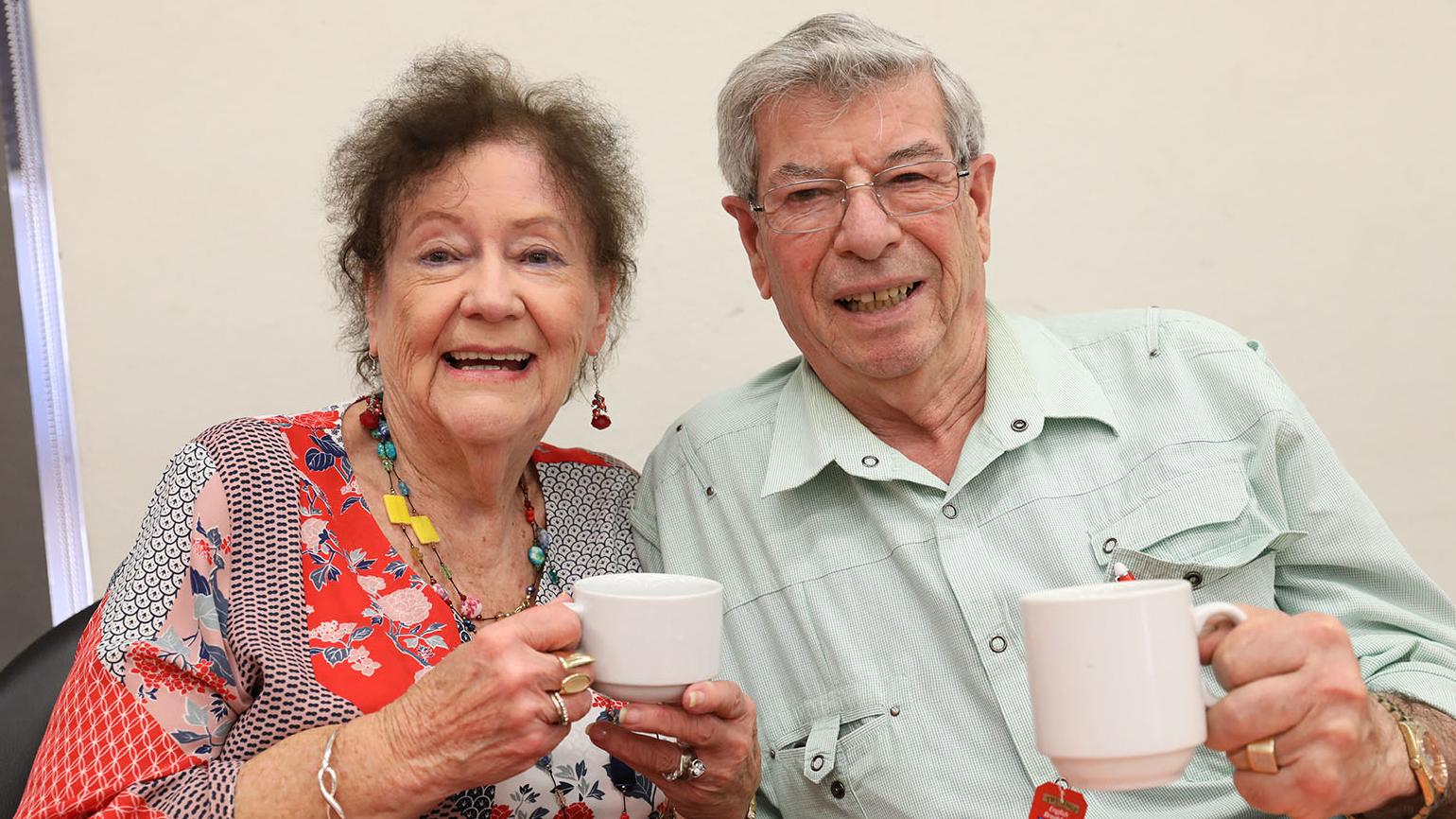 The Social Inclusion Team has been slowly re-instating programs over recent months and are pleased to be able to increase these further in coming months.
You will find below a calendar of programs covering (January to April 2021) as well as (May to August 2021) we hope to continue to add additional programs and increase the number of customers who can attend further as government restrictions ease.
View the calendar of programs* below:
*Please note that program details and prices outlined in this program are subject to change.
---
These activities are supported by funding from the Australian Government Department of Health (DoH) as well as by the NSW Community Care Supports Program. For more information visit DoH and ADHC websites. Although funding for these activities has been provided by the Australian and NSW Governments, the material contained herein does not necessarily represent the views or policies of the Australian and NSW Governments.