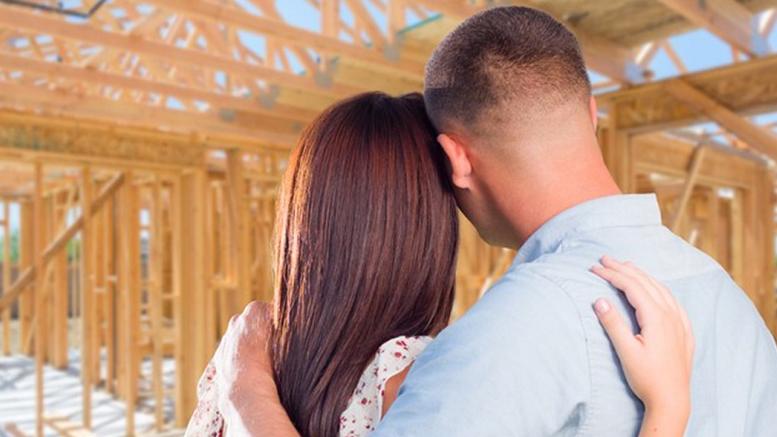 Council's Development Control Plans include notification provisions of placing of advertisements in local newspapers for certain developments. Due to the ongoing COVID-19 pandemic, the Auburn Review and the Parramatta Advertiser have cancelled printing newspapers.
Cumberland City Council is committed to continuing the assessment of development applications during the pandemic. Therefore, whilst local newspapers are not being printed, Council will discontinue including planning items in print newspaper advertisements and will notify applications on Council's website. Council will also continue to send out letters of the proposed developments to affected property owners and residents.
Council remains committed to ensuring that public participation is maintained in the development assessment process during the pandemic and values any submissions that are made from the public regarding development matters.
---
Currently advertised
Development applications
2021
2020
Determined applications
---
Development application tracking
Use the Development Application Tracking Tool to follow the progress of a Development Application from lodgement to determination.
---
Further information
For more information phone the Cumberland City Council Planning Team on 02 8757 9000.